Governors
Governors are all appointed for a term of four years at a time. Governors can serve more than one term. The headteacher is a permanent governor for the duration of the time in post.
Mrs Karen Flannery

STAFF GOVERNOR:


Local Authority GOVERNOR:

Long-term Governor, Paul Tomlinson, deserved his Headteacher Award after stepping down after many years' service.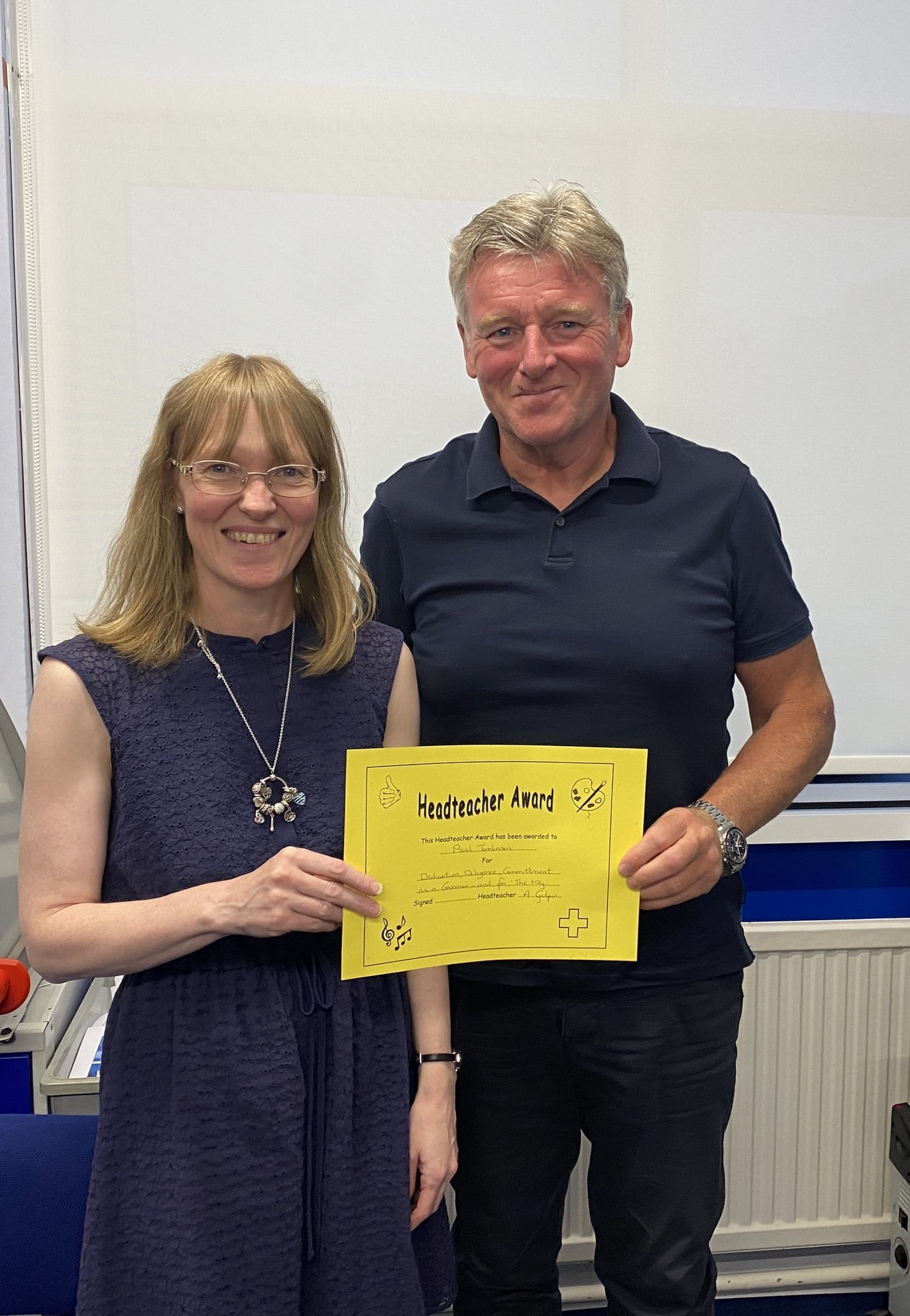 Two of our governors judged the Apprentice Challenge 2019 (Jan 2019)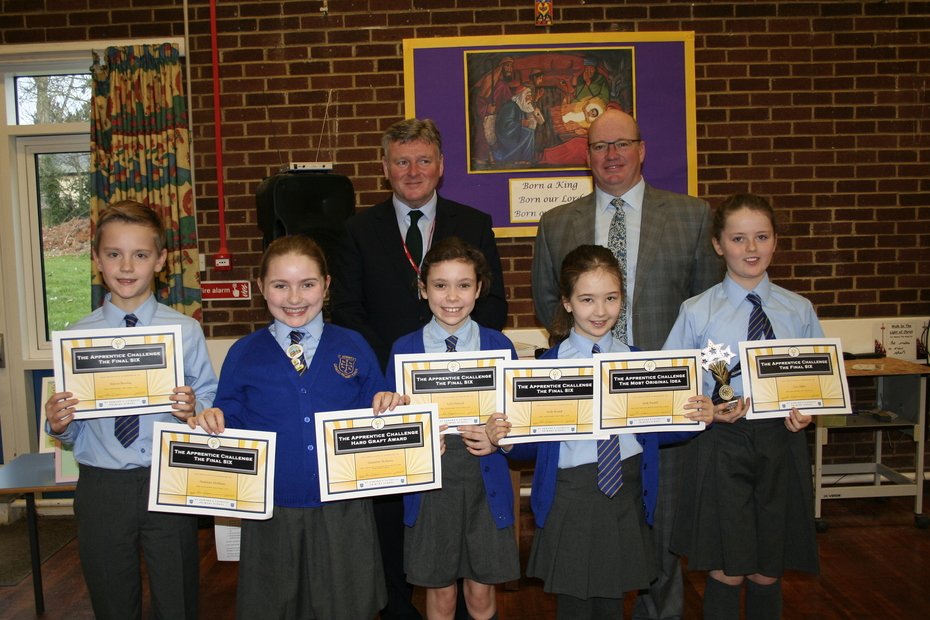 Both our Governor for Safeguarding, Paul Tomlinson, and our Governor for Computing, Kevin Harrington, attended an assembly lead by Google for KS2, May 2018.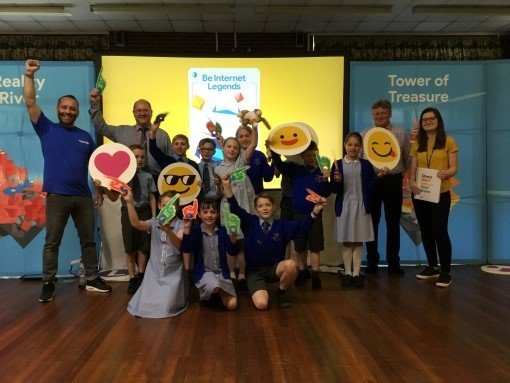 Governors visit to help Class 2 make vehicles in DT.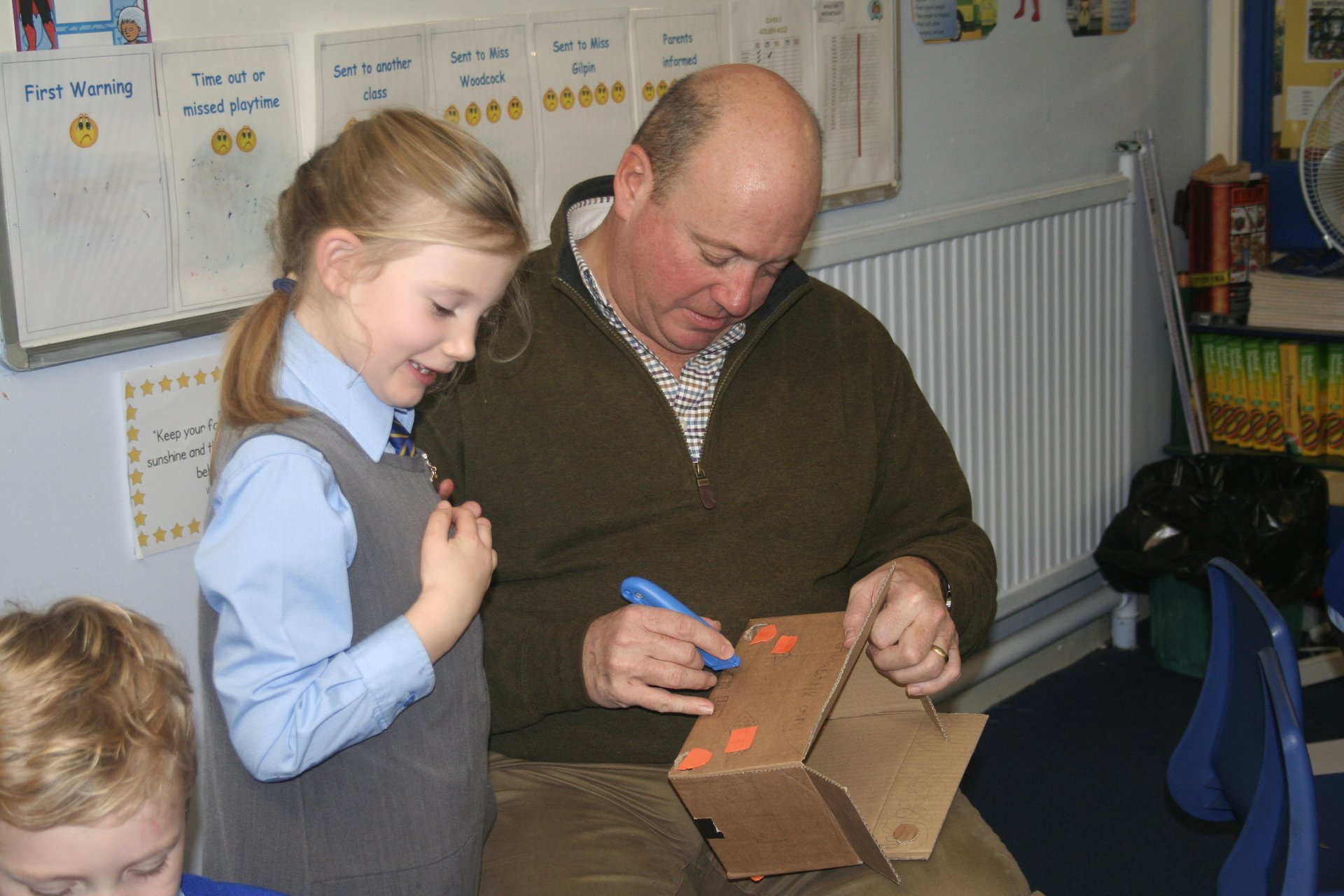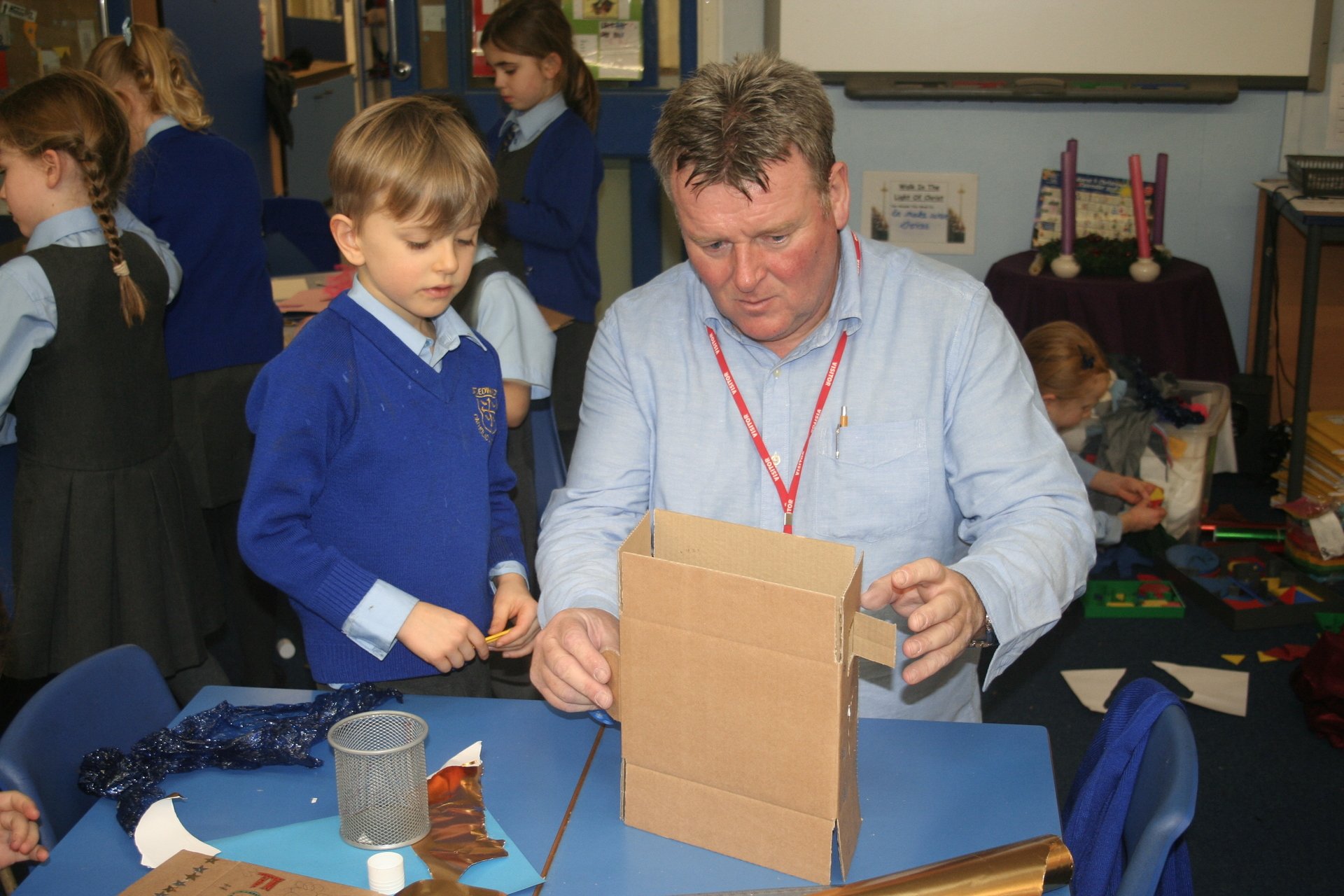 Two of Governors judge our Apprentice Competition 2017