Class 1 - Year 1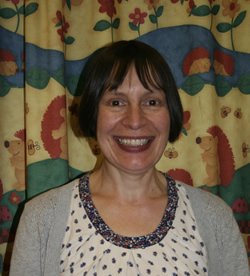 Curriculum Letters
European Day:
Class 1 learnt all about Denmark. They made woven hearts, a traditional Danish craft, commonly used as Christmas decorations.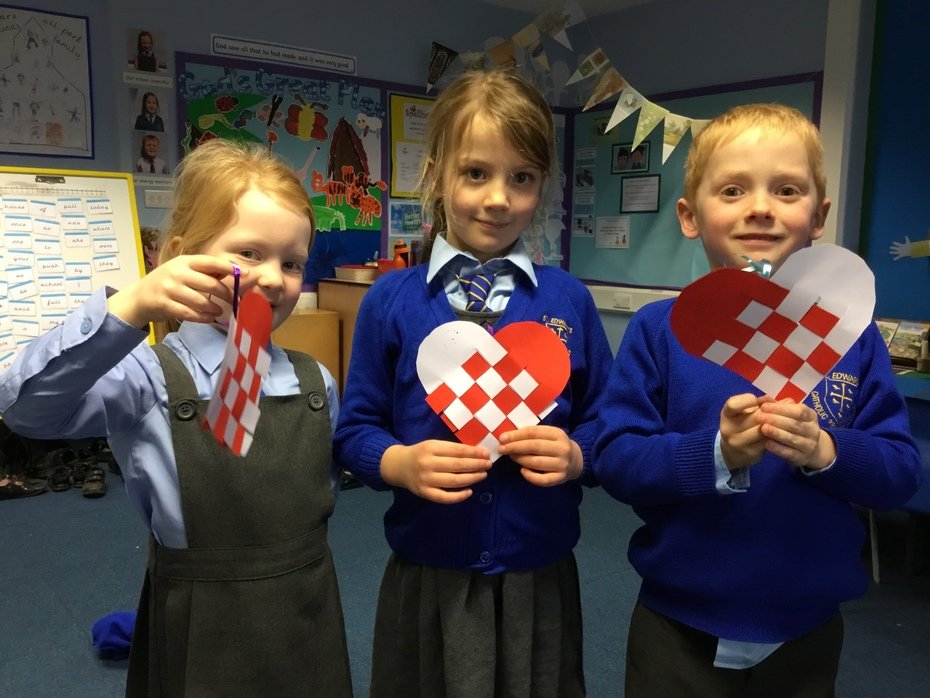 Class 1 Learn about Australia:
Class 1 shared the story of, "The Koala Who Could," as part of their learning about Australia. The children made the tree that Kevin the Koala clung to because, "he was never too keen to try anything new."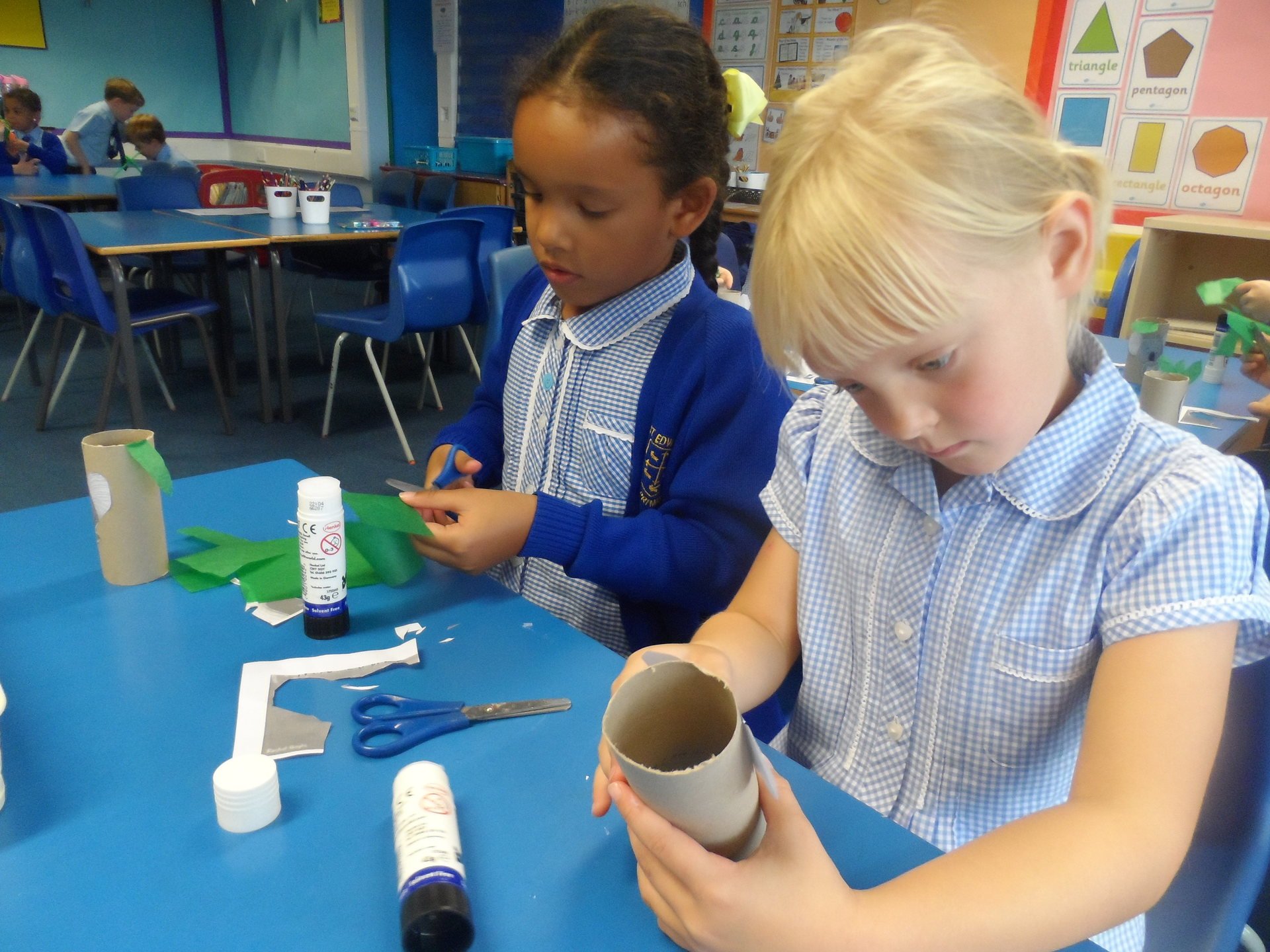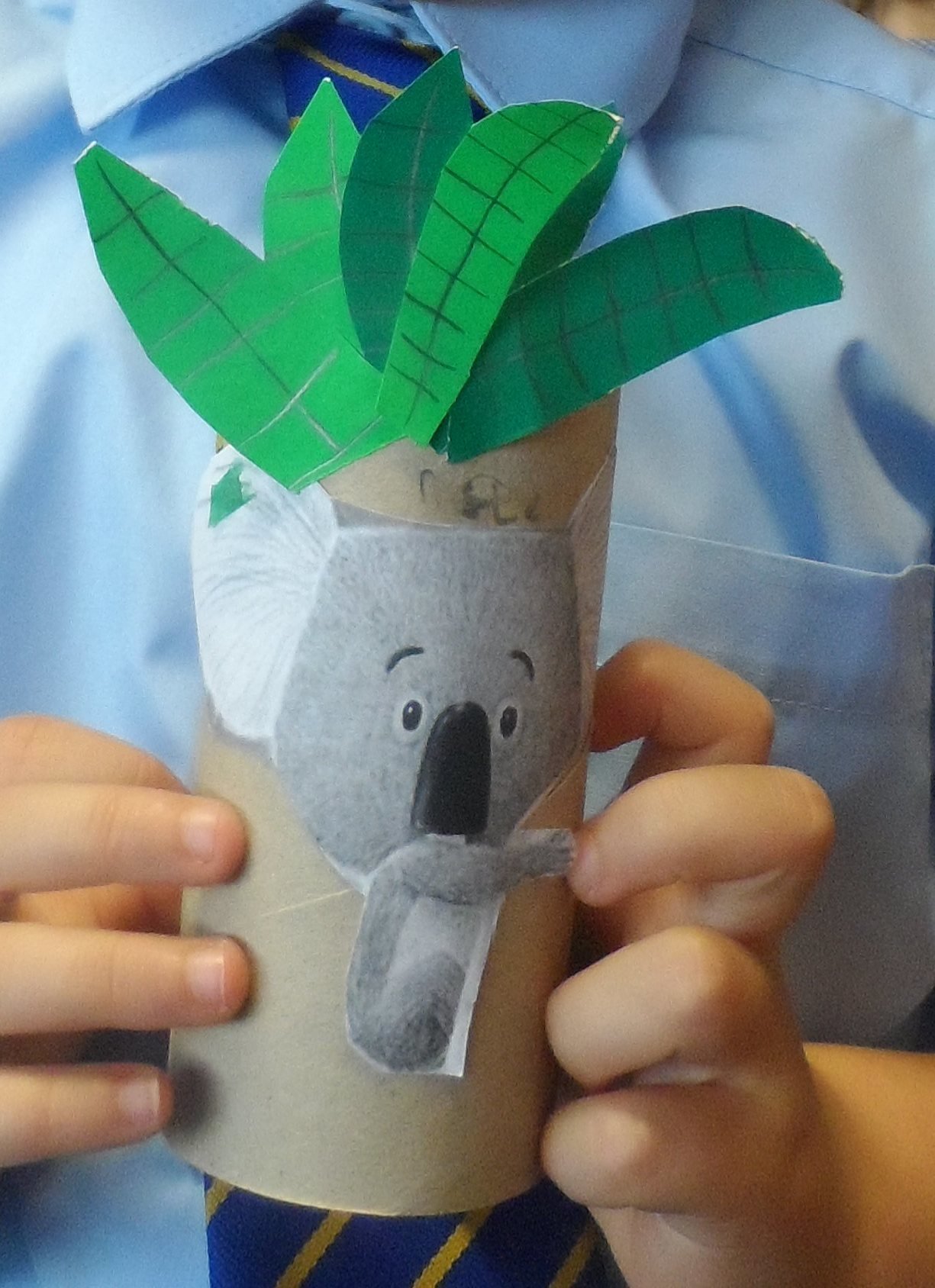 Class 1 Drama:
Class 1 enjoyed their drama workshop on Roald Dahl's, "The Magic Finger." Here the children are settling down for the night in the nest they have built after the Magic Finger had shrunk them and given them wings (this is what happened to the Gregg family in the story).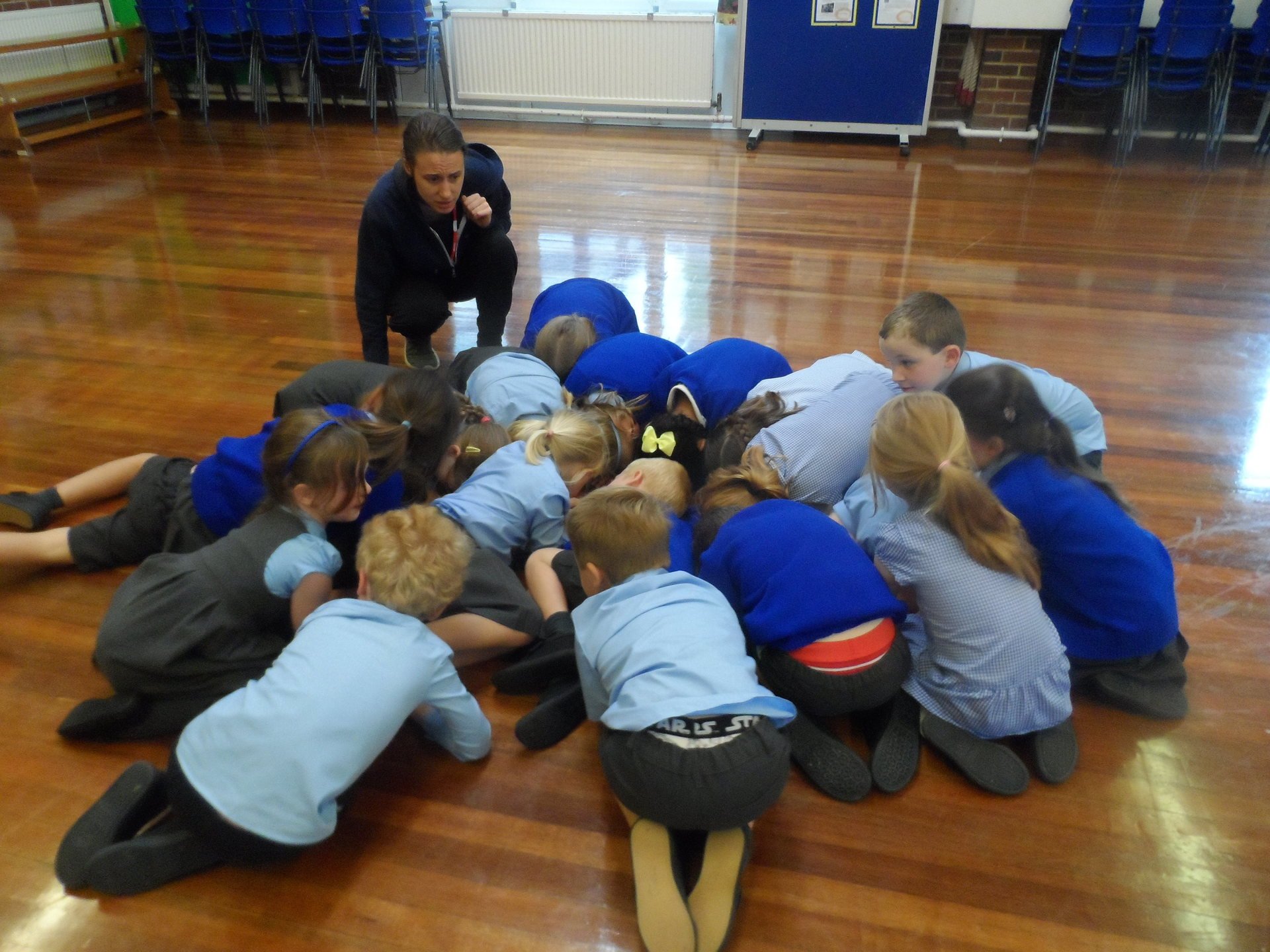 Class 1 Creation:
Class 1 have been learning about God's Great Plan. The children have been thinking about the beauty of God's world and have painted some of the wonders of creation.