Class 1 - Year 1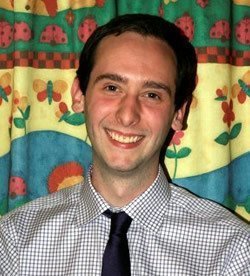 Mr J Bretherick


E-Safety: Pupils learnt all about how to keep safe online and how
they should report anything that is unsafe.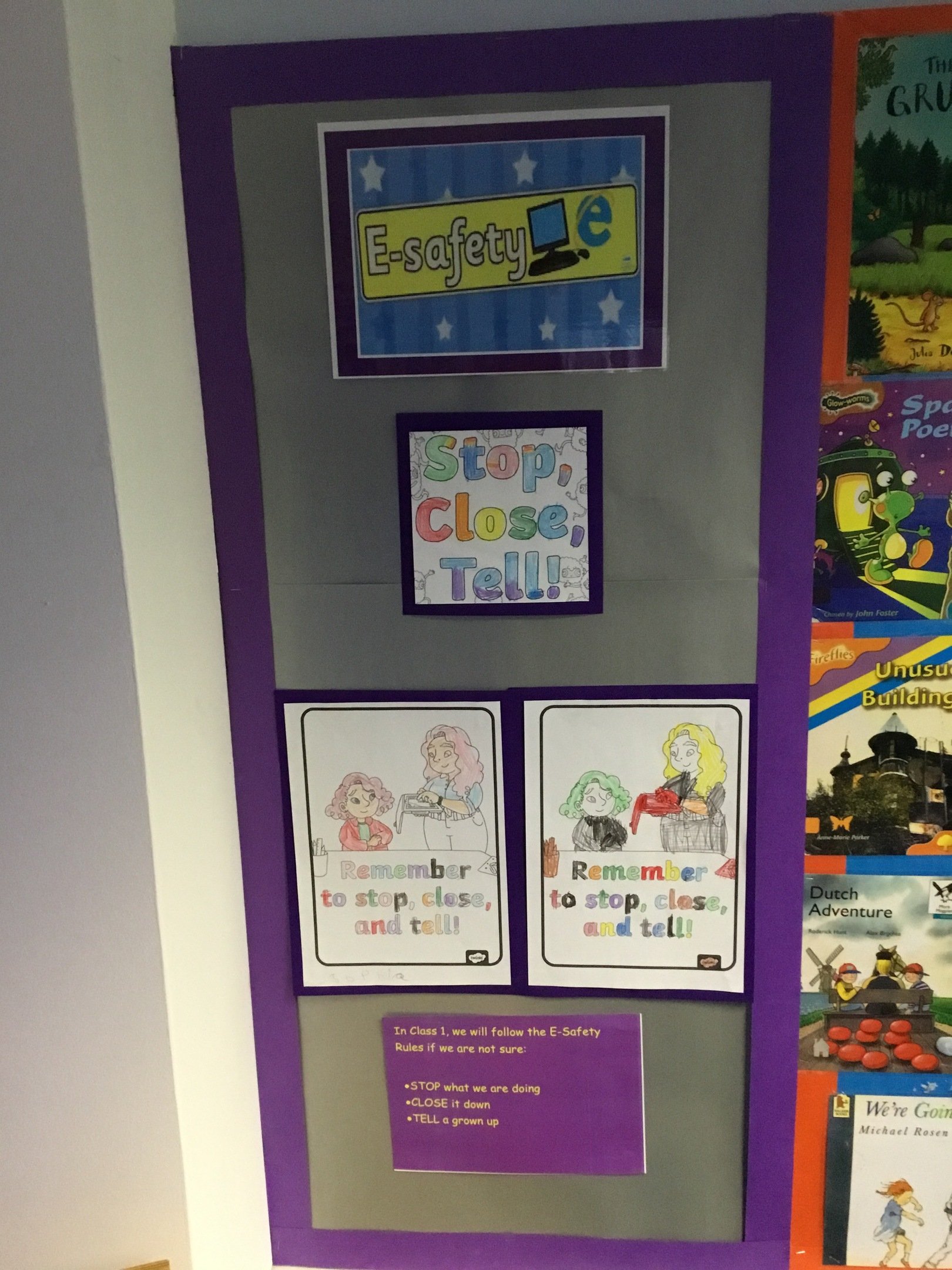 I Feel Safe: The Children thought about who keeps them safe in school
and how they do so. They drew pictures of those who keep them safe.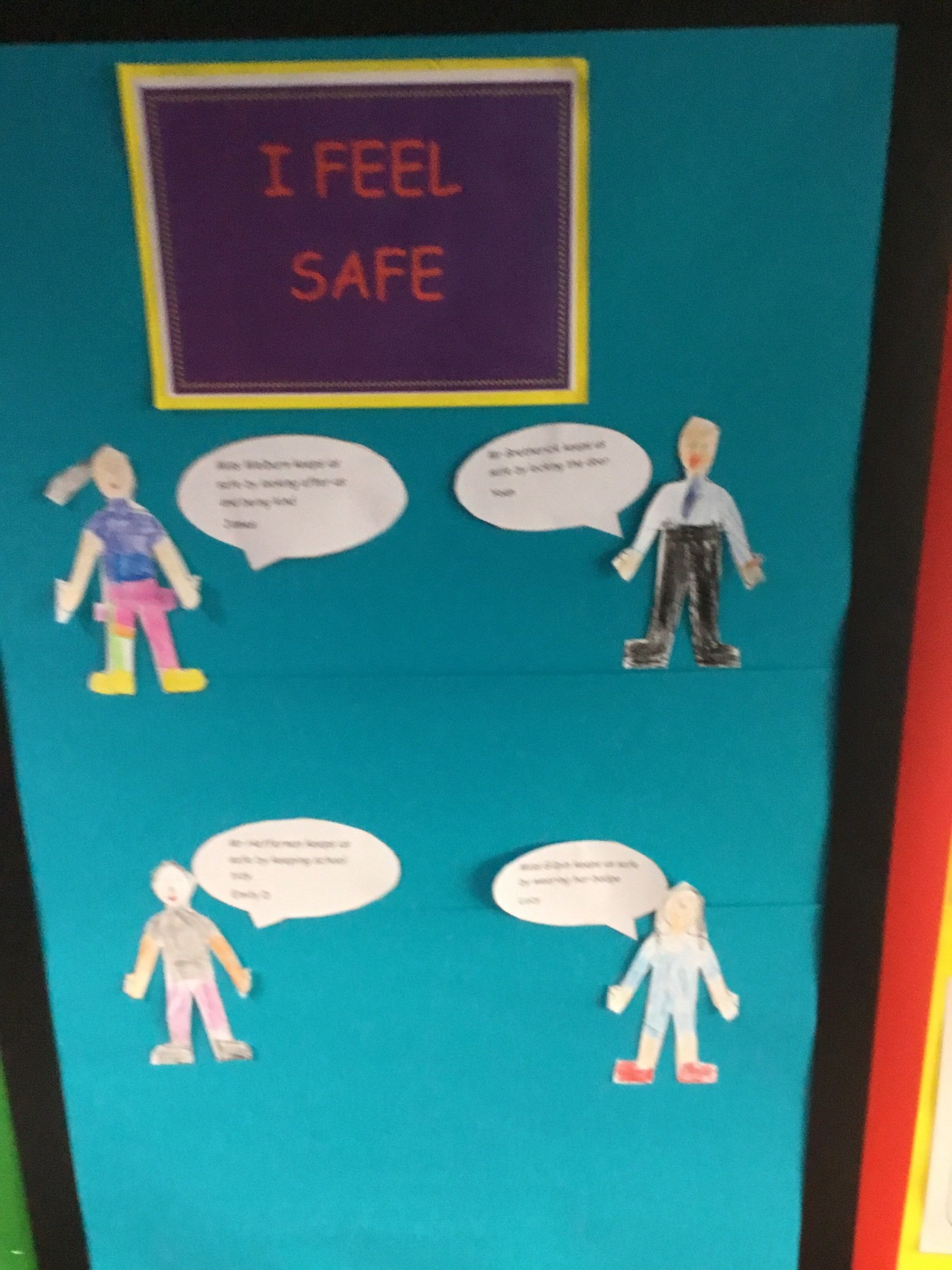 Class Rules: Y1 thought about what rules they should have in class, how
they keep us all safe and how we should treat other people.