Class 4 - Year 4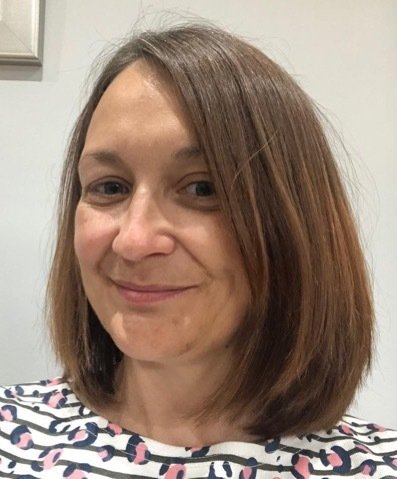 Mrs M Burr
Class 4 Knowledge Organisers
Autumn 2023

Science: Pupils in Class 4 are learning about Life Cycles; here they were learning about the life cycle of birds.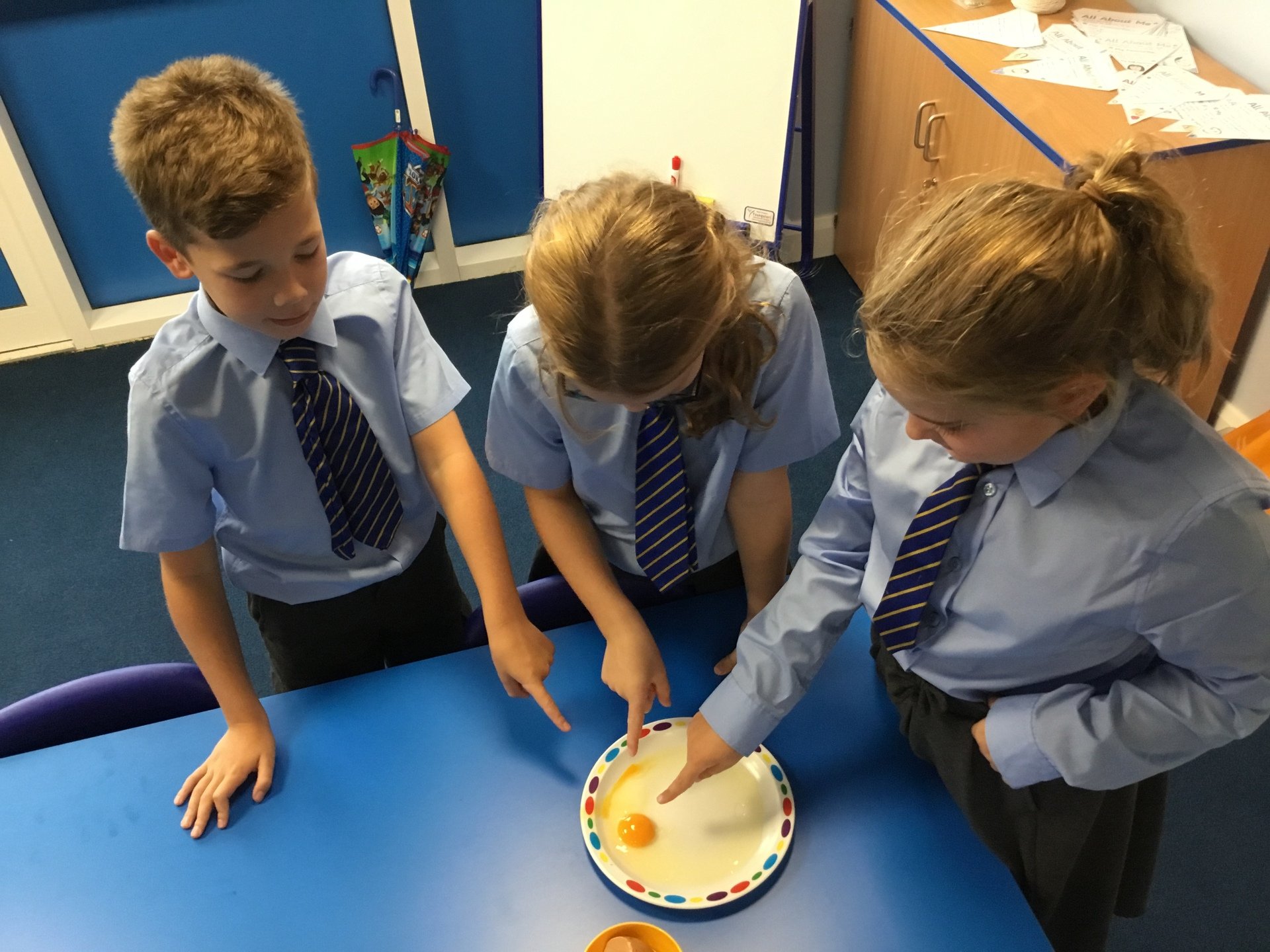 .I Feel Safe
Pupils in Class 4 thought about what keeps them safe both in and outside
of school.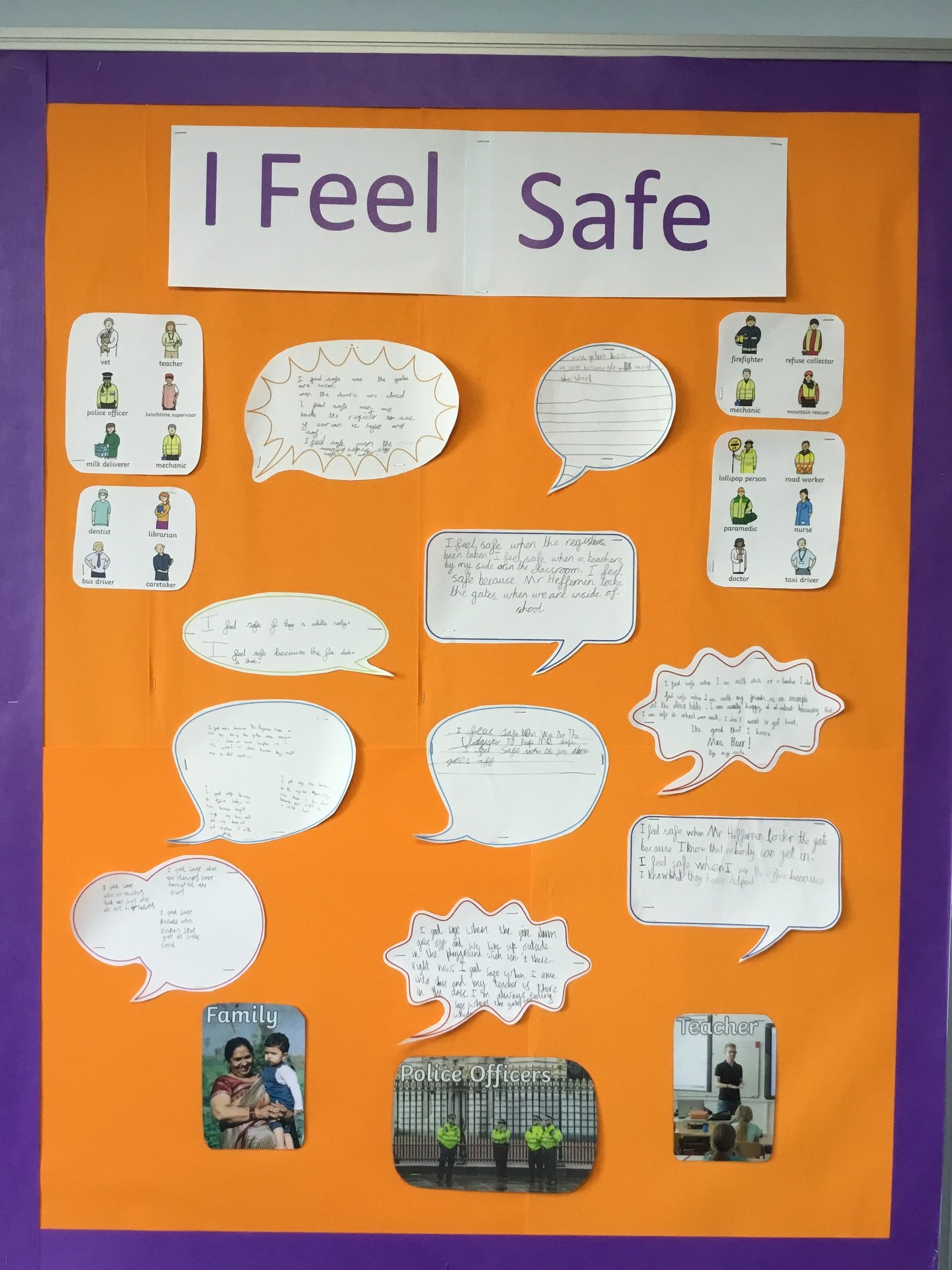 Online Safety:
Class 4 have revised what keeps us safe online and produced posters to promote online safety to others.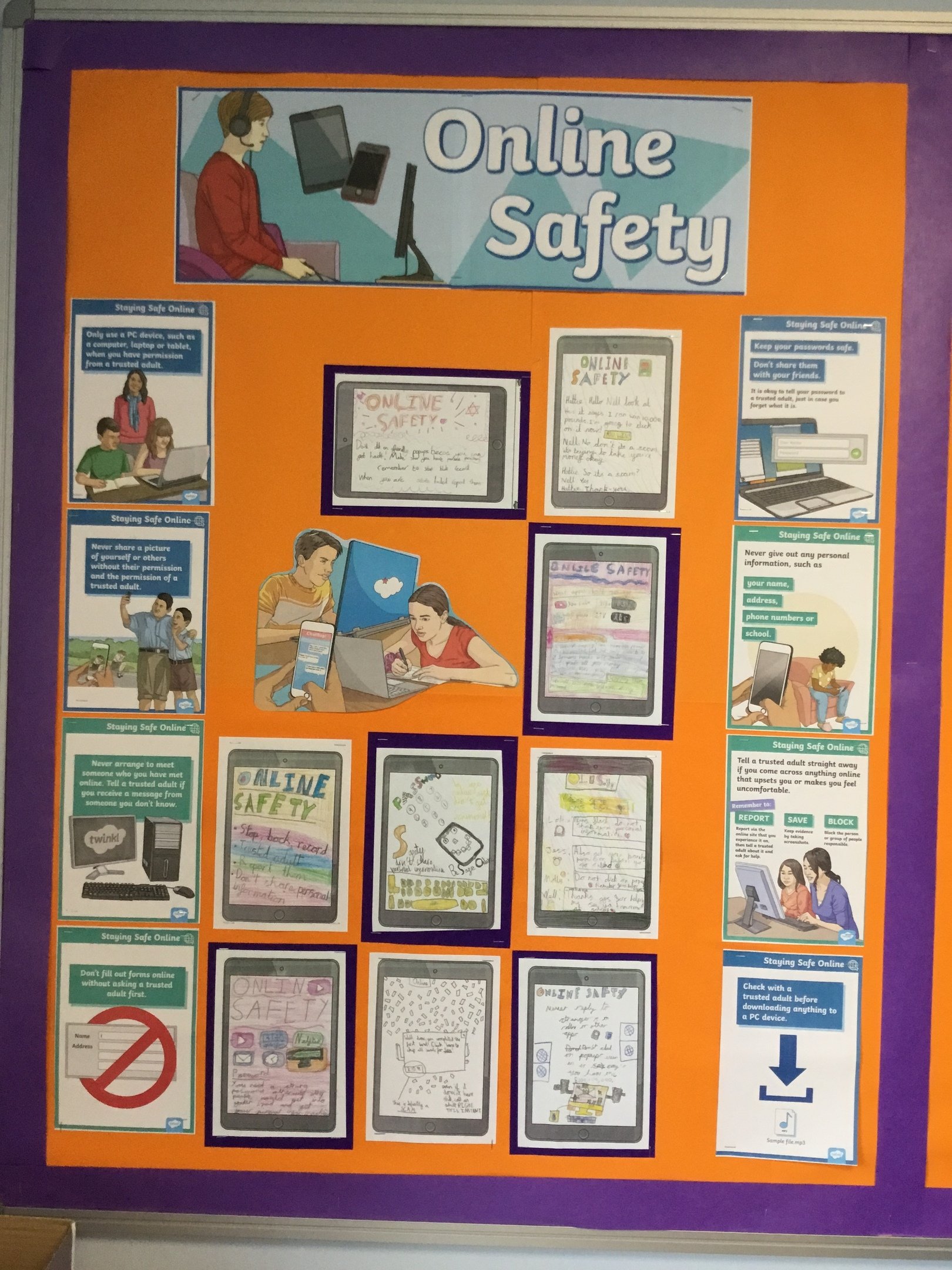 Class 4 Rules: Pupils thought about the British Values before deciding what rules they would like to have in class this year,
linking these to the British Values.