Class 4 - Year 4 and Year 5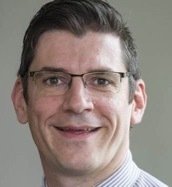 Mr N. Stewart



Curriculum Letters
Outdoor Maths: Class 4 made their own shapes or compound shapes and worked out the area. They had to measure
accurately and show their workings out.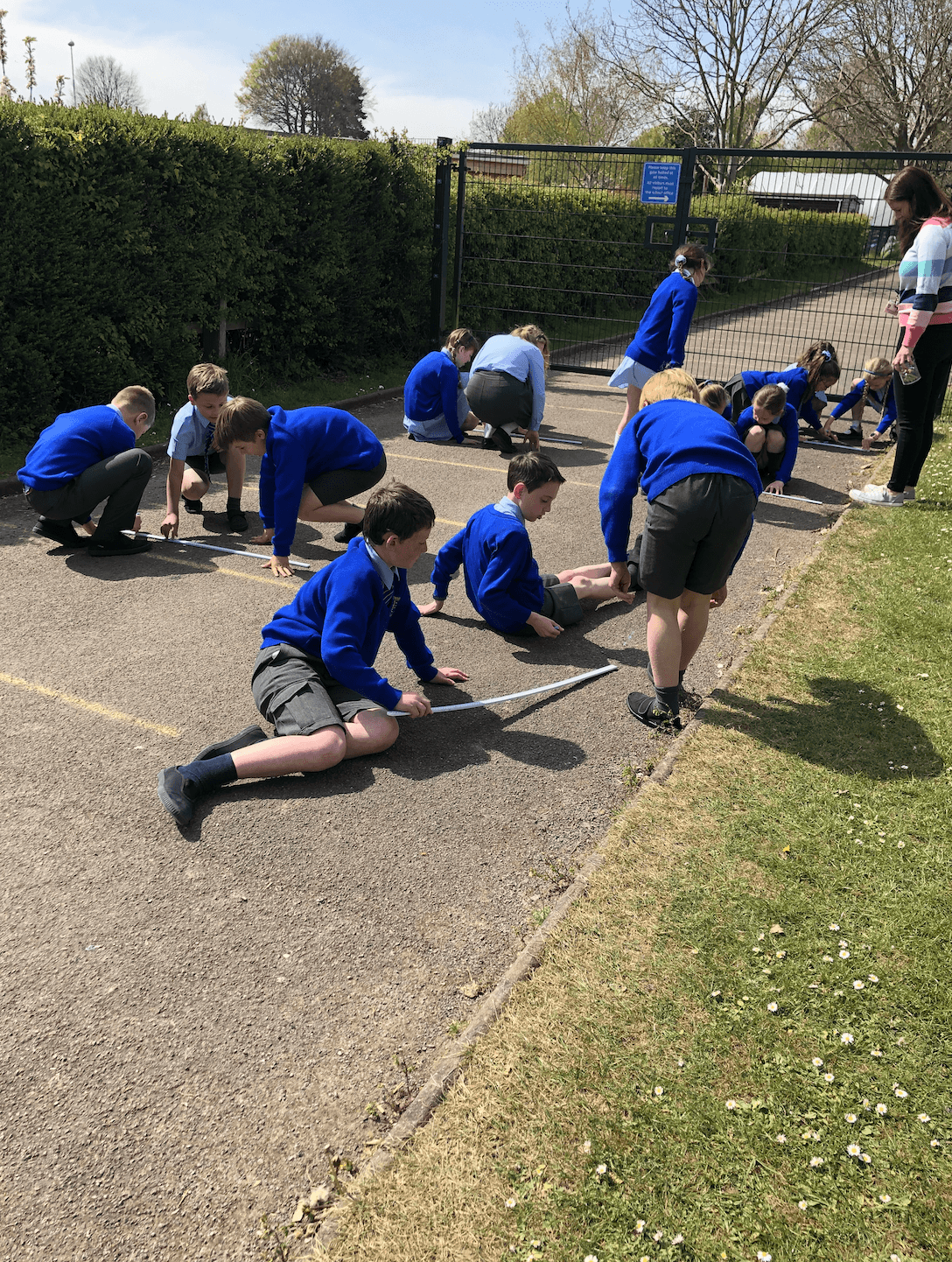 RE: C4 had to imagine news of the Resurrection has spread around Jerusalem but the authorities cannot find Jesus. All those
who claim to have seen Him are rounded up and brought to court to be questioned. Using a range of Bible stories the children
split into disciples and authorities to dig deep into the passages and sum up the evidence.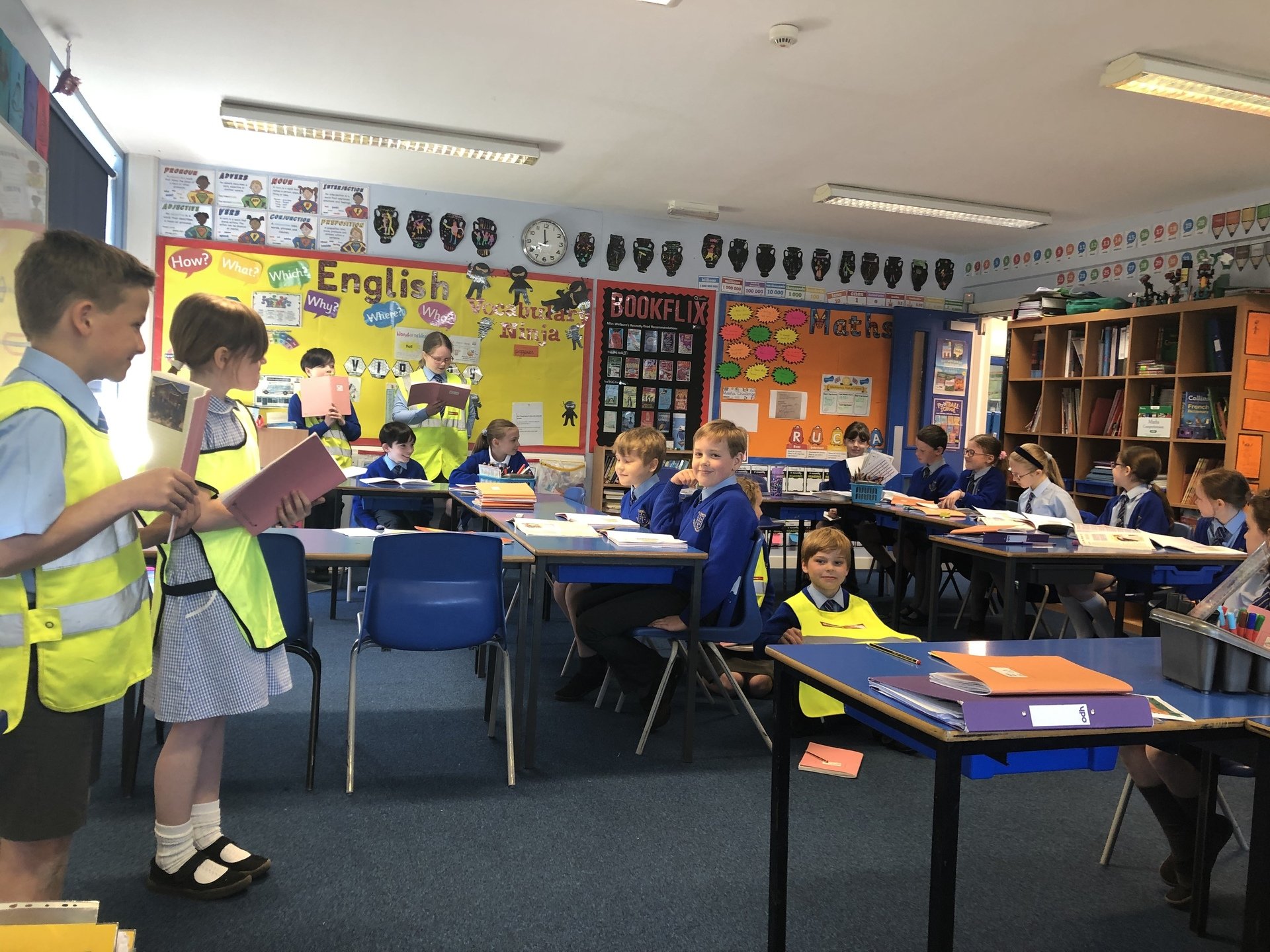 Art: Class 4 have been studying Julian Opie. In his style, they created their own portraits focusing on the outline and block colours.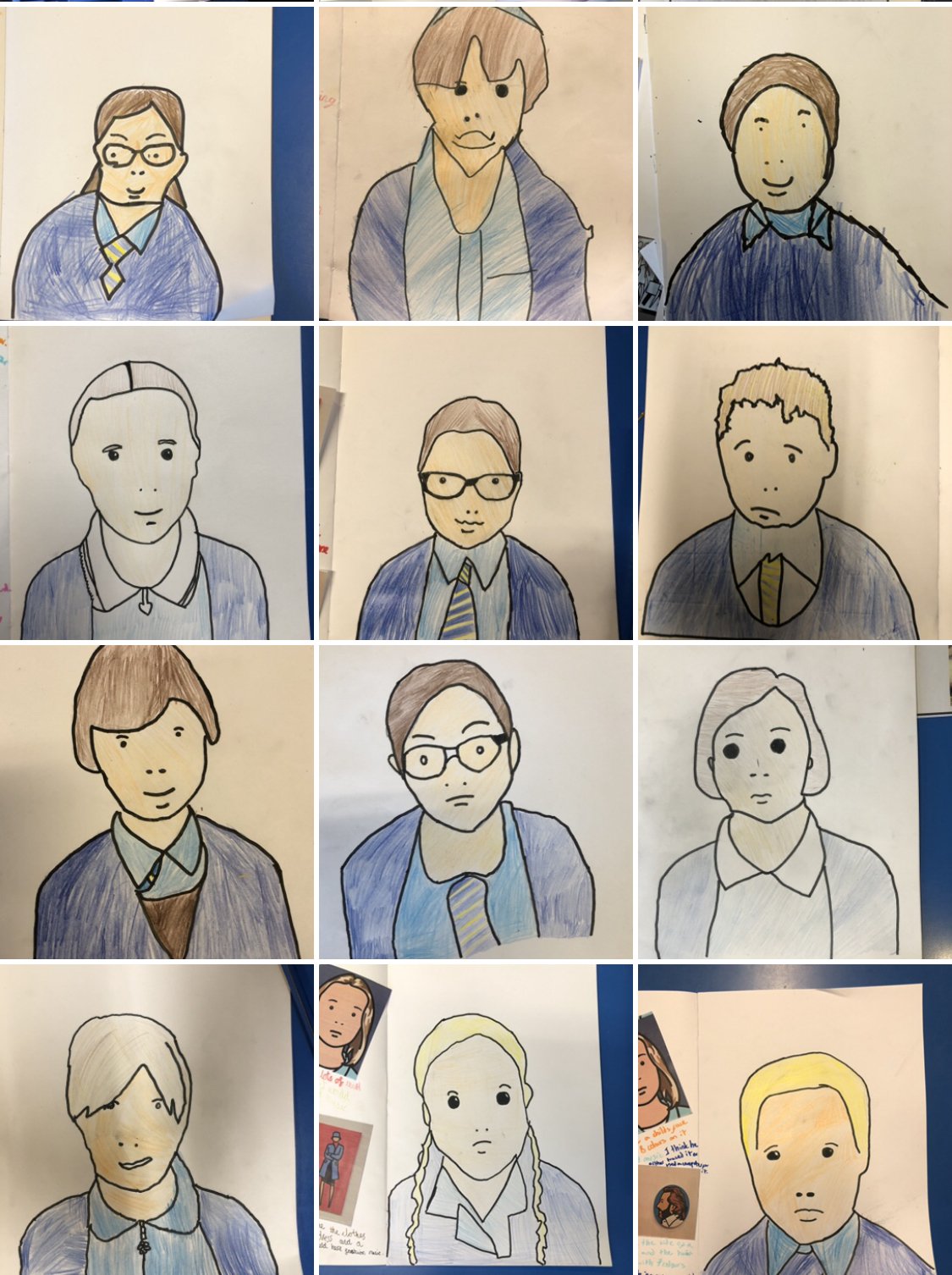 C4 Stained Glass Windows: As part of our RE Week: The Word, the children painted stained glass windows of our Virtue Symbols.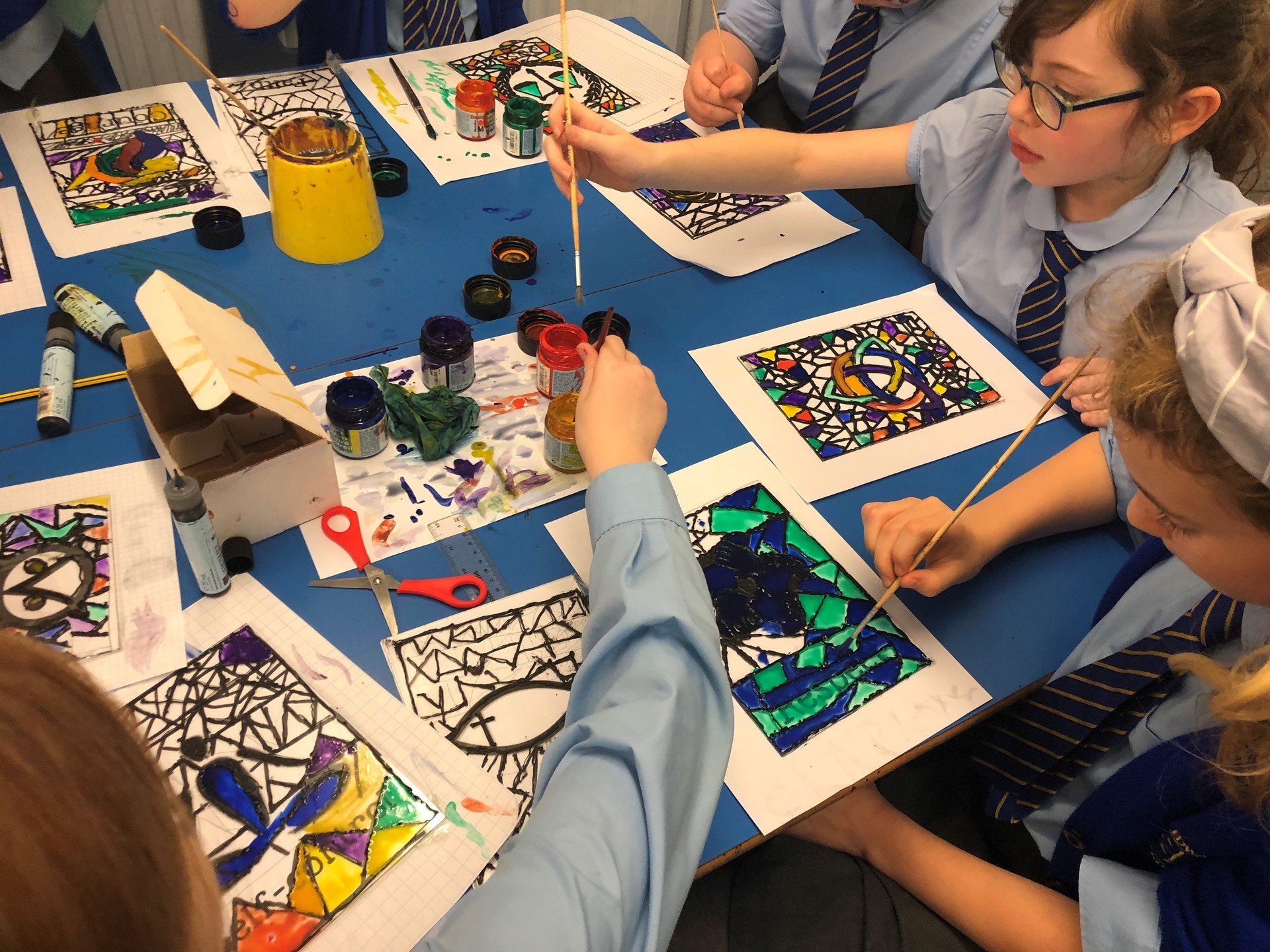 C4 Positive Psychology: C4 have written lots of positive messages to each other and themselves in positive psychology.