General News


Young Voices 2020: Years 4, 5 and 6 joined thousands of children from other primary schools to sing in the Young Voices Concert at the Sheffield Arena.
A great time was had by all!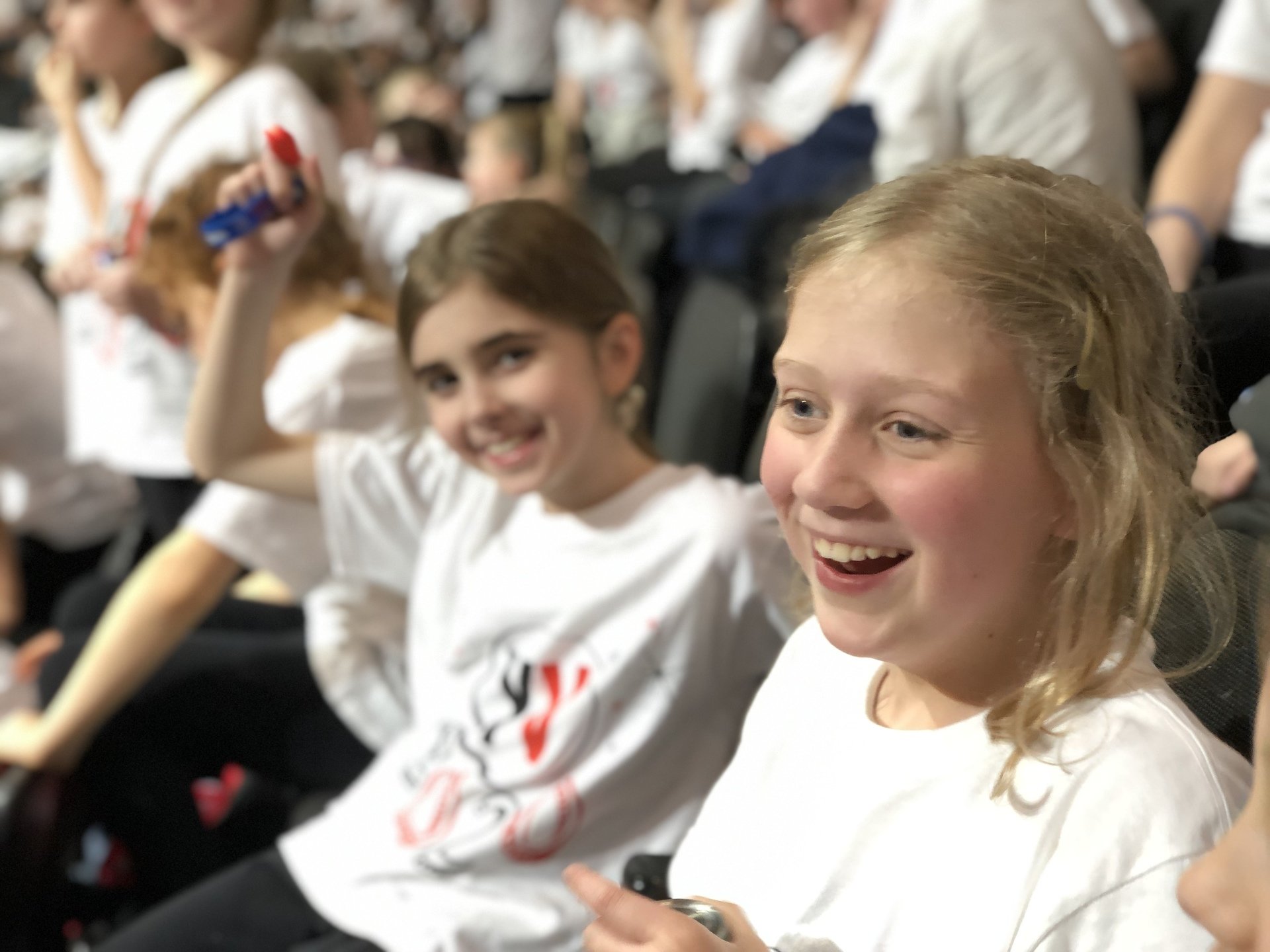 Cross -Country Competition, Autumn 2019: Teams of both boys and girls from Y3-Y6 took part in this annual competition, with both the team of Y5 boys and some other individuals qualifying for the next round. Well done to everyone.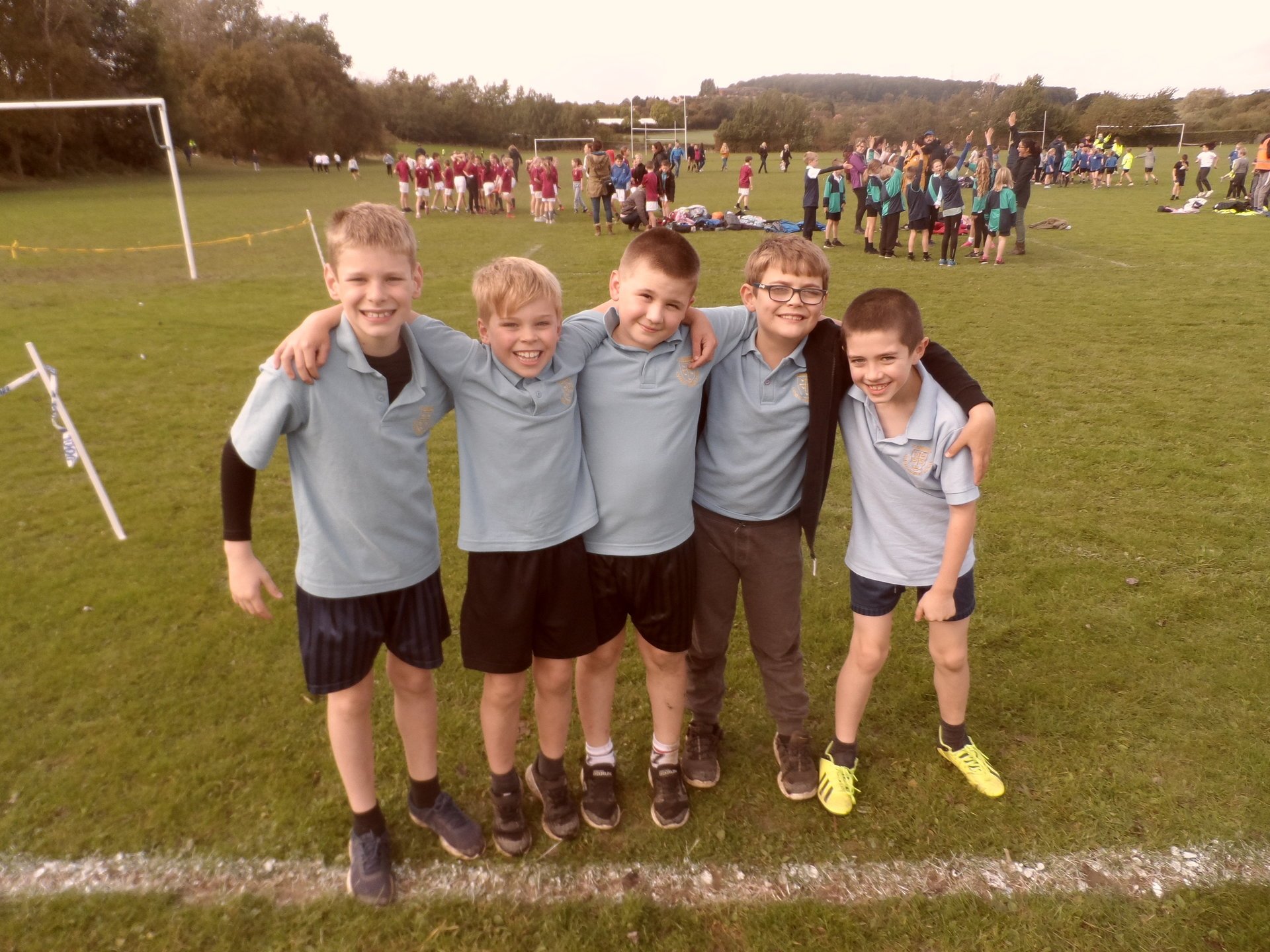 Sports Mark Gold: School has once again been successful in attaining the Sports Mark Gold award for the fantastic level of PE and Sport undertaken and taken part in during the school year 2018-2019. Congratulations to all.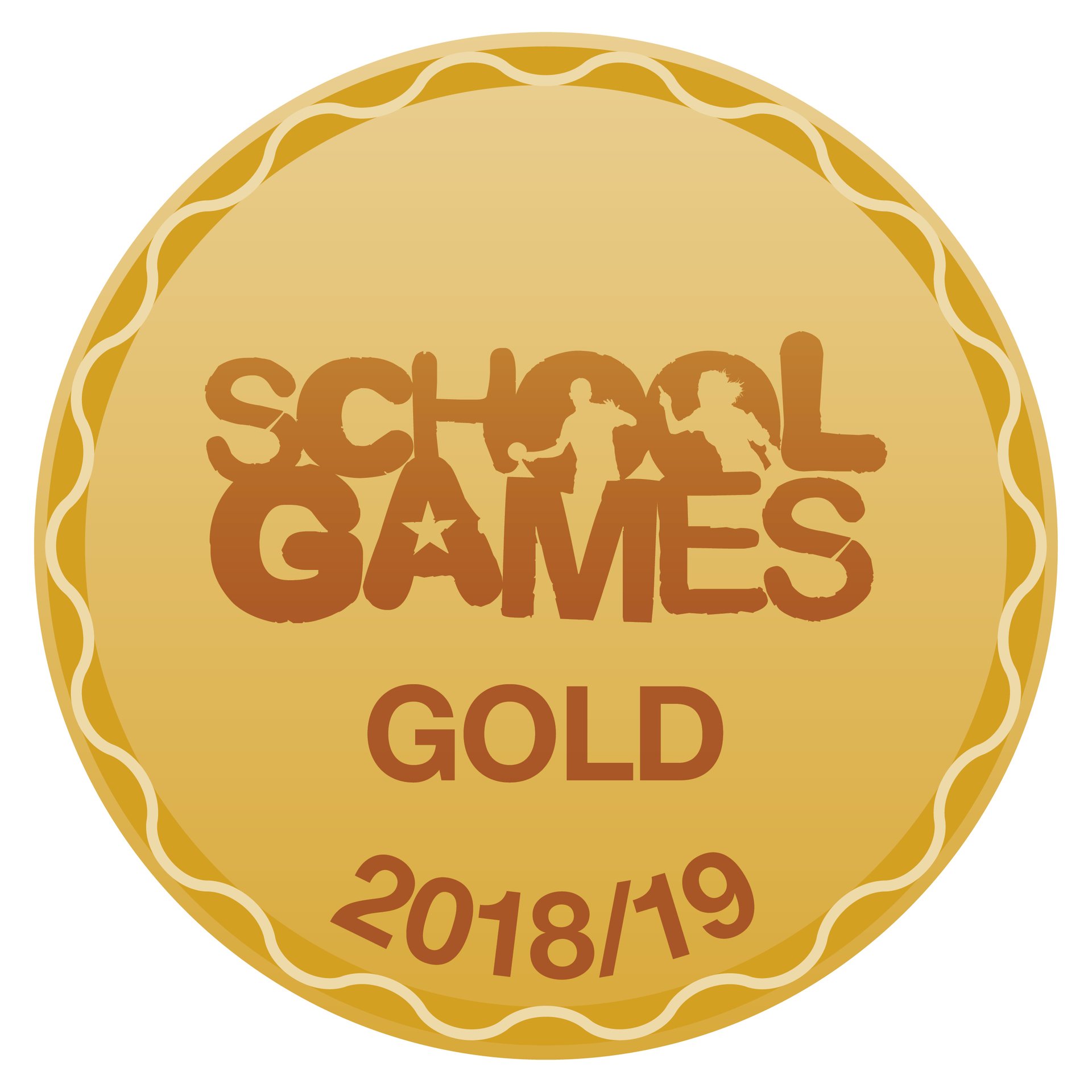 The Y6 Apprentice Challenge 2019: Y6 set up and ran their own businesses as part of our Apprentice Challenge. They began at October half-term and ran their business into January, when they then presented what they had done to a panel of judges. Between them, they raised £2620.84 for charity.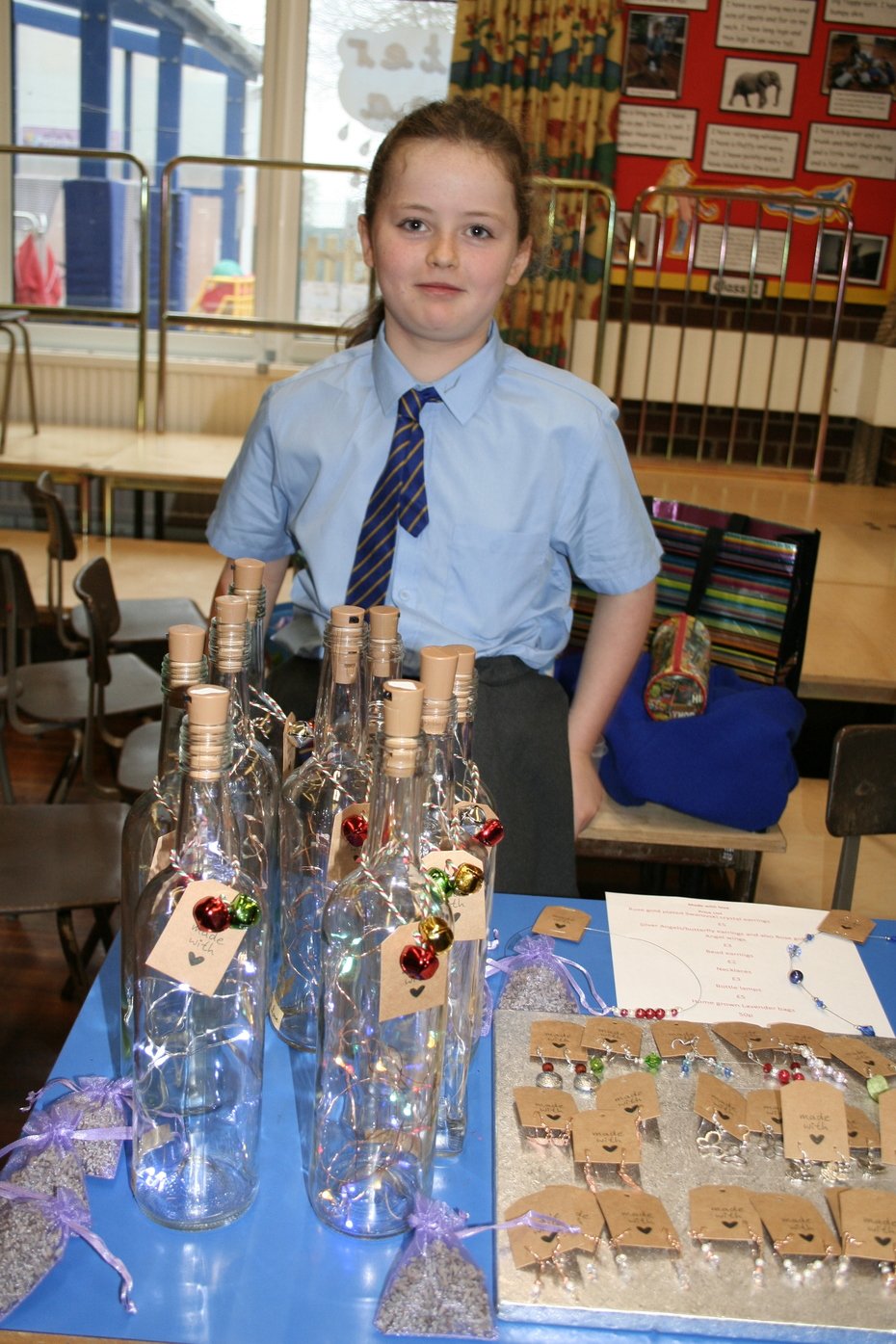 Cross-country Competition 2018: Six teams of pupils from Year 4-Year 6 took part in this year's school cross-country competition.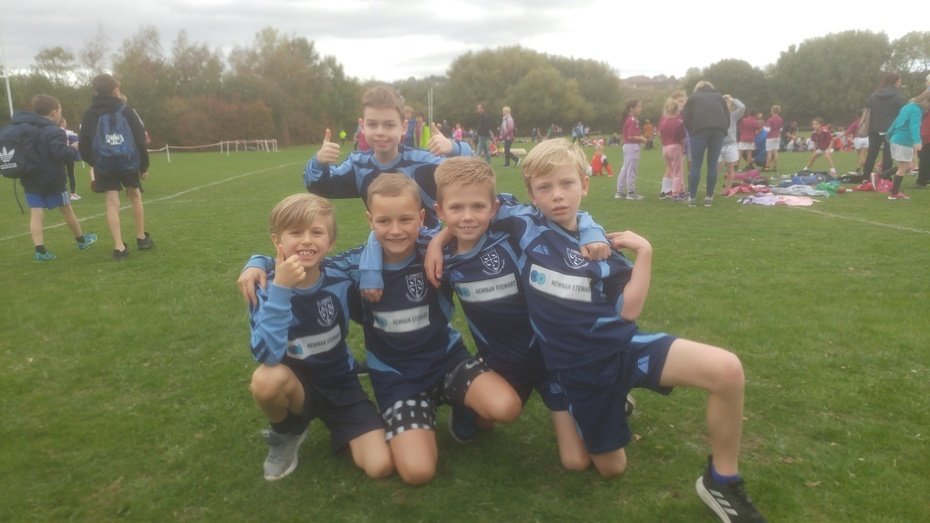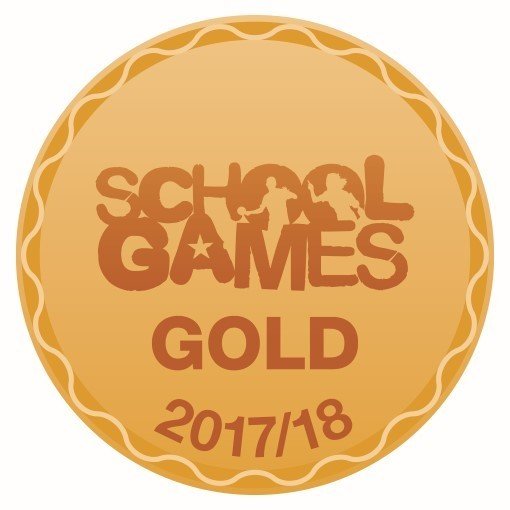 School Sports Gold Award:
Due to our participation in both inter and intra school's sports competitions, as well as the very varied menu of sports on offer in PE lessons, we have been awarded the Gold School Games Mark for 2018-2019. This represents our continuing commitment to delivering the best sport/PE possible for all children and also our dedication to ensuring as many pupils as possible are involved in a wide range of physical activity both inside and outside of school.
Fantastic Tennis Success 2018:
All of our tennis teams for 2017-18 were extremely successful: both our Y5 A team and our Y4 A team won the local cluster competition in March 2018, with the two B teams coming second. All four teams therefore qualified for the Leeds East finals, which was won by both the Y5 and Y4 A teams. They next progressed to the Leeds City finals where our Y5 team were runners-up, qualifying for the prestigious Yorkshire Finals. Well done to our talented players!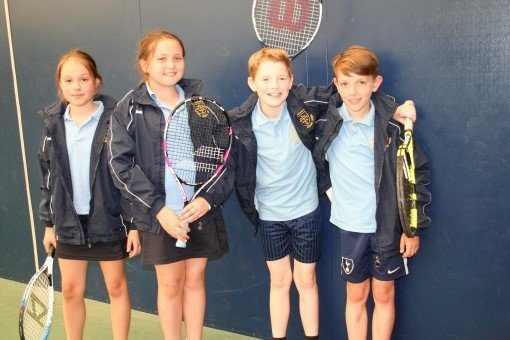 In May, the whole school took part in the St Edward's race for Life, raising valuable money for Class 5's charity, Cancer Research. The event was organised by the Y6 Faith in Action group, and together we raised an amazing £3,339.50 through pupil sponsorship. Well done to everyone.
Athletics Competition 2017/8
Our team of Y5/6 boys and girls won the local area Sportshall Athletics Competition in October 2017. They will now compete in the Leeds East finals. Well done and good luck with the next round.
Cross-Country 2017/8
Teams of Y4, Y5 and Y6 pupils took part in the first round of the Leeds Cross-Country competition. Both our Y5 boys team and our Y4 girls team have made it through to the next round - congratulations to them!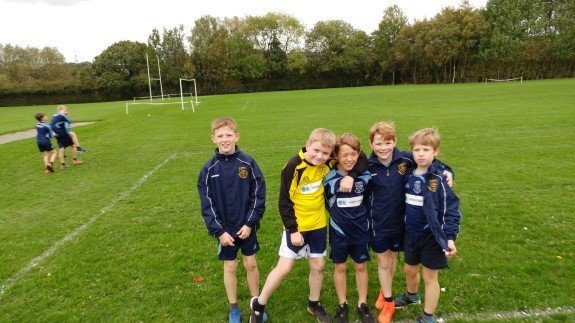 Apprentice Competition January 2017: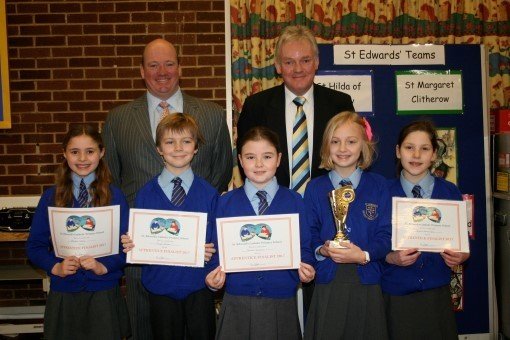 All of our Y5 and Y6 pupils were challenged to start up and run their own businesses last half-term. They wrote business plans, were given a £3 start up loan, then ran their business for several weeks, constantly re-investing their profits. Finally, they wrote a presentation about their business and delivered this to a panel of judges (two of our Governors). The judges chose five finalists (pictured here) and one overall winner. Between them, Y5/6 raised over £2000 for charity. Well done to everyone.
Sport Competitions Autumn 2016: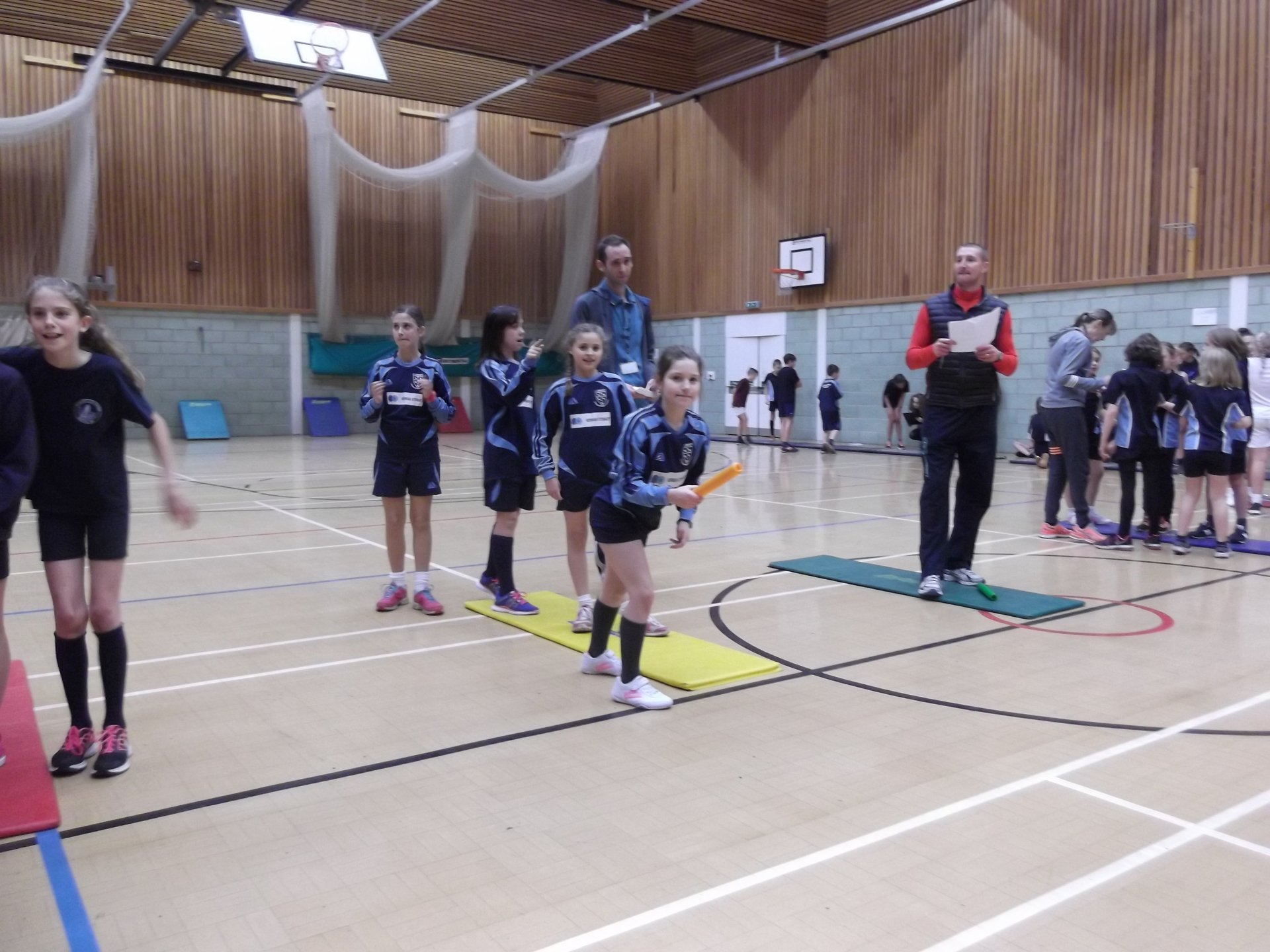 Tennis Champions 2016:
Our Y3/4 tennis team, having won the local cluster competition, competed in the Partnership final in April. They played brilliantly, winning the competition, to become the Partnership Champions. They will now go on to play in the overall Leeds finals.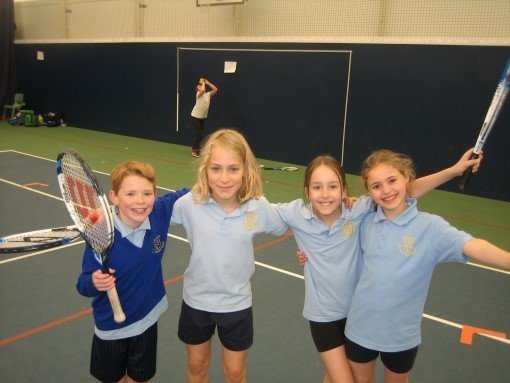 Lenten Activities 2016:
During Lent the children organised and ran their own varied menu of activities in order to raise money for charity. This is part of their Lenten Almsgiving duty. The children raised £1,190; with some of the money they sponsor a child (Yovana) in Bolivia. The School Council has decided to split the rest of the money between the Bishop's Fund (which supports the poor in Africa) and Water Aid (as one of the acts of mercy is to "give drink to the thirsty").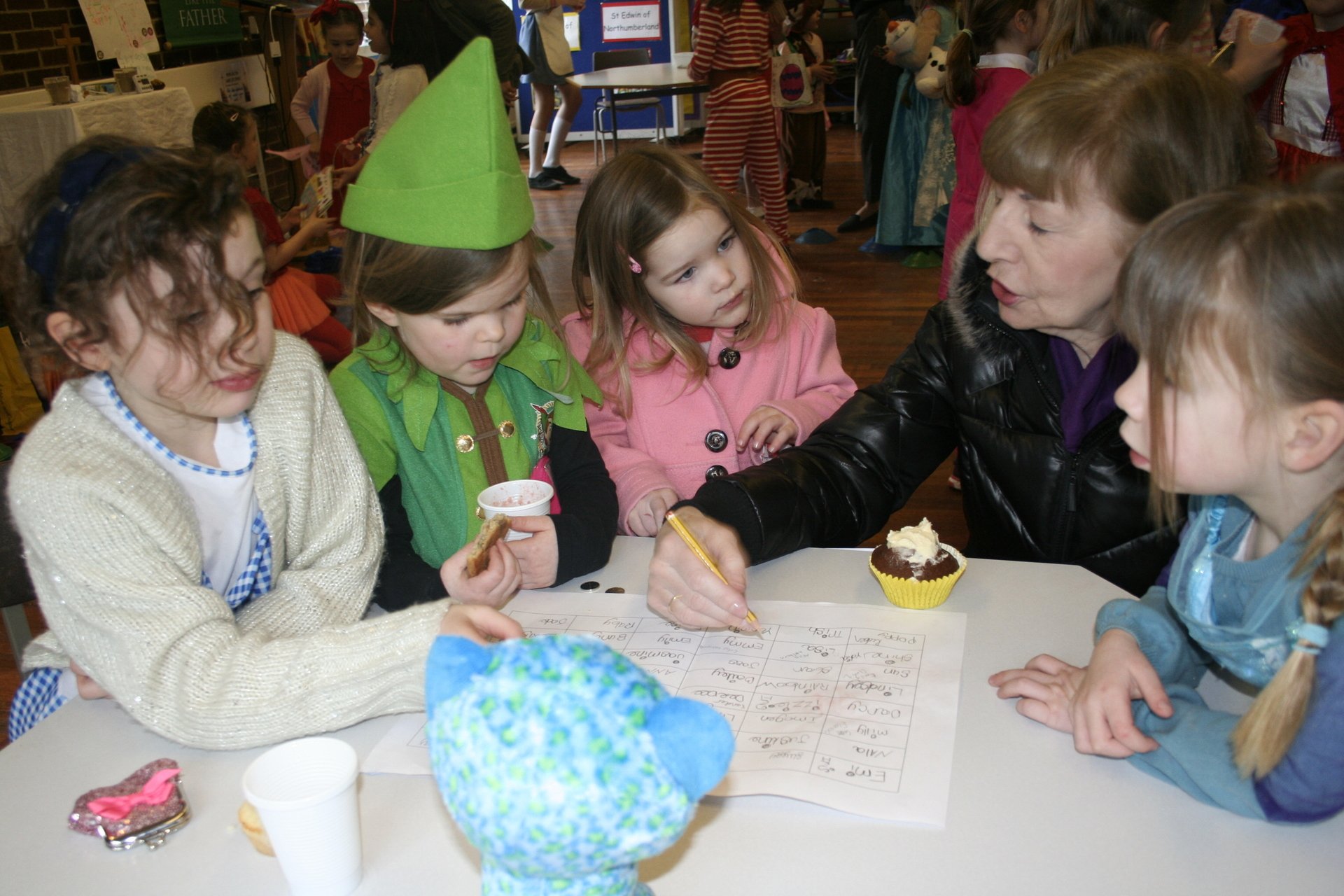 Class 4 Skipping Success 2016:
All pupils in Class 4 took part in an inter-school skipping competition in March 2016. The children were crowned the "skip-dance" champions for their innovative skipping dance routine, and they were also overall winners of the competition.
They now move forward to the Leeds final in May. Their dance routine was so successful that they have also been invited to perform in the opening ceremony of a North Yorkshire Sporting Event at the Yorkshire Showground in June. Well done to Class 4!
Run for Fun, April 2015:
The whole of KS2 joined 2000 pupils, from 30 Catholic Primary Schools in Leeds to "Run for Fun" in aid of the Ann Mcquire Memorial Fund. Pupils collected sponsorship for this worthy cause and had a great time at the fun run.