Class F - Reception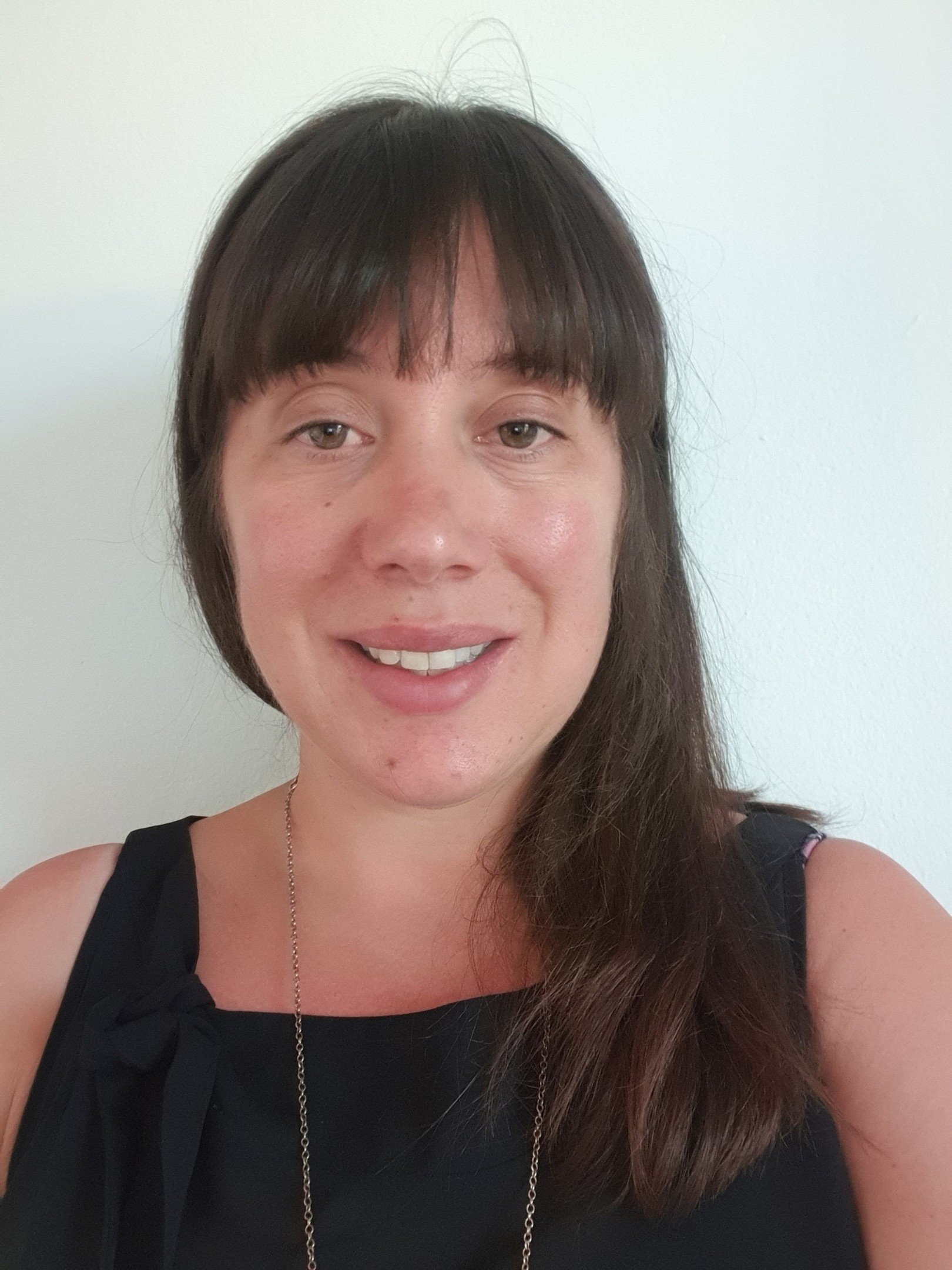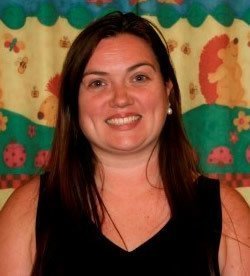 Mrs. N. Thornton (Monday) & Mrs. F. Brown (Tuesday - Friday)

Curriculum Letter Spring 2023

Knowledge Organisers
Class F Activities: Pupils take part in lots of activities during their day as the photos below show: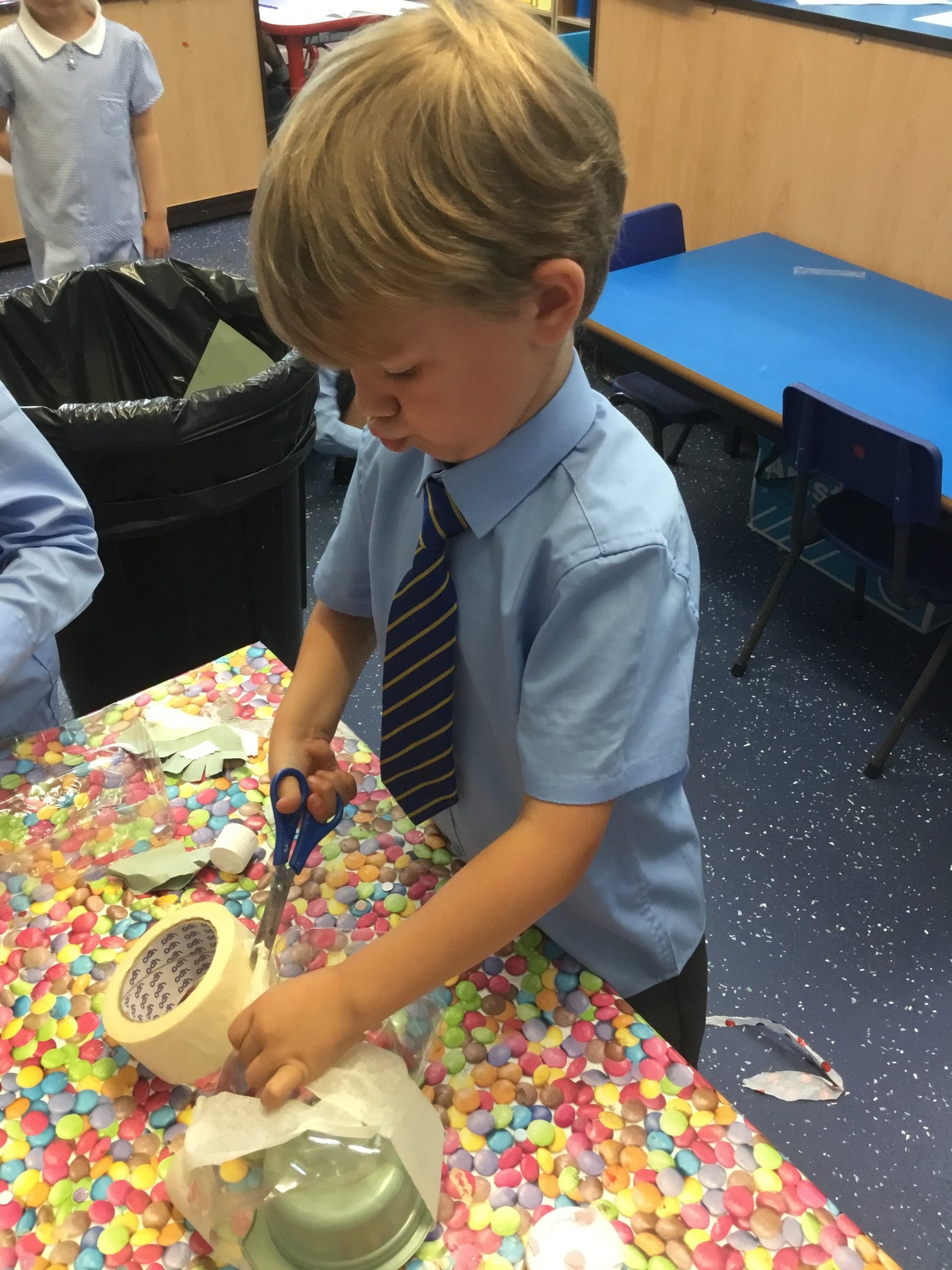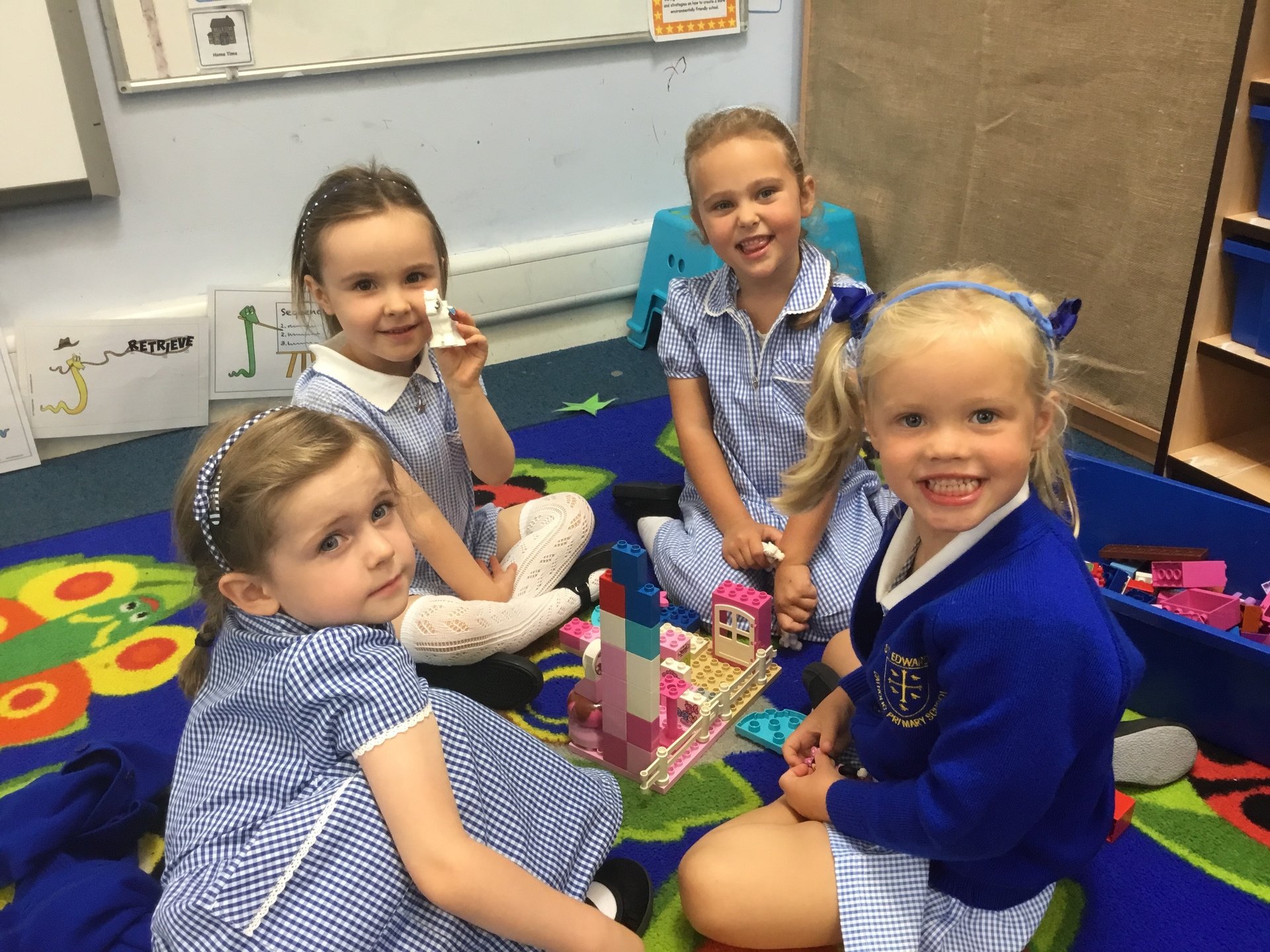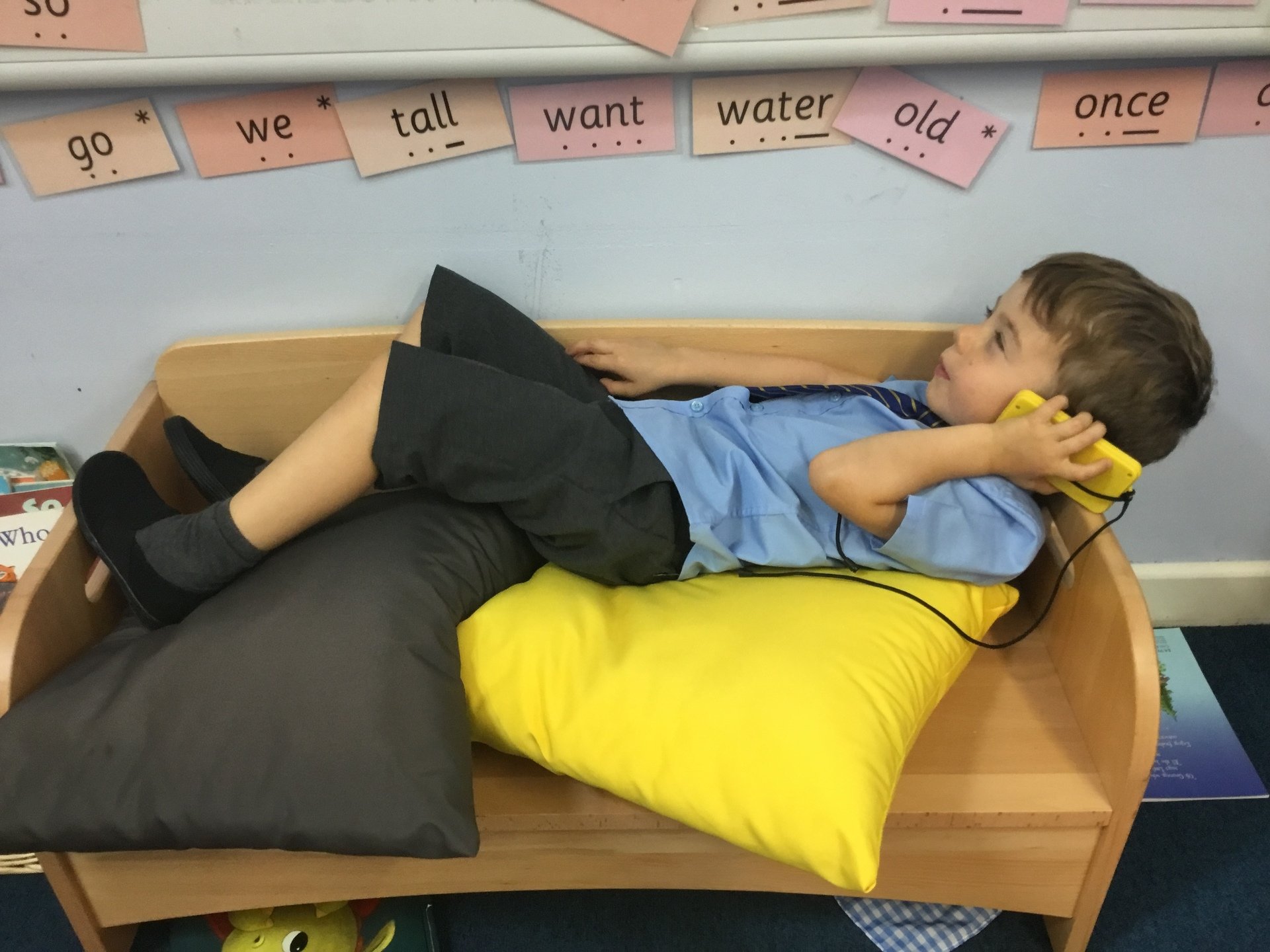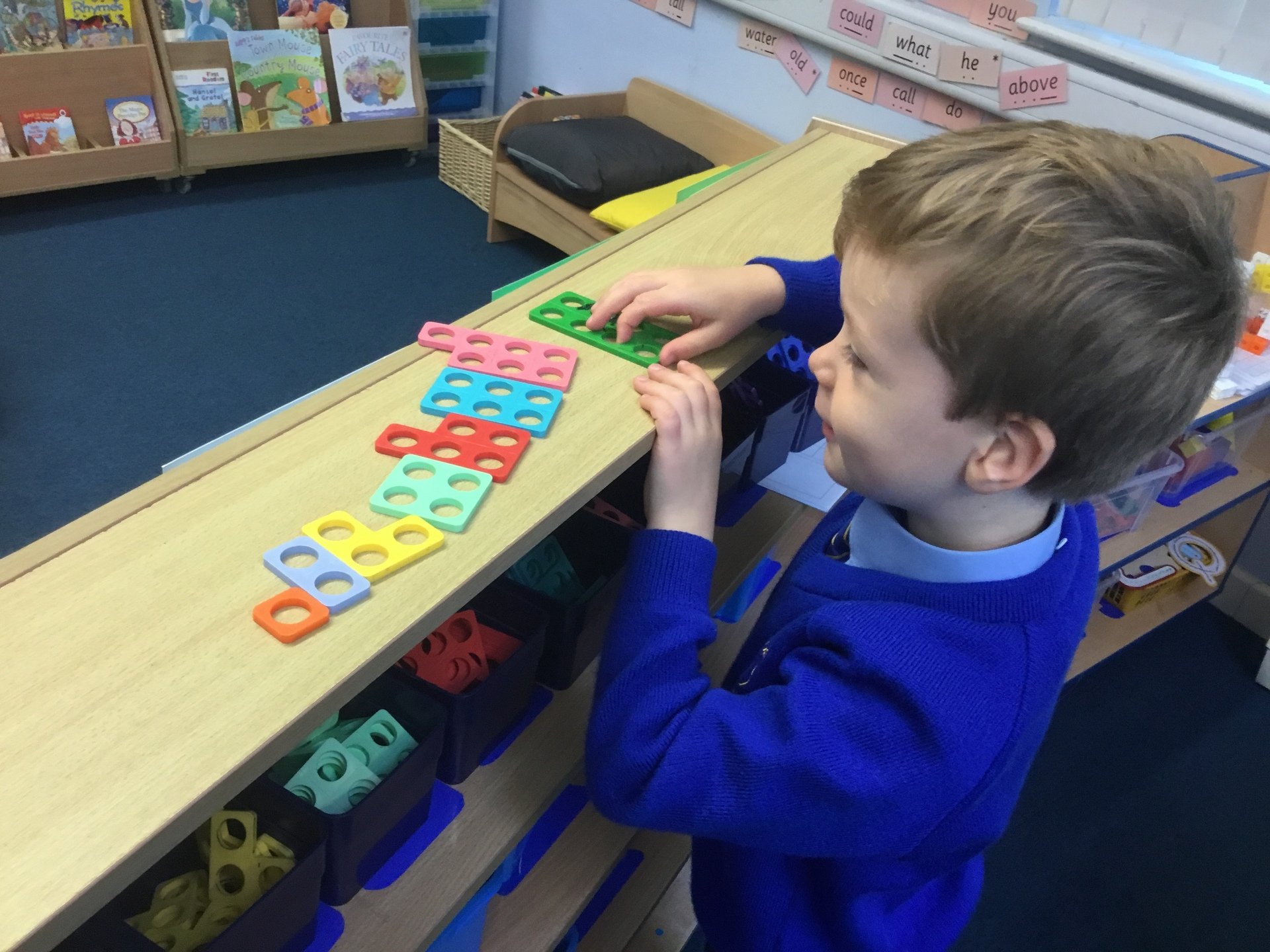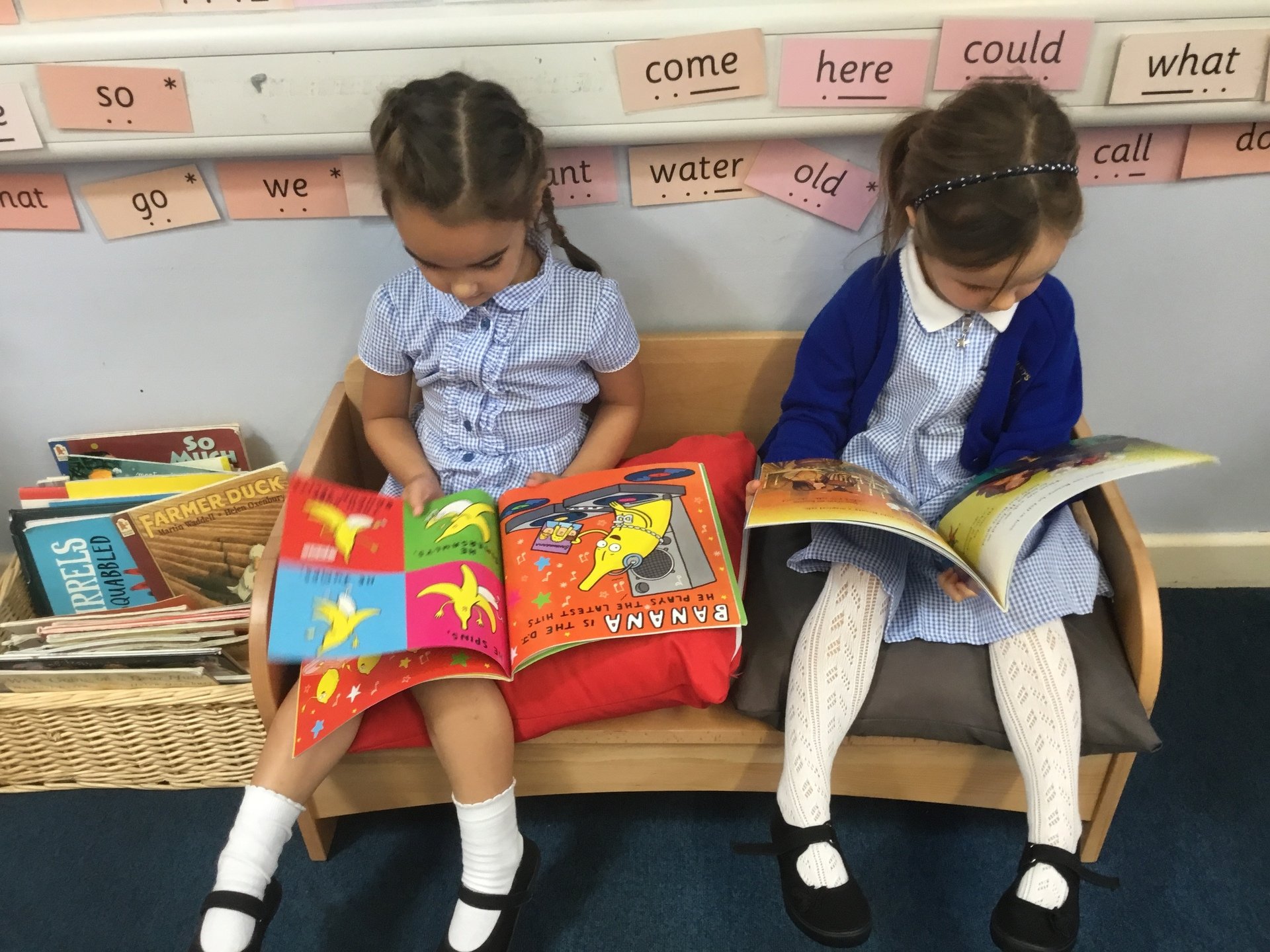 Positive Psychology Week:
YF worked with their Y6 Buddy to produce these posters all about what they are good at.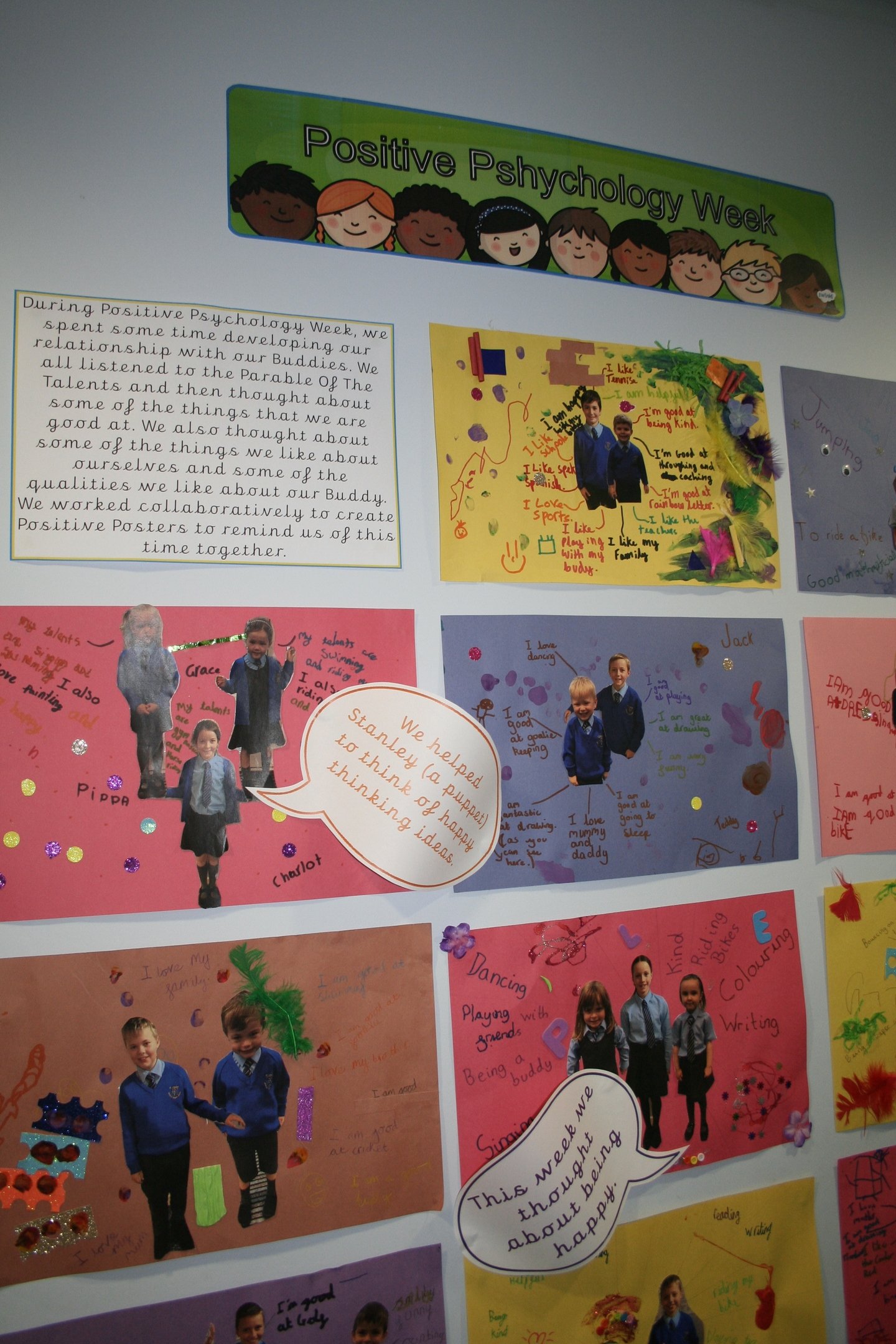 Autumn Leaves Art:
Children worked on these colourful pieces of art collaboratively.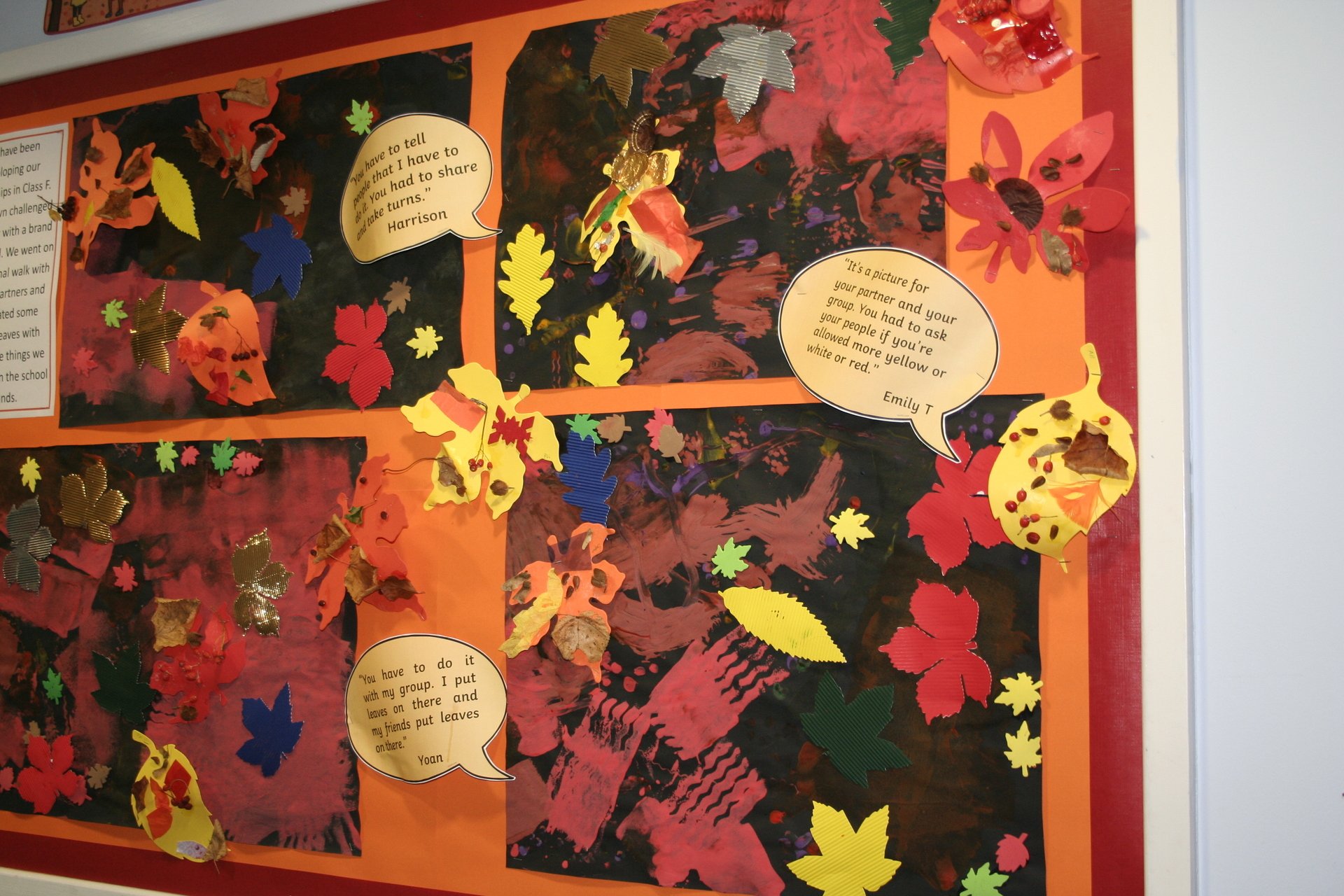 International Dot Day - Autumn 2022

YF celebrated International Dot Day along with the rest of the school. They produced lots of lovely "dot" art.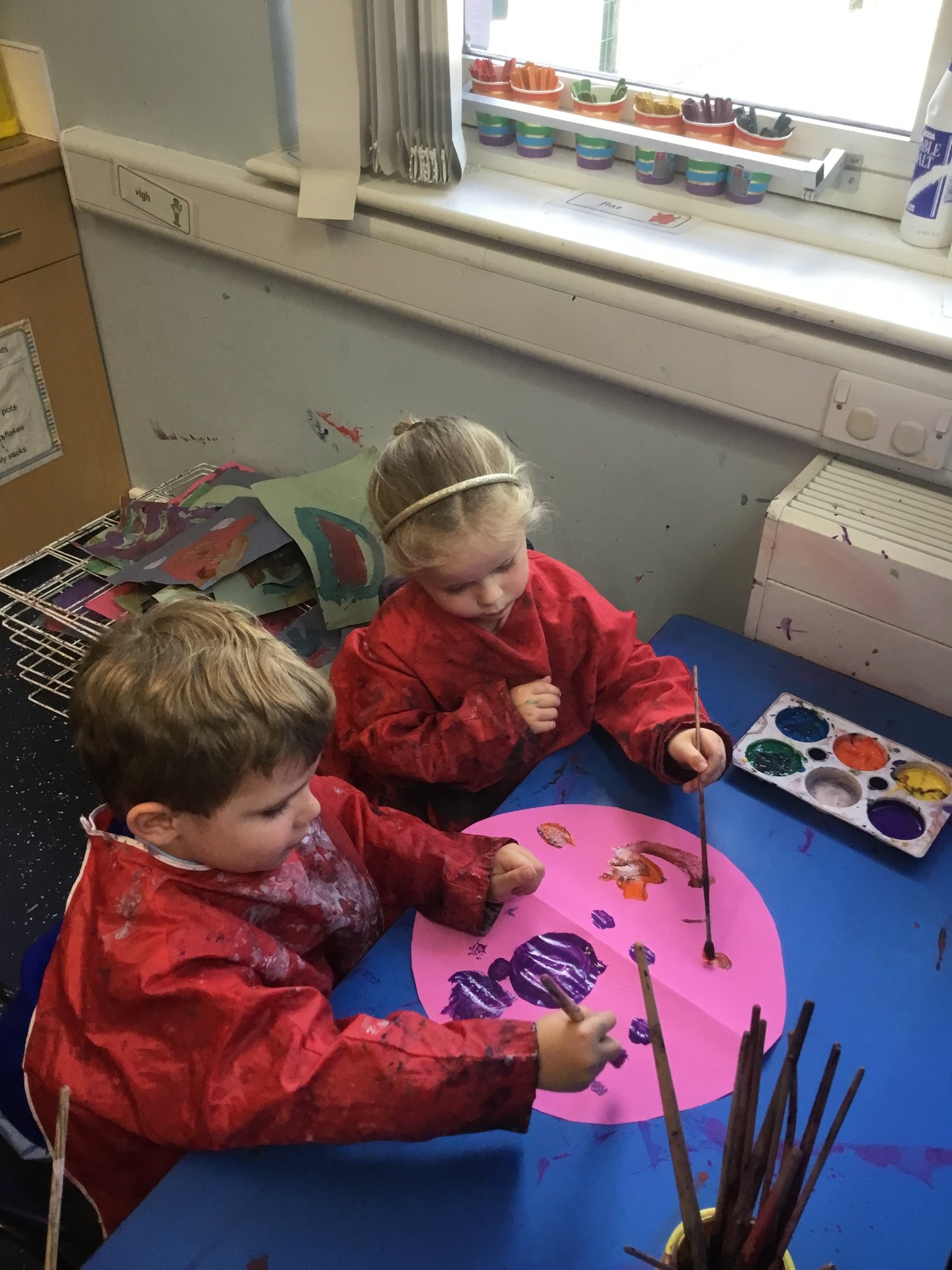 Class Rules:

YF pupils thought about how they would like to treat each other and be treated in class
and came up with their own class rules.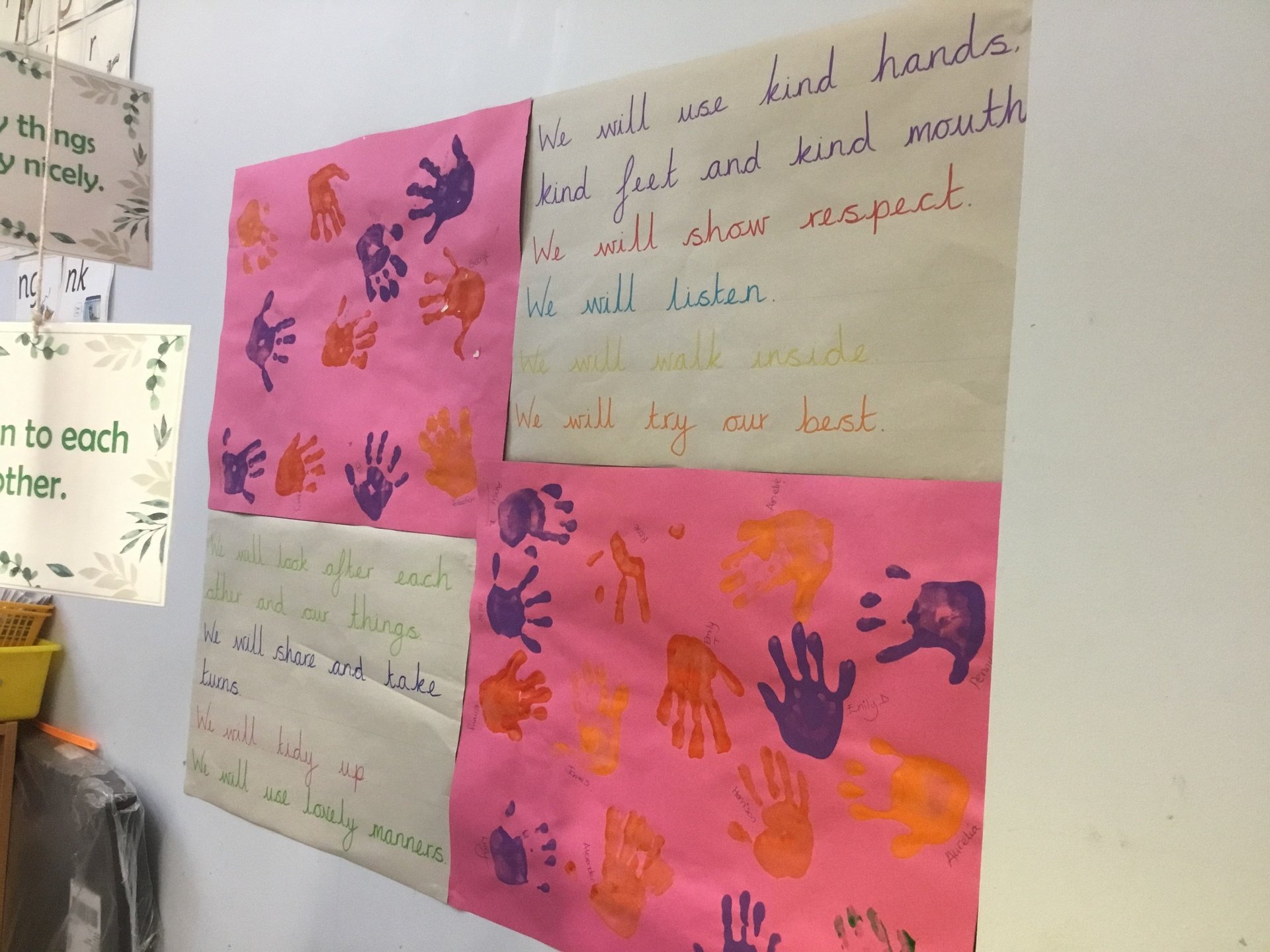 I Feel Safe:

Class F have learnt all about what and who keeps them safe in school.