Class F - Reception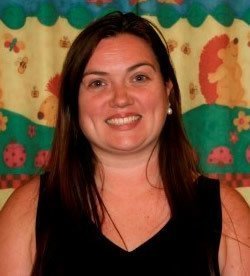 Mrs. M Steele (Monday), Mrs. F Brown (Tuesday - Friday)

Curriculum Letter Summer 2022

Knowledge Organisers
Maths Day:
YF had lots of fun exploring shapes and numbers during our themed Maths Day.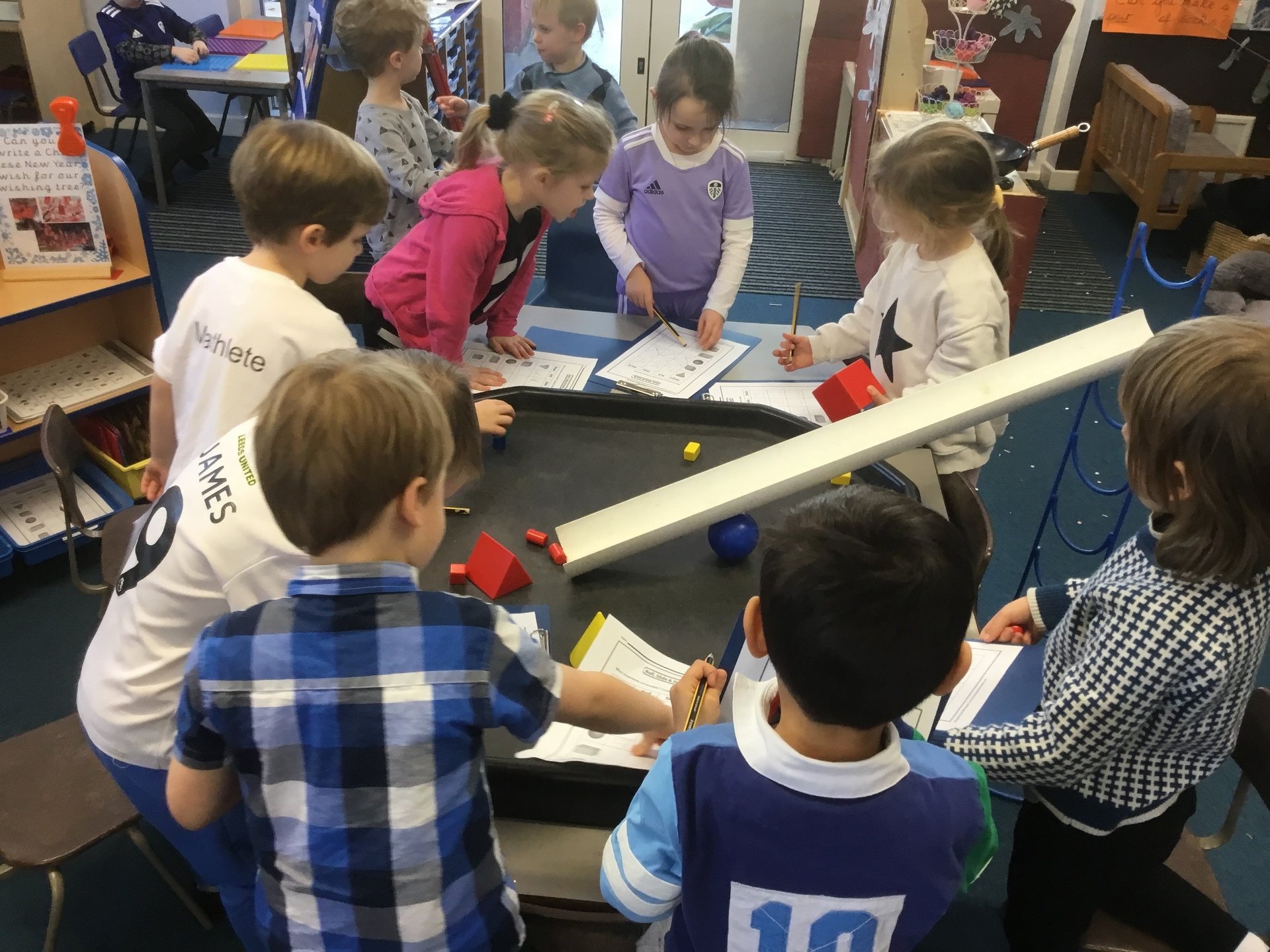 YF Stay and Play:
It's lovely when our YF parents come into class to play with us!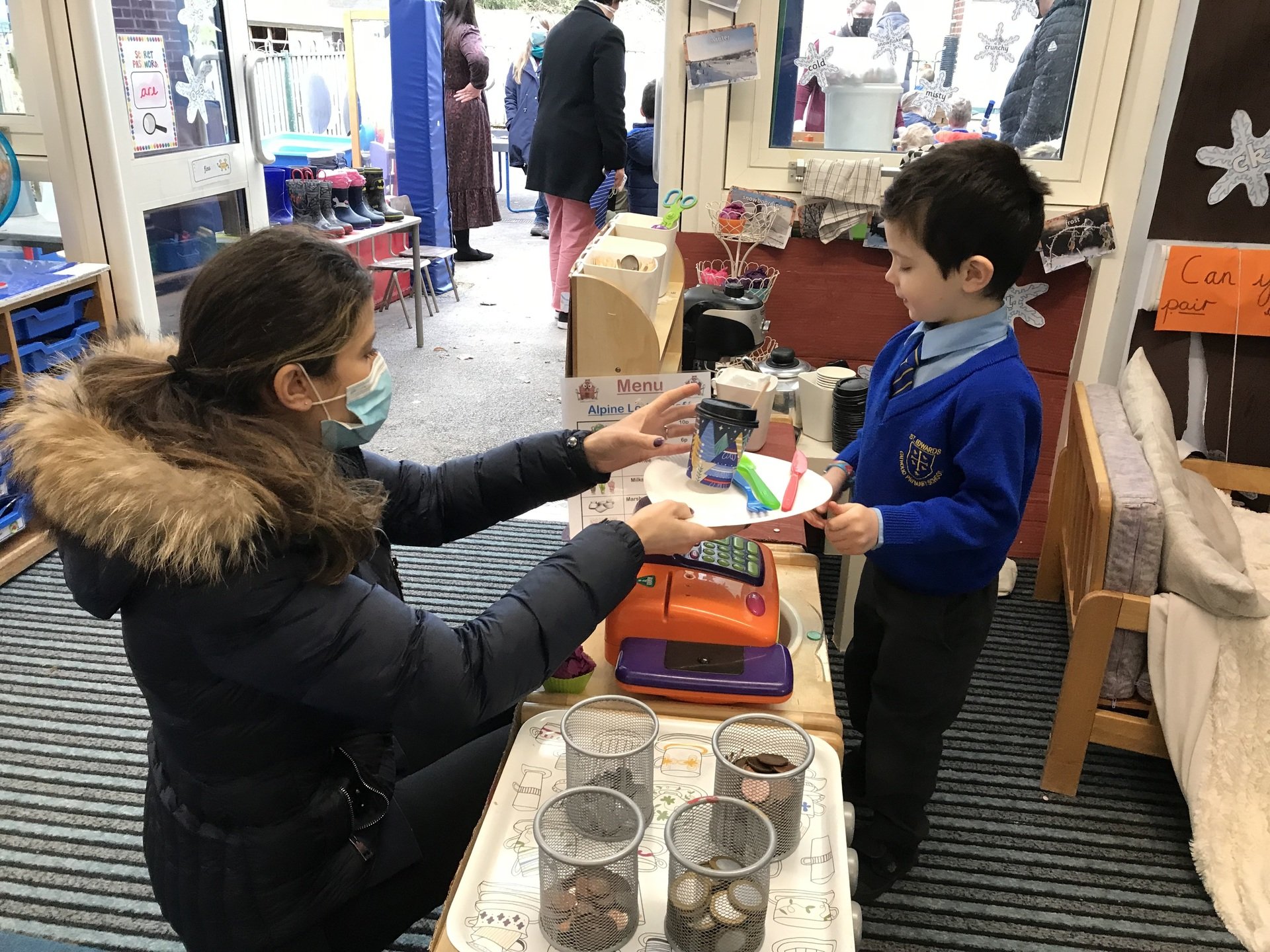 International Week in YF:
Pupils in YF learnt all about Canada. Here
are their paintings of Brother Andre, a Canadian saint, and them playing "ice-hockey."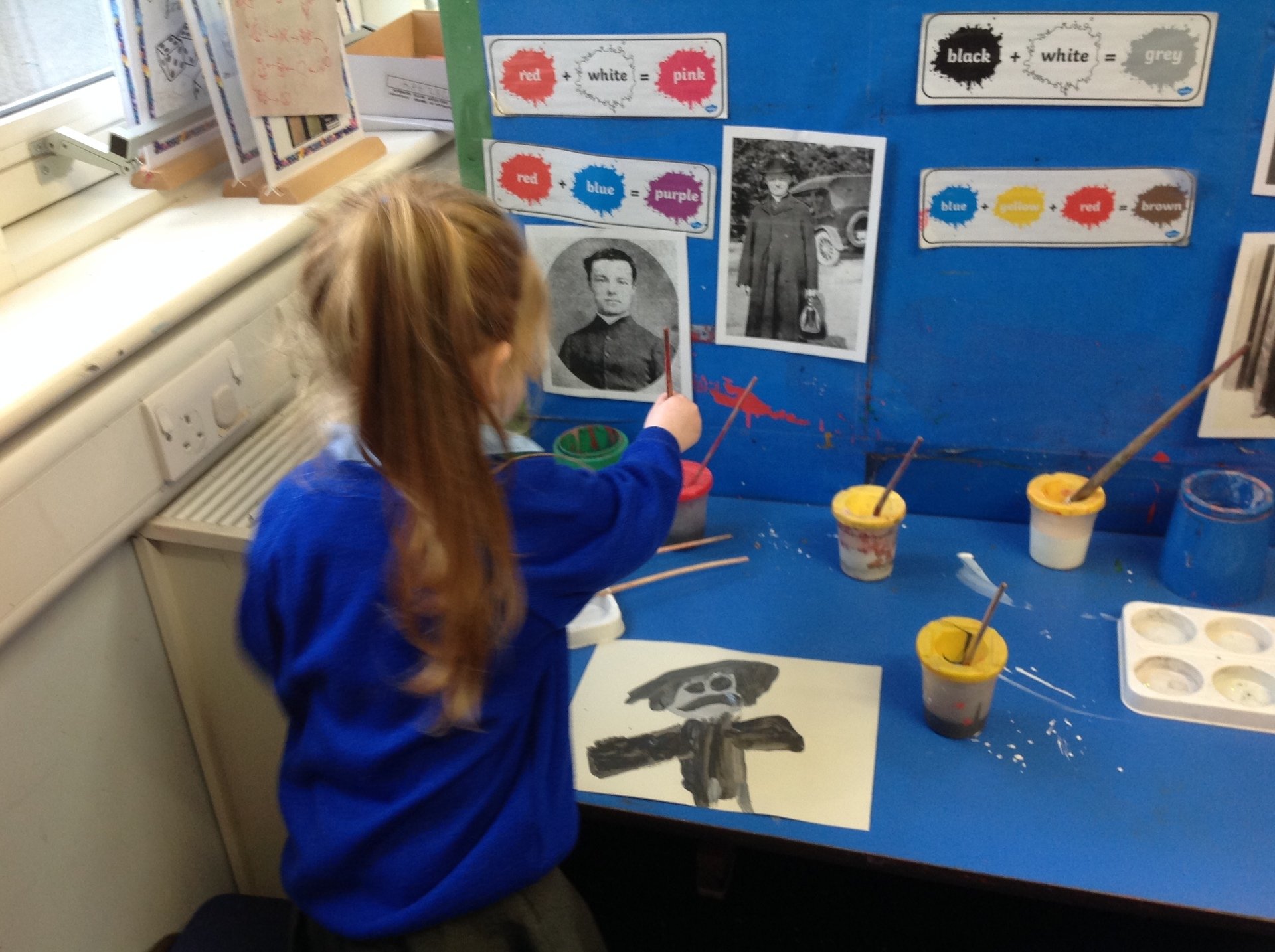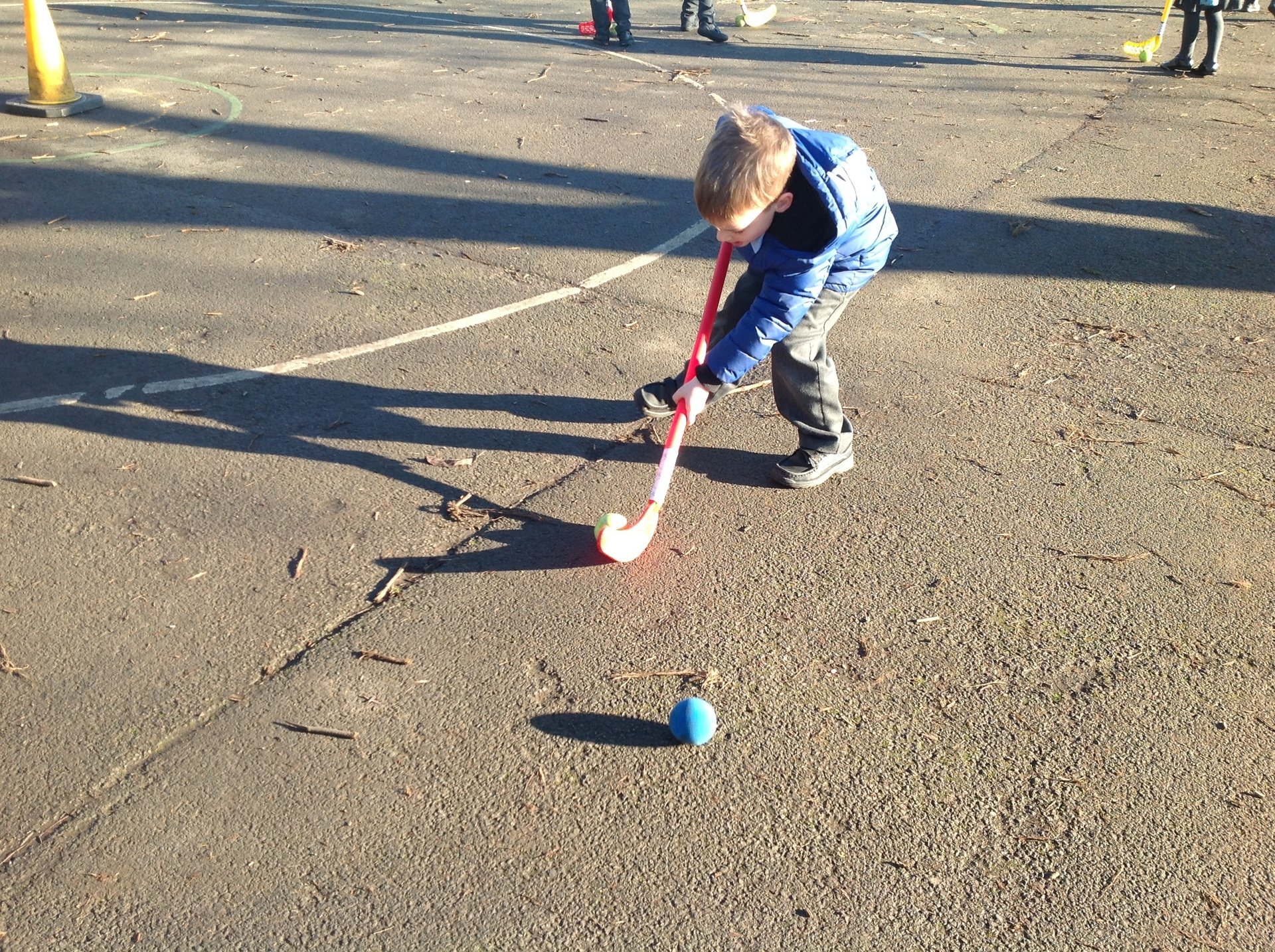 Star Of David:
YF made colourful Star of Davids in their RE time.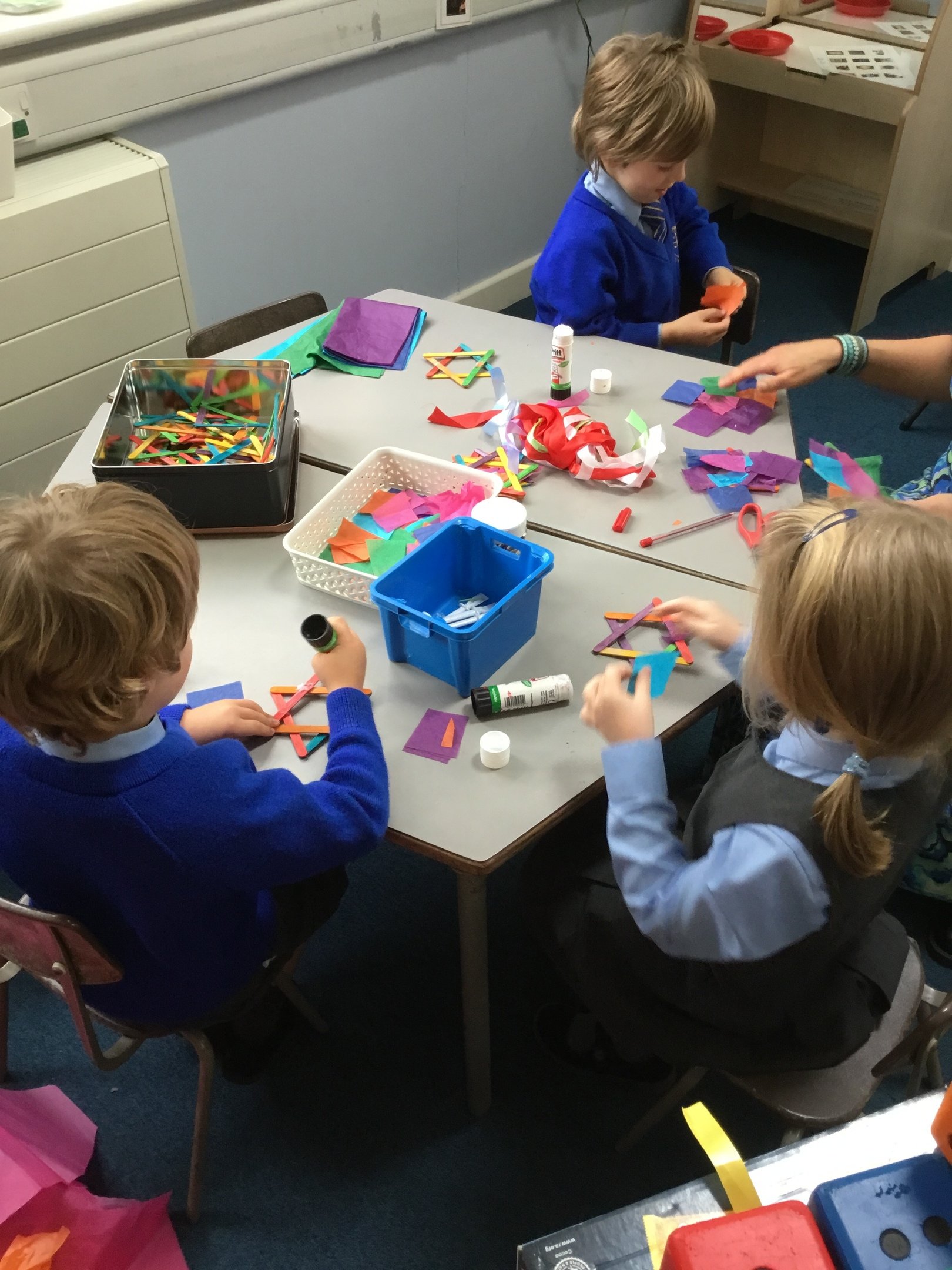 YF Candle making:
Pupils made craft candles in provision areas.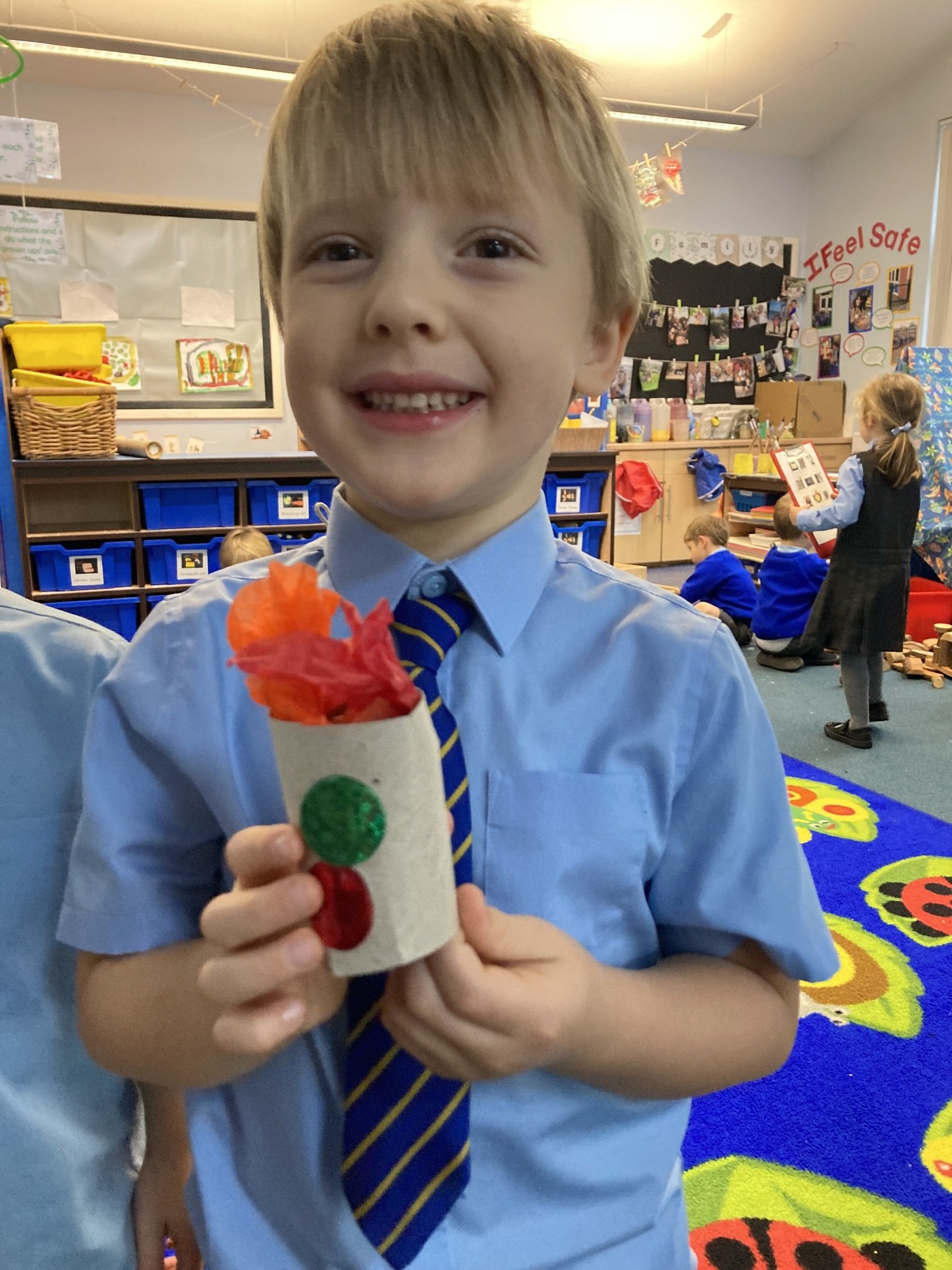 African Drumming:
The children all enjoyed an African drumming workshop as part
of our International Work.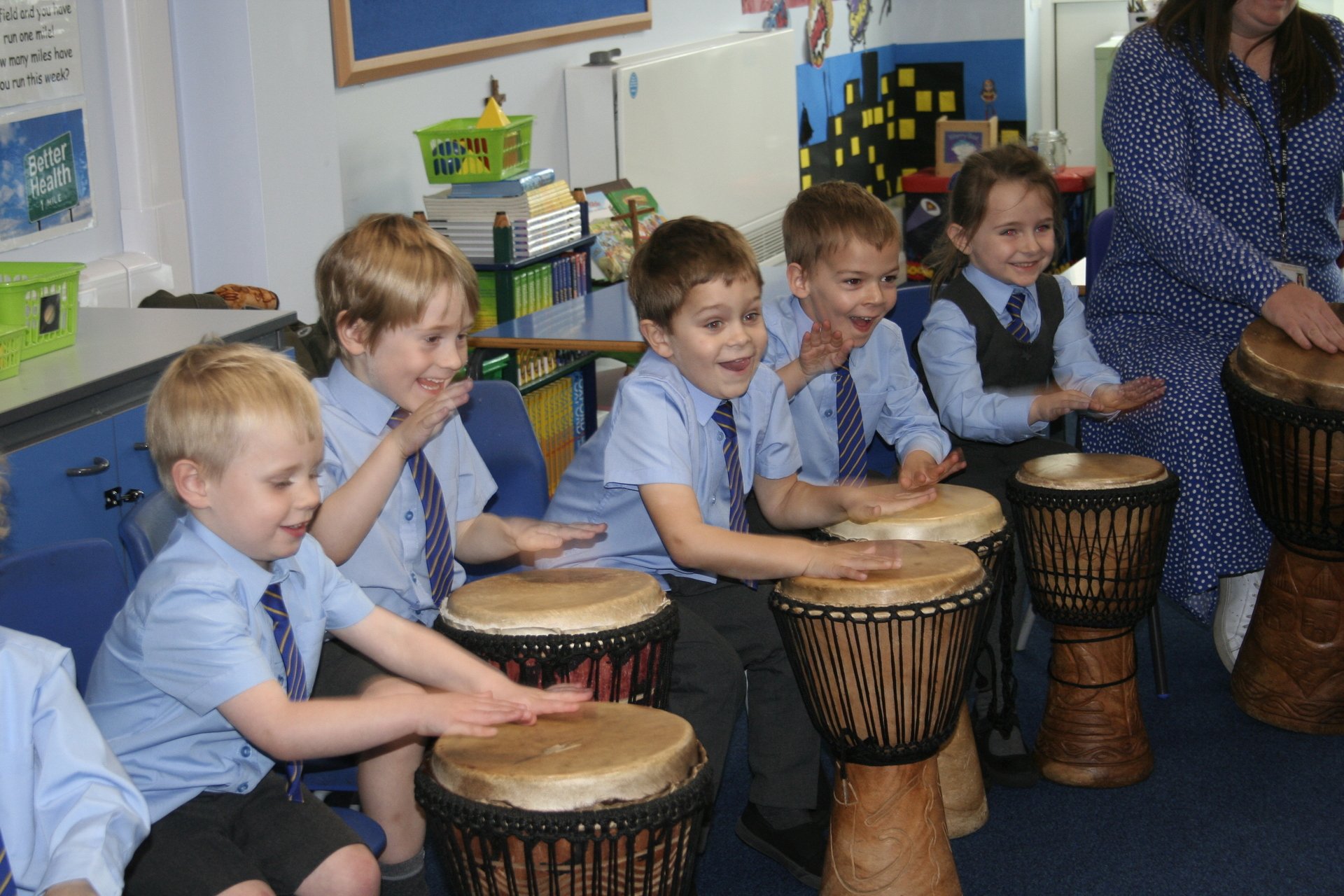 Working with our Y6 Buddies:
In Positive Psychology Week, Y6 helped
YF to make colourful, positive posters about themselves.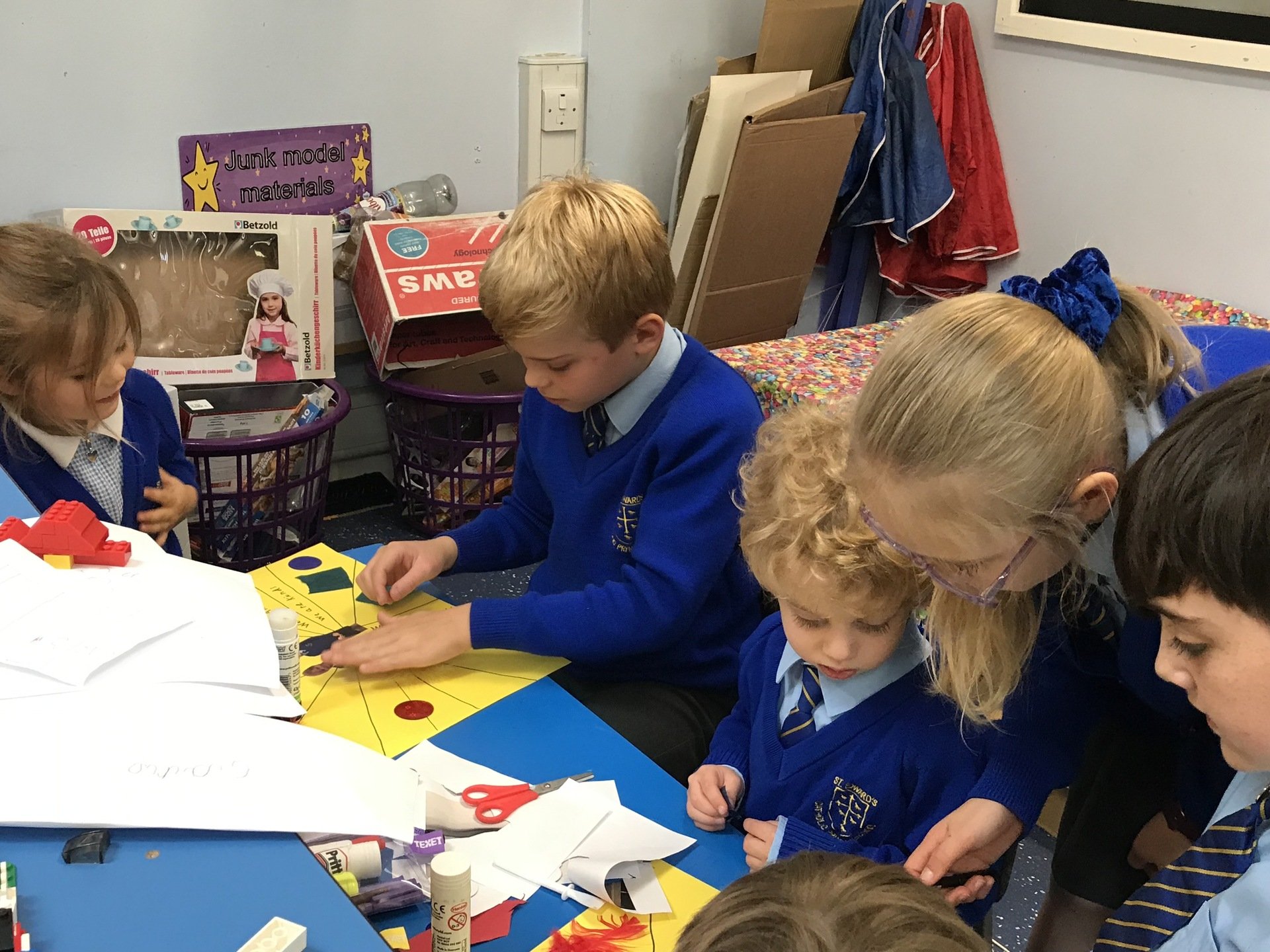 CF - Developing gross motor skills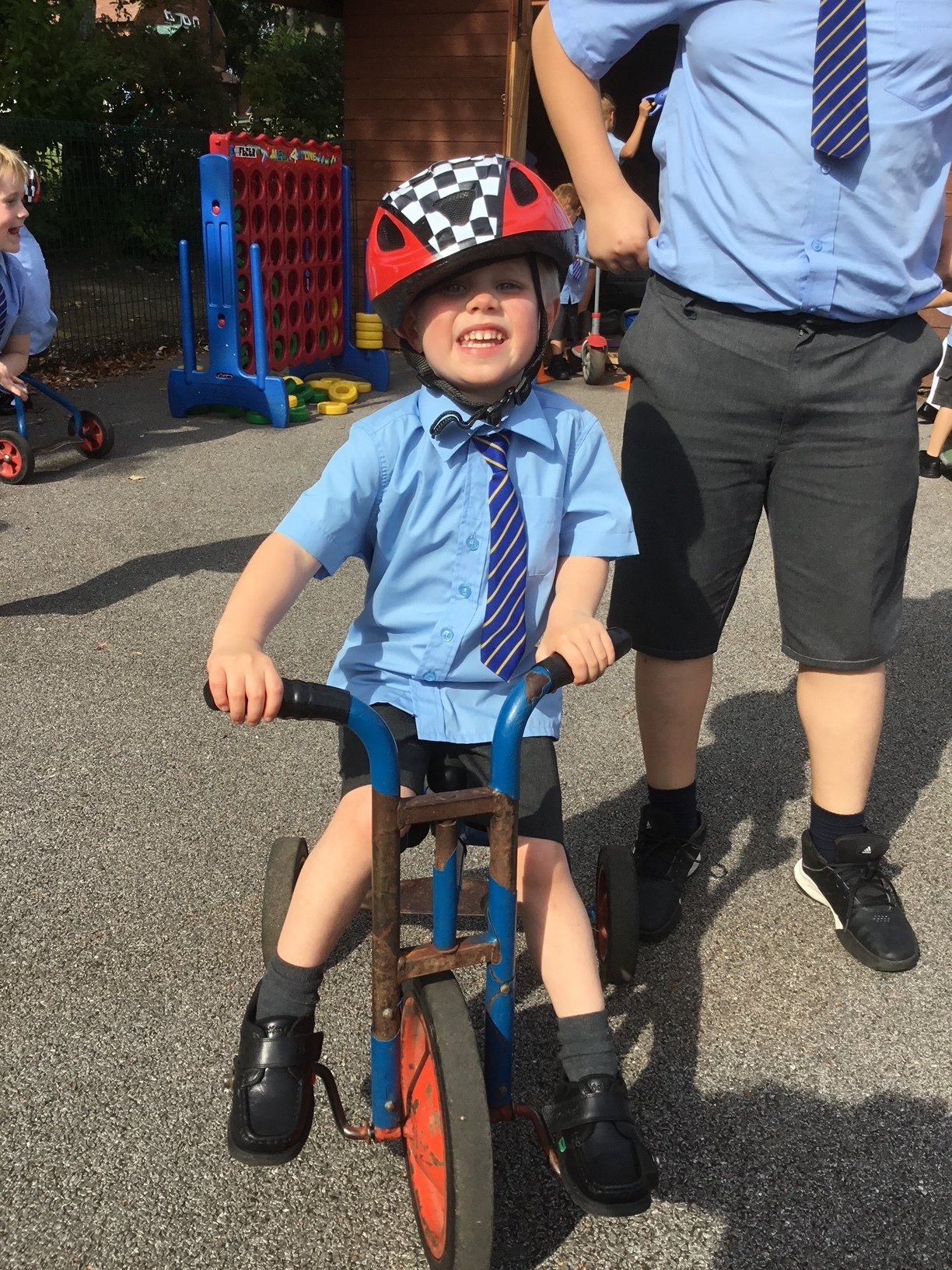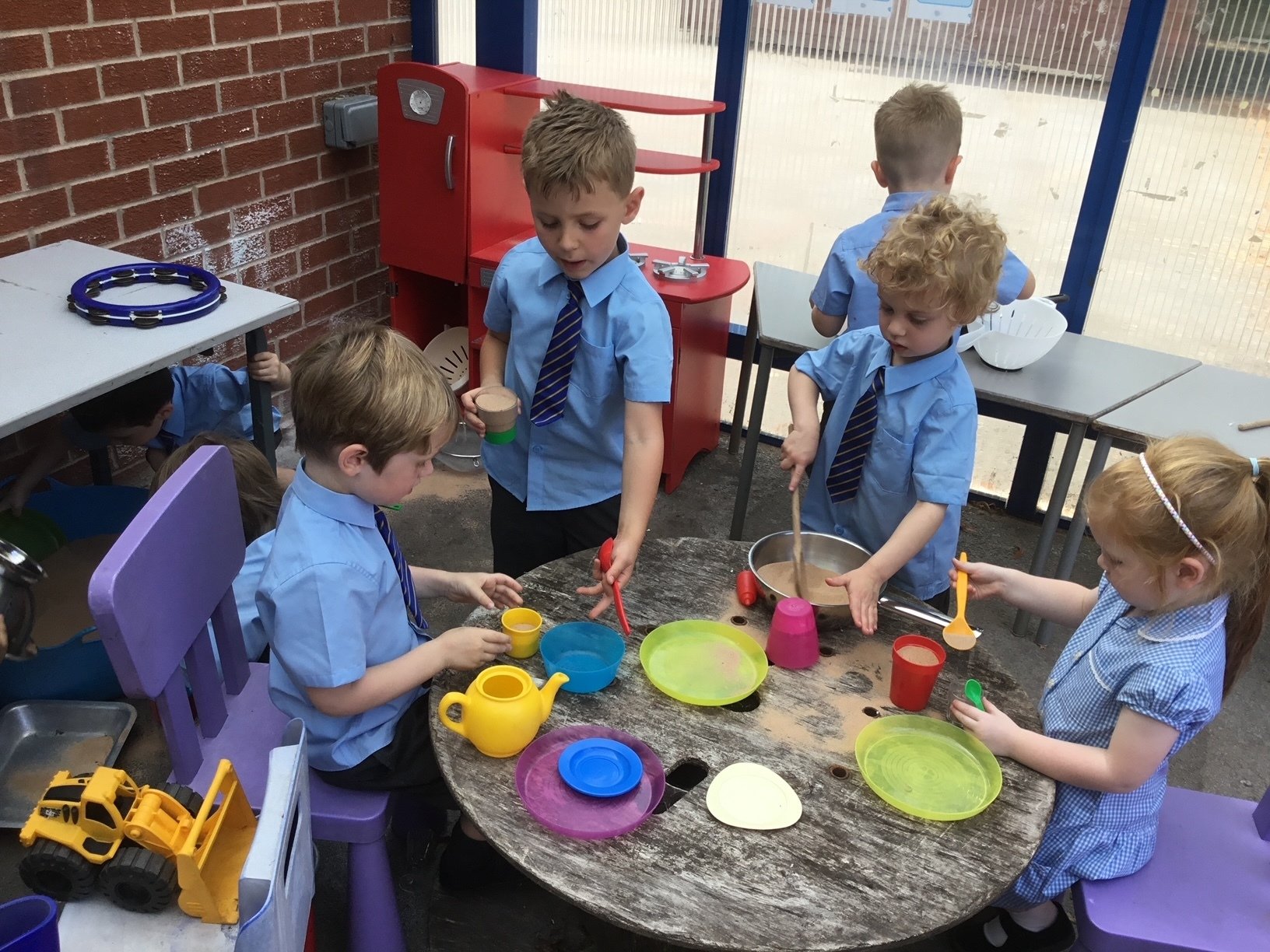 Tea-Time in YF

YF at play: