Class F - Reception















Mrs. Mothersdale (Monday - Wednesday), Mrs. Steele (Thursday - Friday)

Curriculum Letters
YF Phonics:
Here are YF enjoying their phonics session: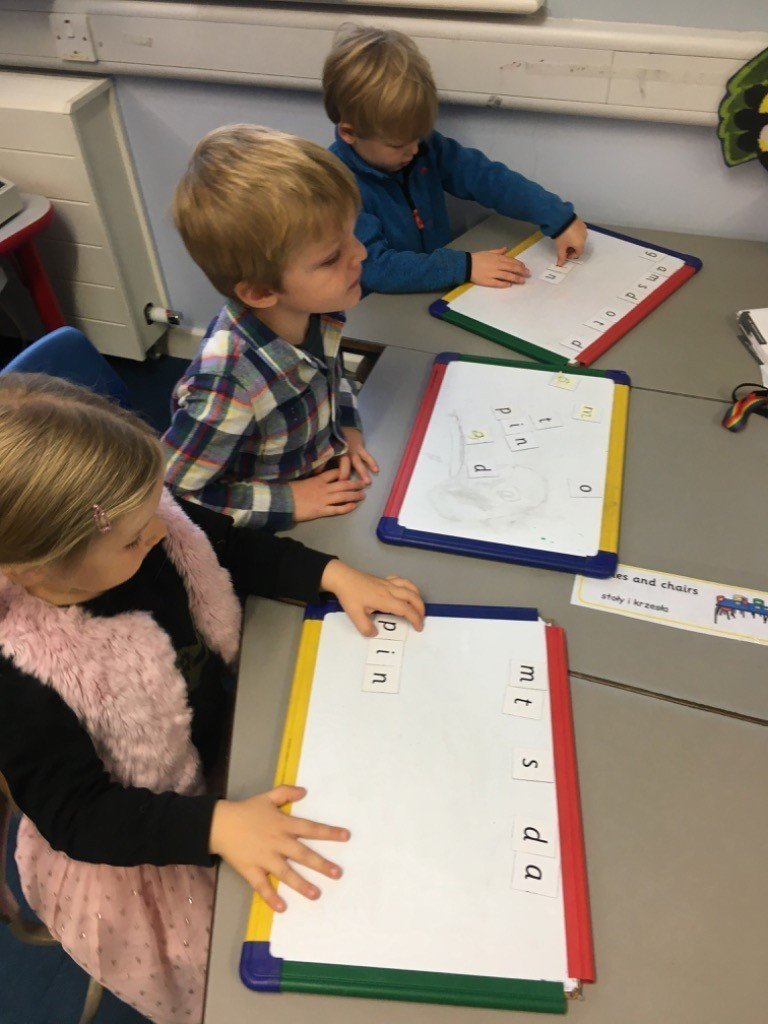 YF:
Searching the grounds for bugs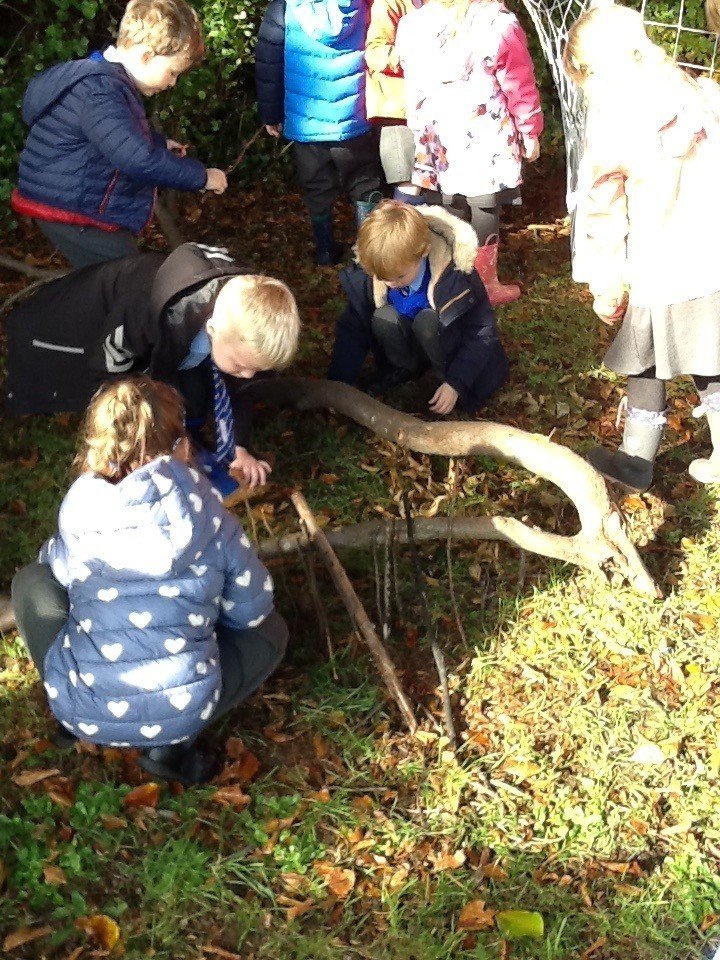 YF Positive Psychology:
Pupils learnt all about giving and receiving compliments and positive self-talk in our annual themed week.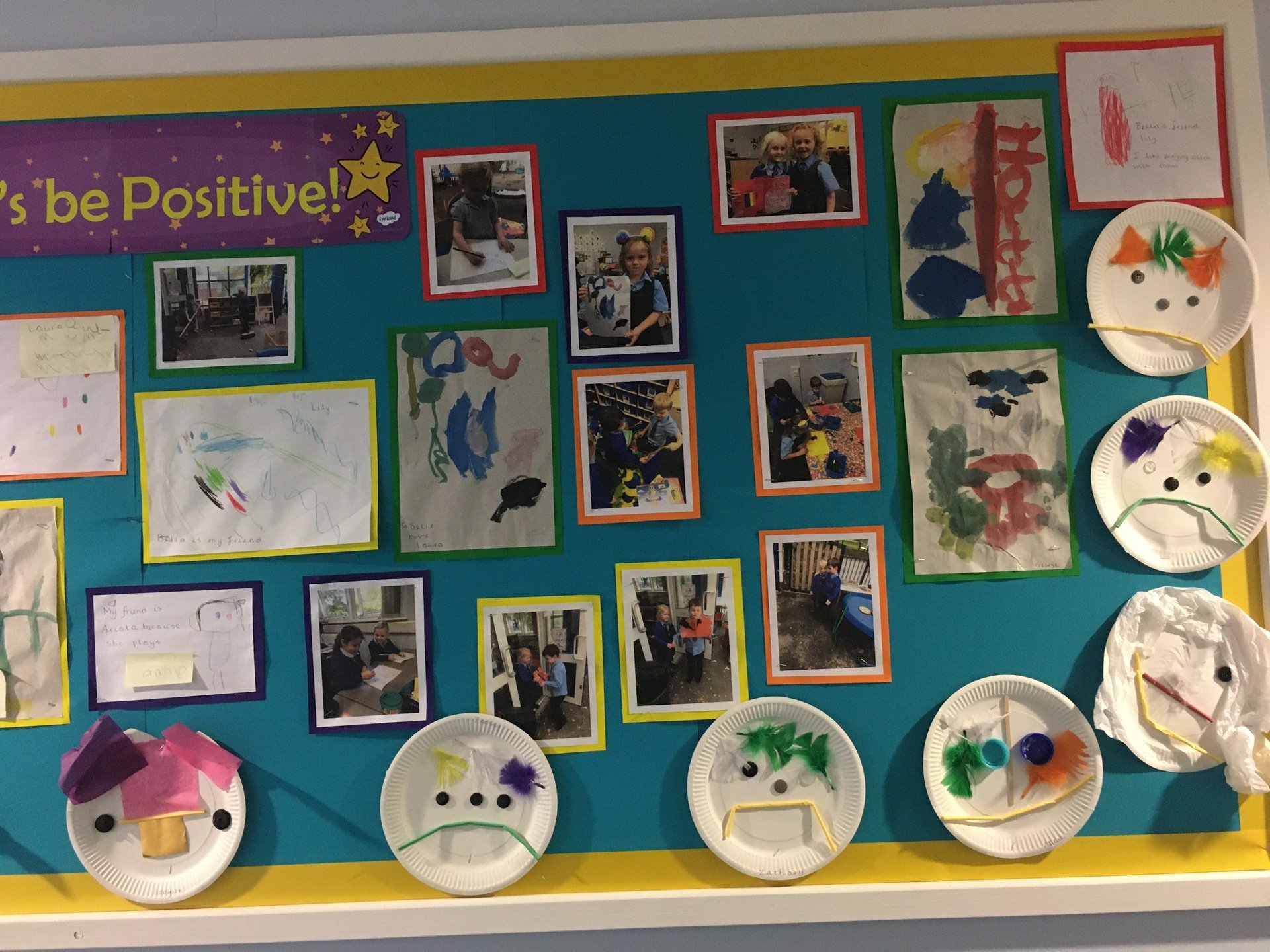 YF I Feel Safe:
YF have learnt all about what keeps us safe in school.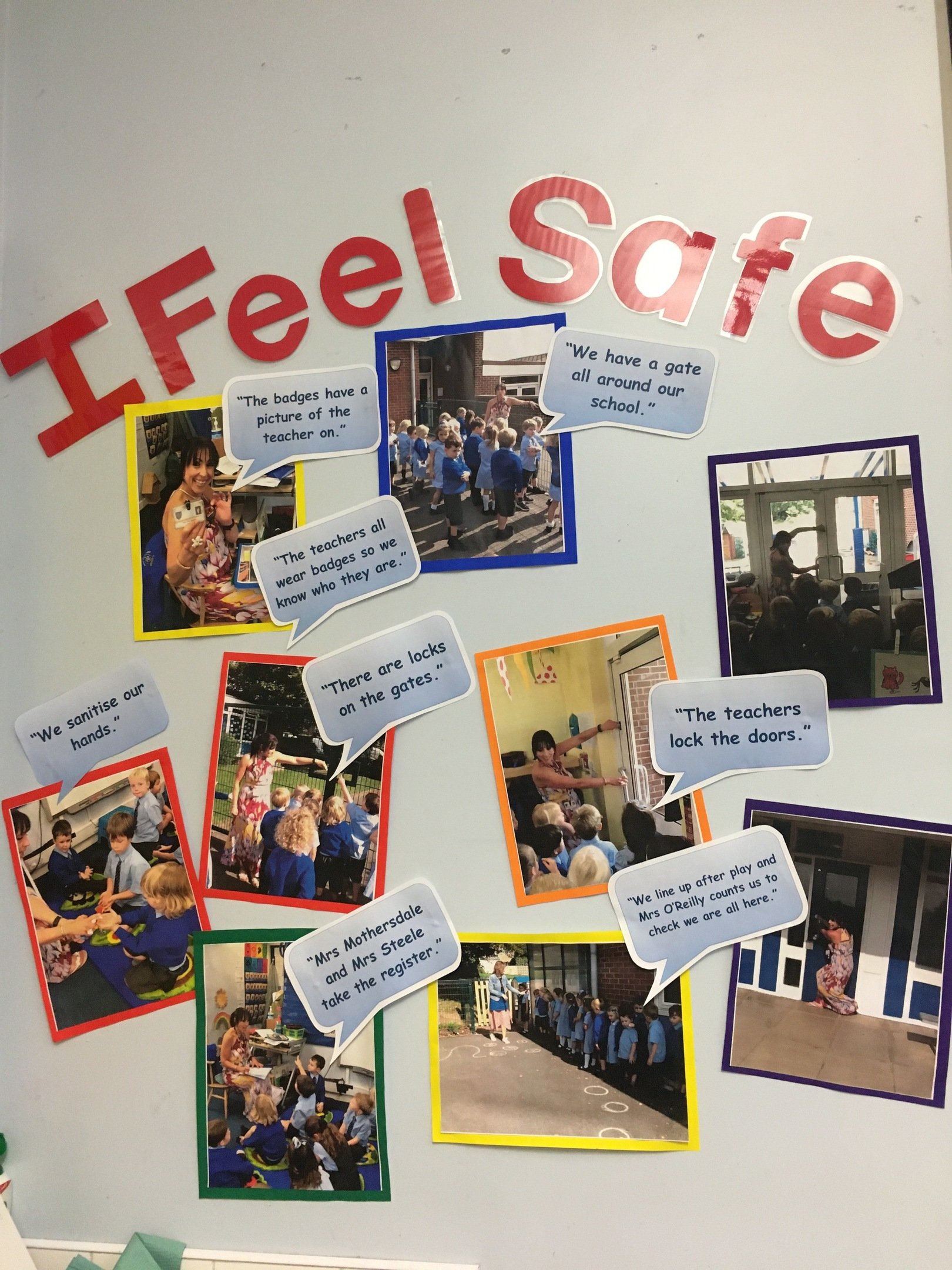 YF Playing:
These children had great fun playing schools together in their outside area.