Class F - Reception
Class Rules:

YF pupils thought about how they would like to treat each other and be treated in class
and came up with their own class rules.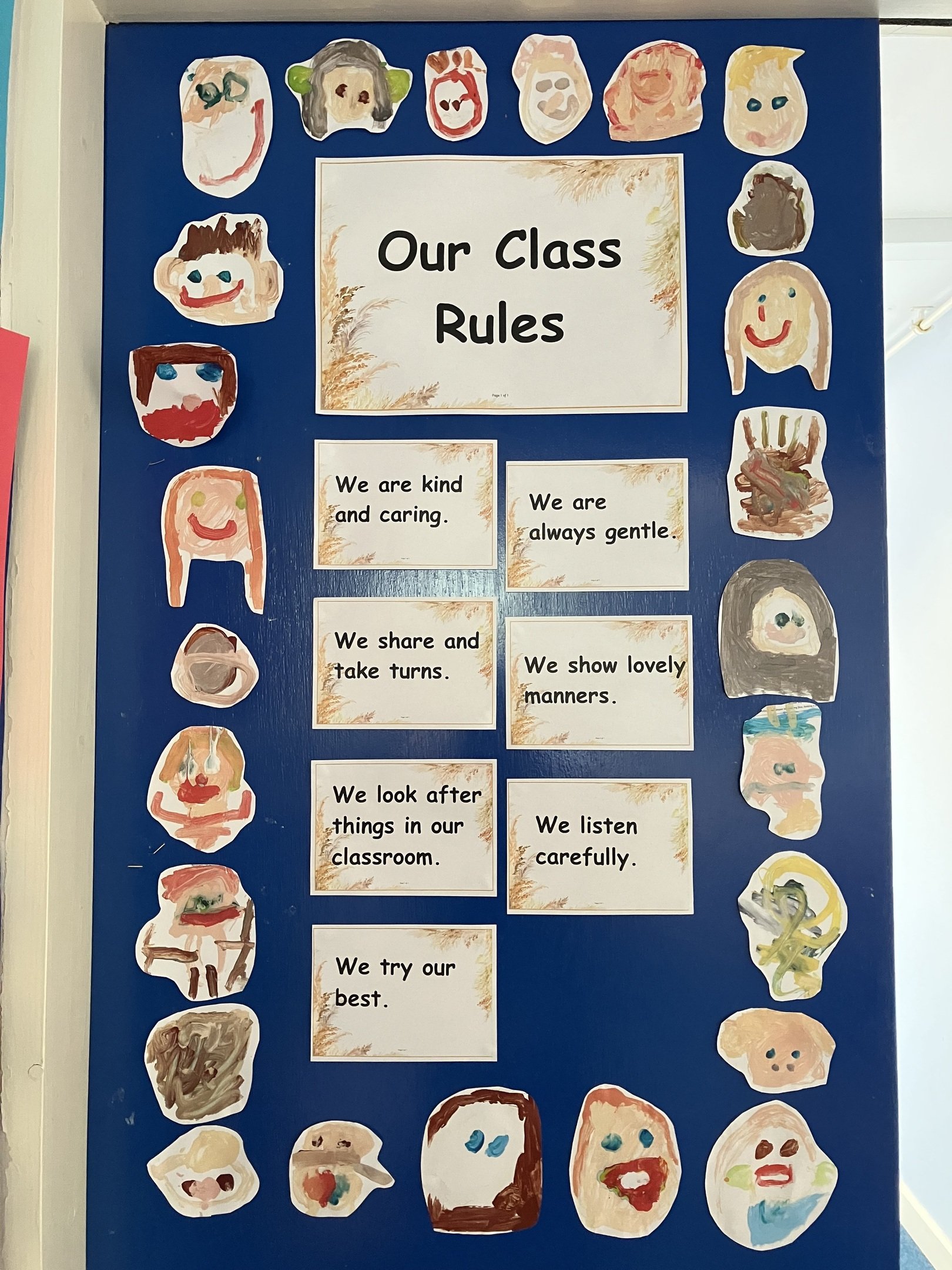 I Feel Safe:

Class F have learnt all about what and who keeps them safe in school.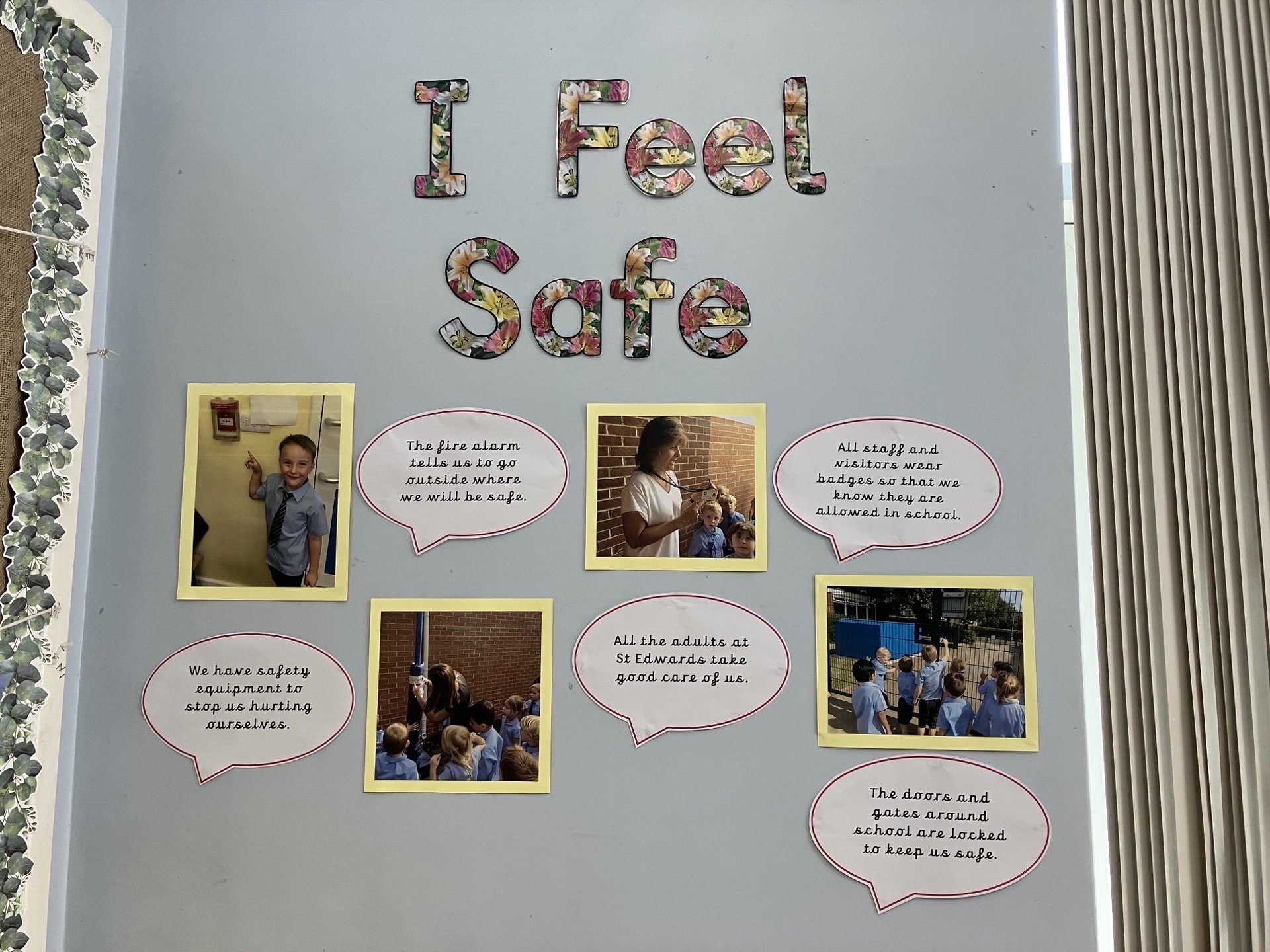 E-Safety:
Pupils in Class F have learnt about how to be safe with devices/online.