Class 6 - Year 6
Miss L Welburn
Deputy Headteacher
Problem Solving:
Class 6 put their problem solving skills to good use in various maths activities.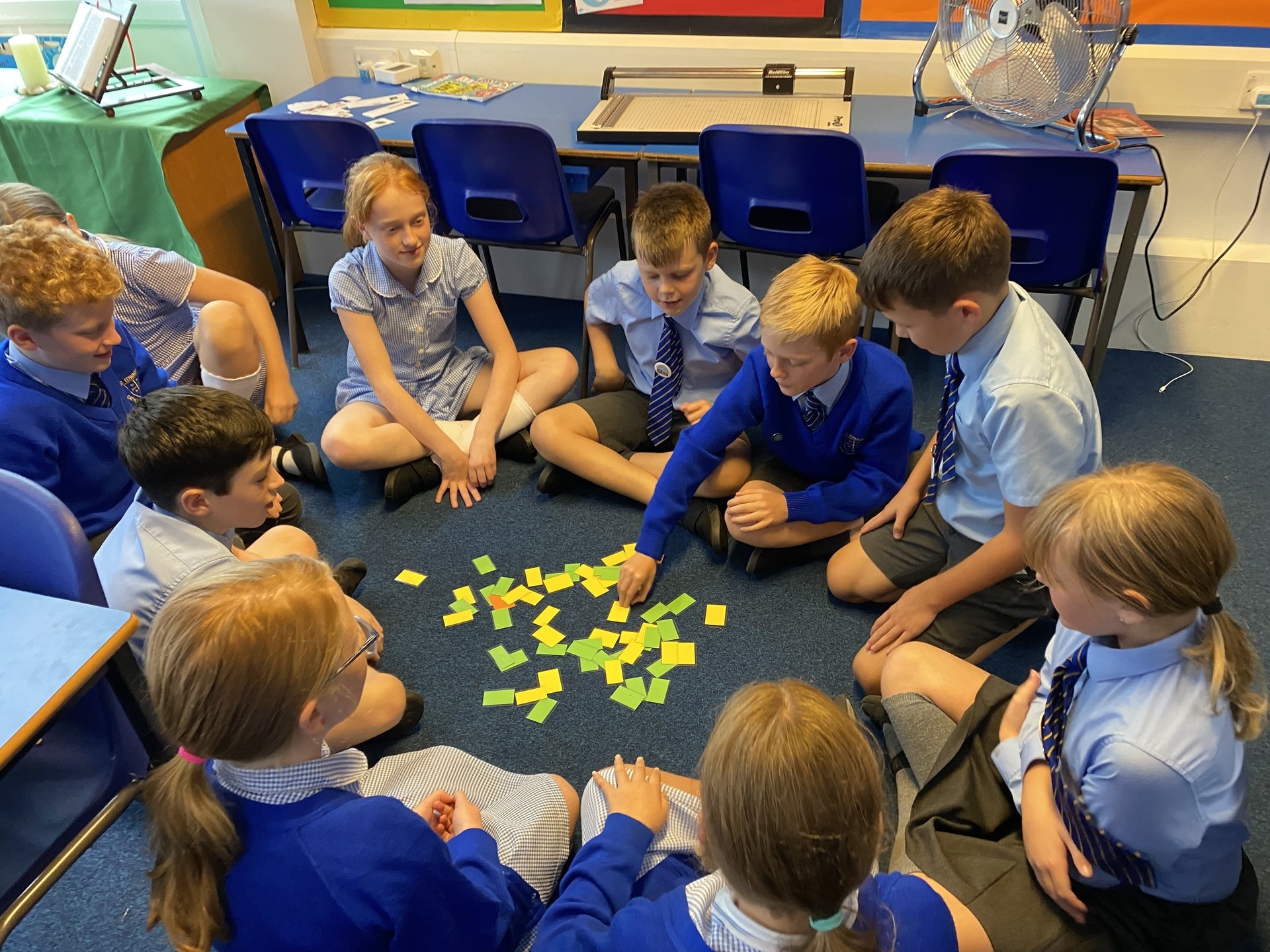 Maths: Y6 enjoyed the practical maths they are doing here, using manipulatives.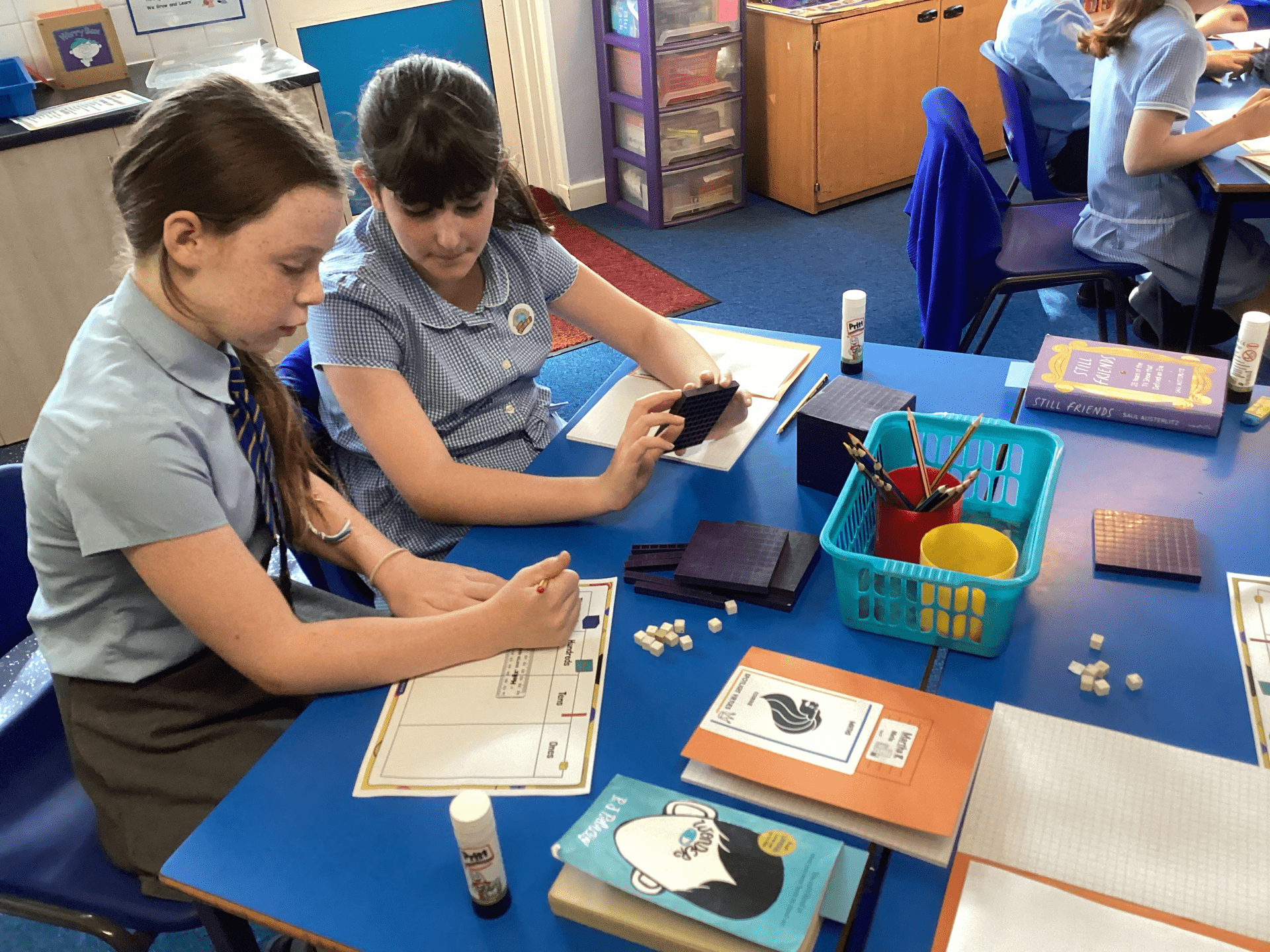 C6 Online Safety:
C6 thought about what and who keeps them safe and used the SMART features to identify what to do online to stay safe.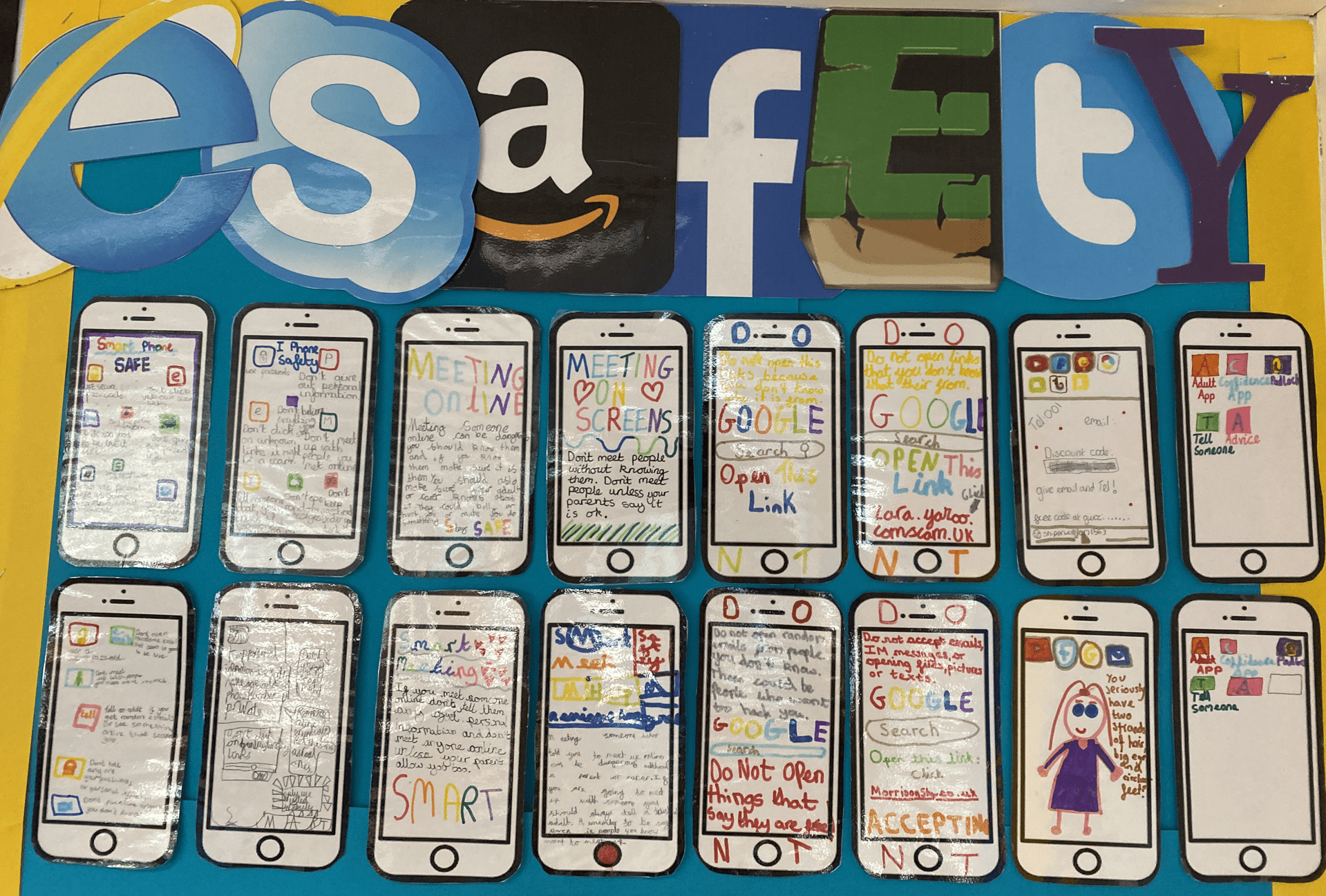 I Feel Safe:
Pupil examined what keeps them safe both in and outside of school and also how to report things if they feel uncomfortable or unsafe.