Class 5 - Year 6
Mr Lewcock
Curriculum Letters
C5 Christmas Cards: Class 5 have made Christmas cards to be given to our Senior Parishioners this year.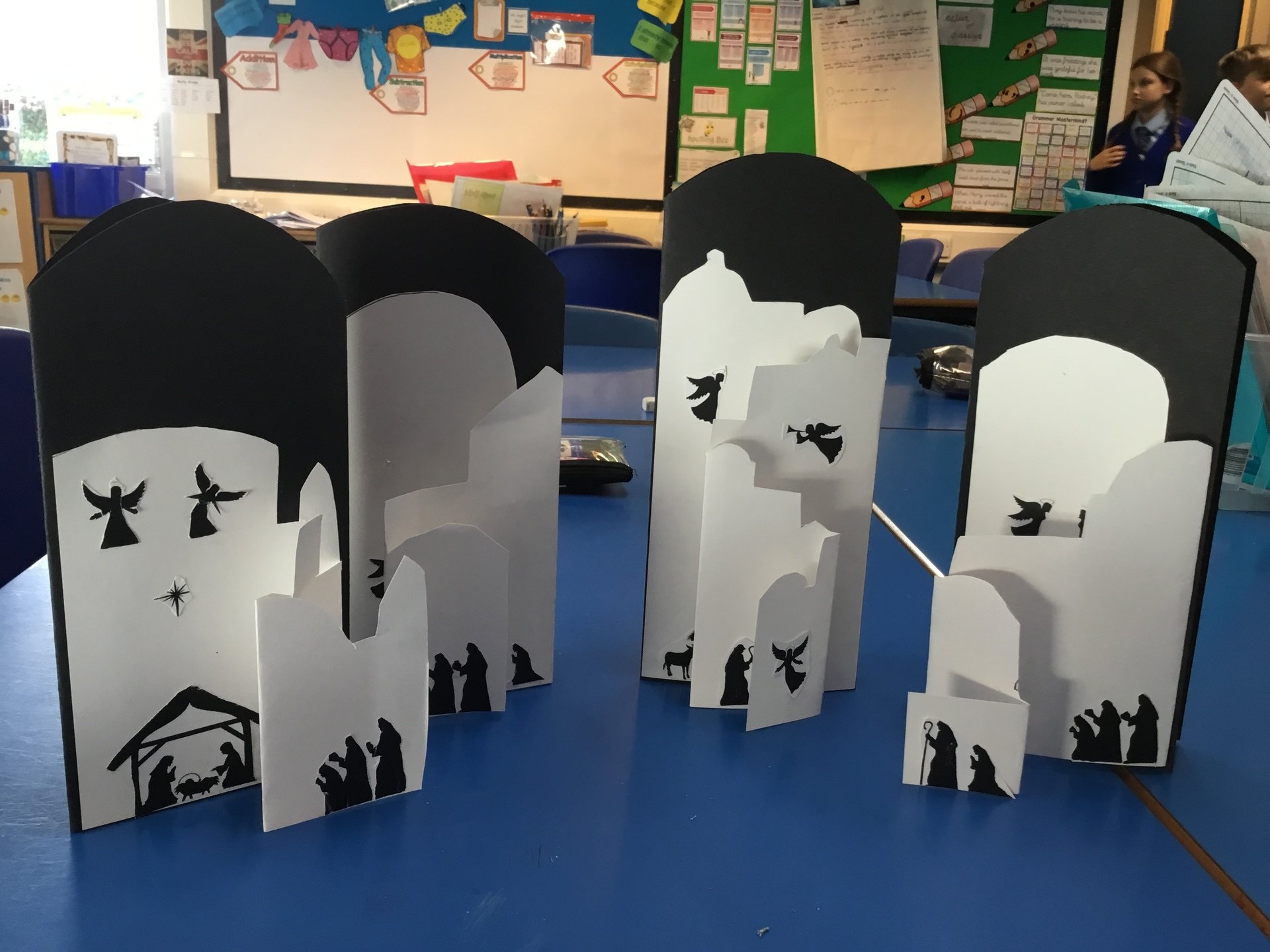 C5 learnt all about British Values and linked these to the class rules they have written for the year.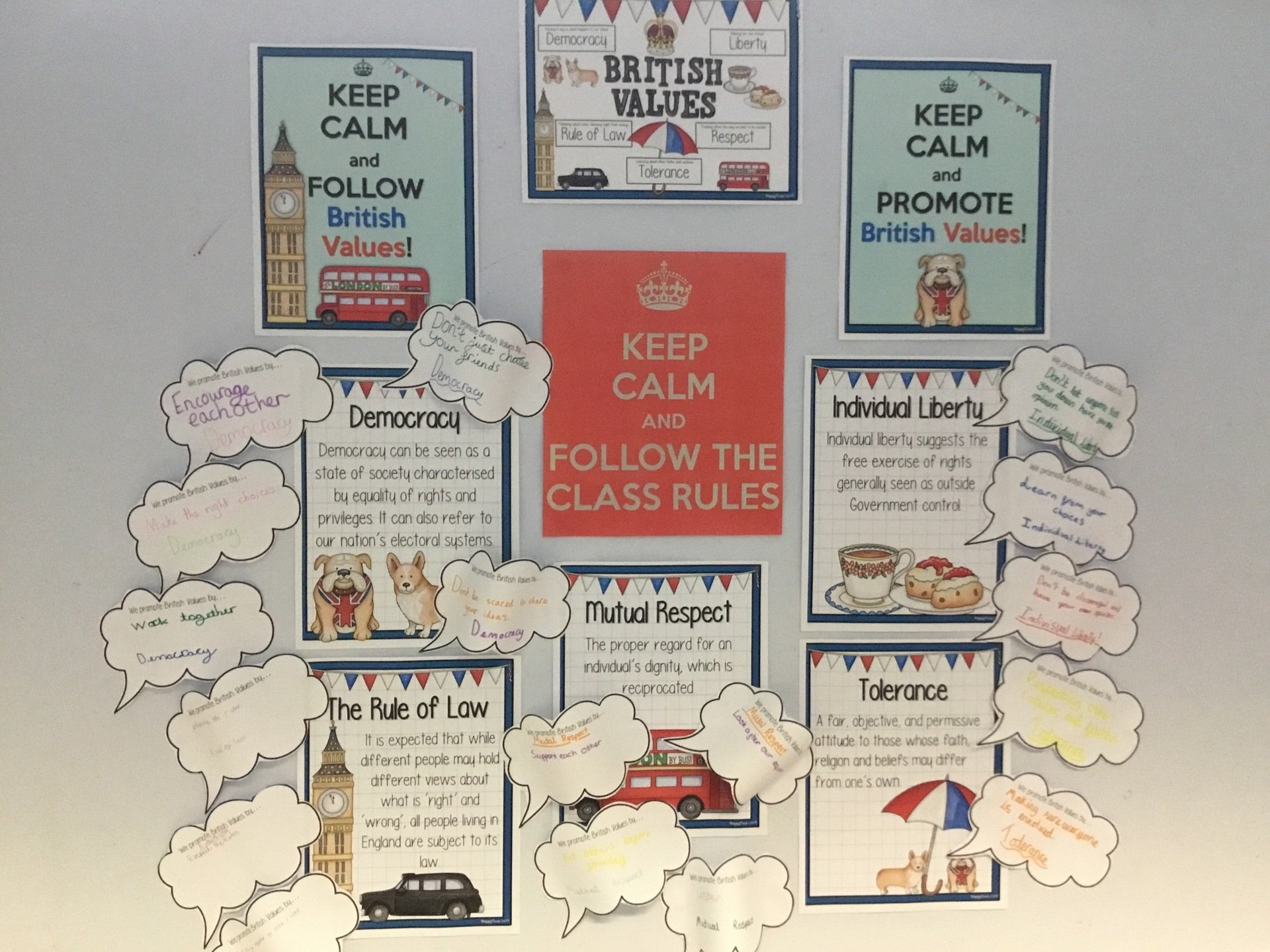 C5 Geography: Children have been researching and comparing North America with South America.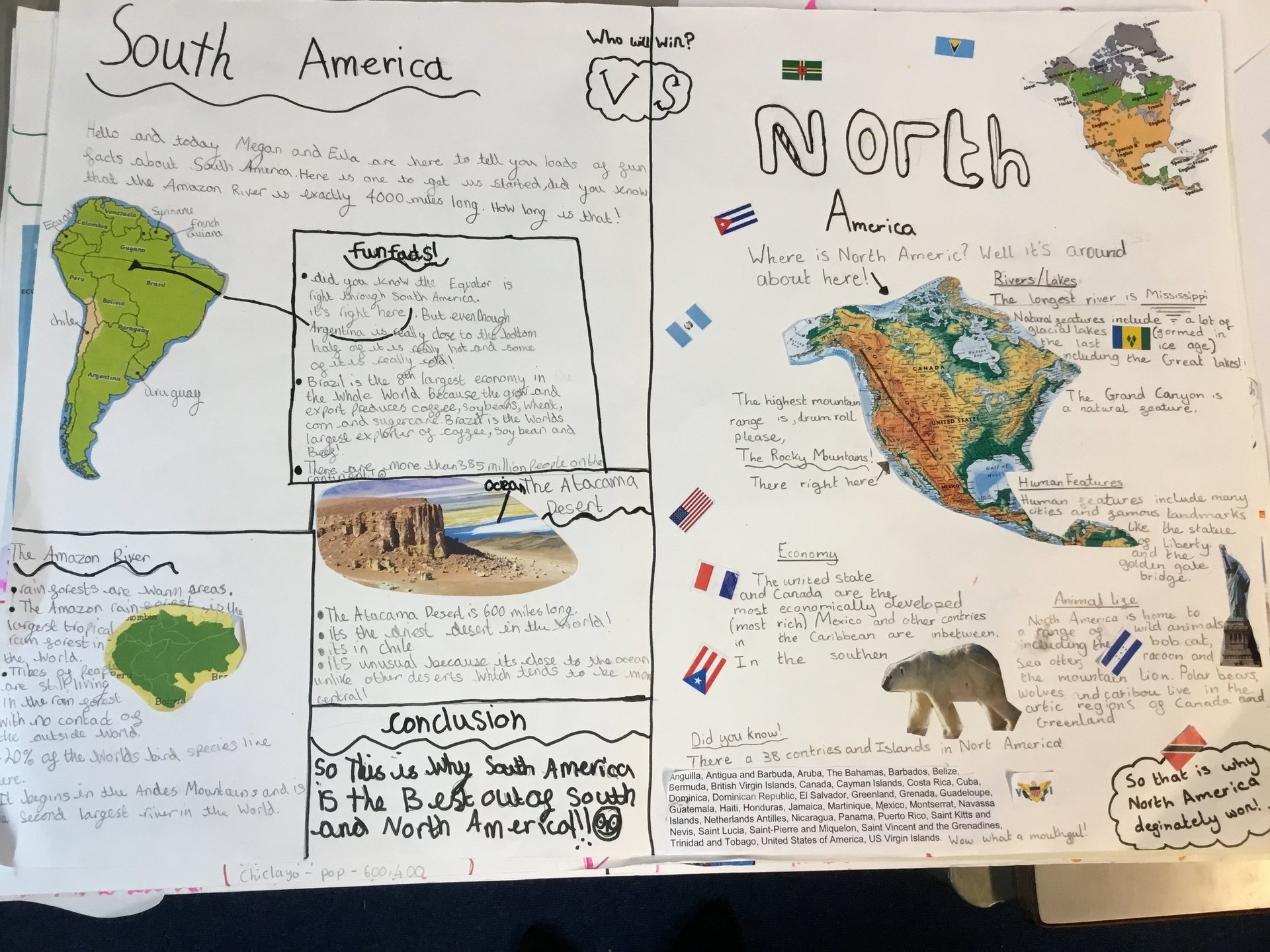 C5 E-Safety: Pupils have explored how to keep safe online.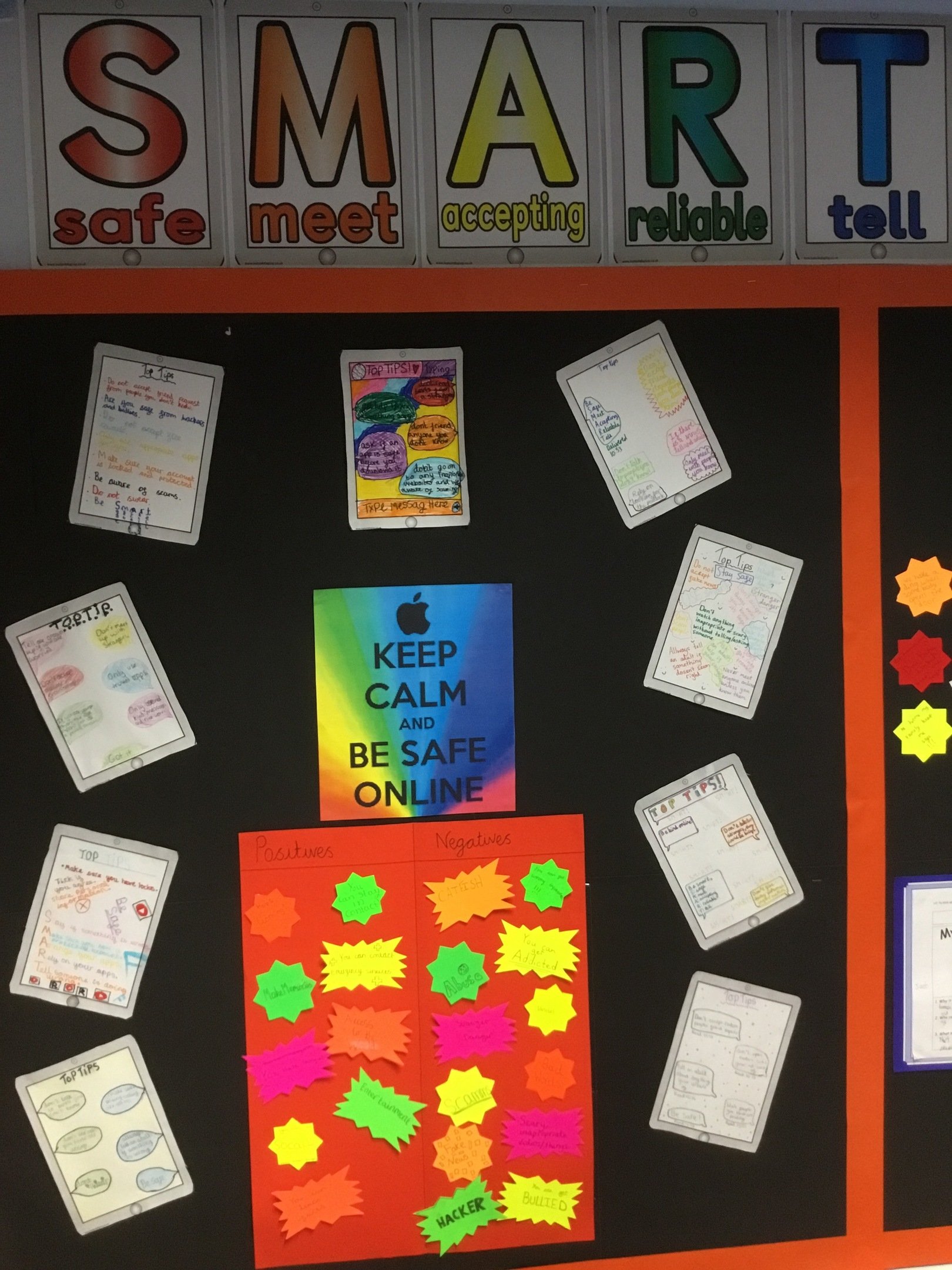 Enter text...