Class 5 - Year 5 and 6
Miss L Welburn
Deputy Headteacher
Class 5 Knowledge Organisers
Autumn 2022
Spring 2023
Y6 Leeds Utd Workshop:
Pupils had a PSHE workshop all about choices, and making the right/wrong choice. Usually two pupils are chosen
for a prize at the end of the workshop, but the leader said that she's have to go away and bring them all back a prize as
they were so well-behaved and so engaged in her session. Well done Y6!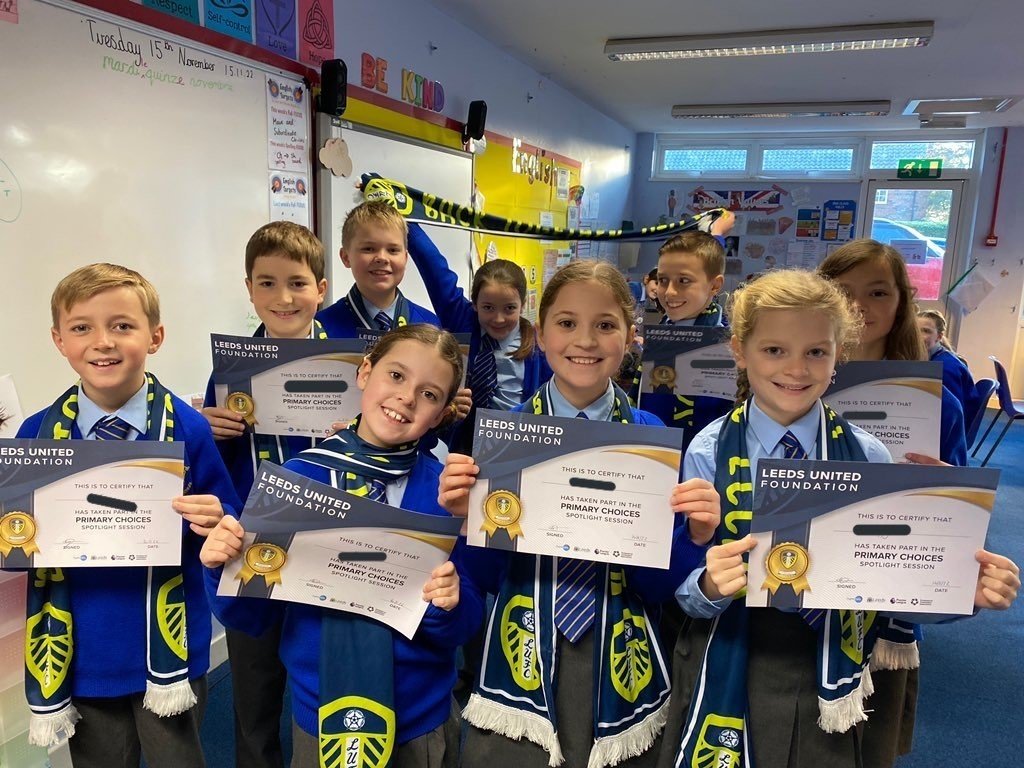 C
C5 Art:
Class 5 have looked at how to draw self-portraits in their Art lessons, producing some stunning results.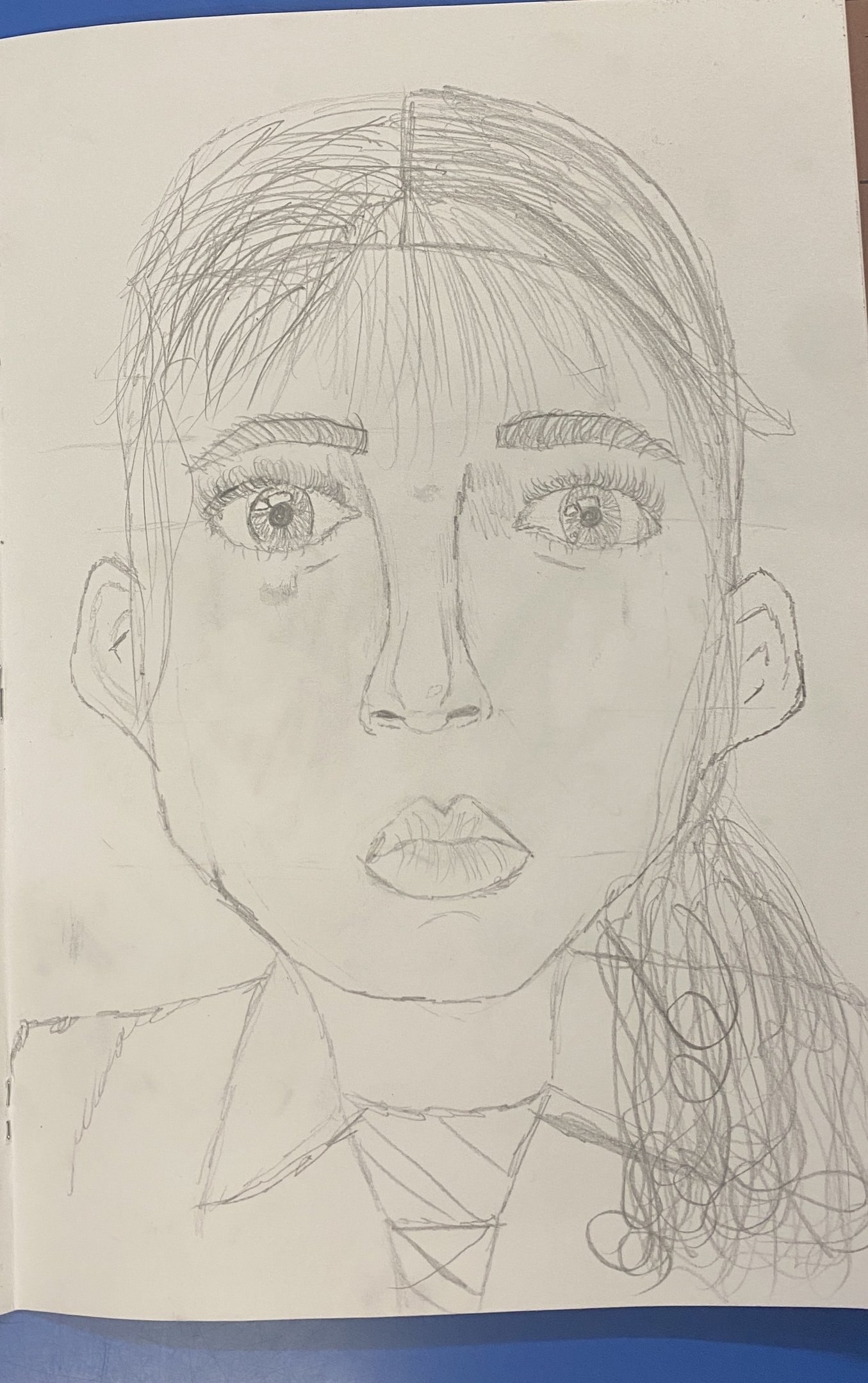 C5 Beamish Trip:
Class 5 had a great day out at Beamish open air museum, learning lots of history in the process.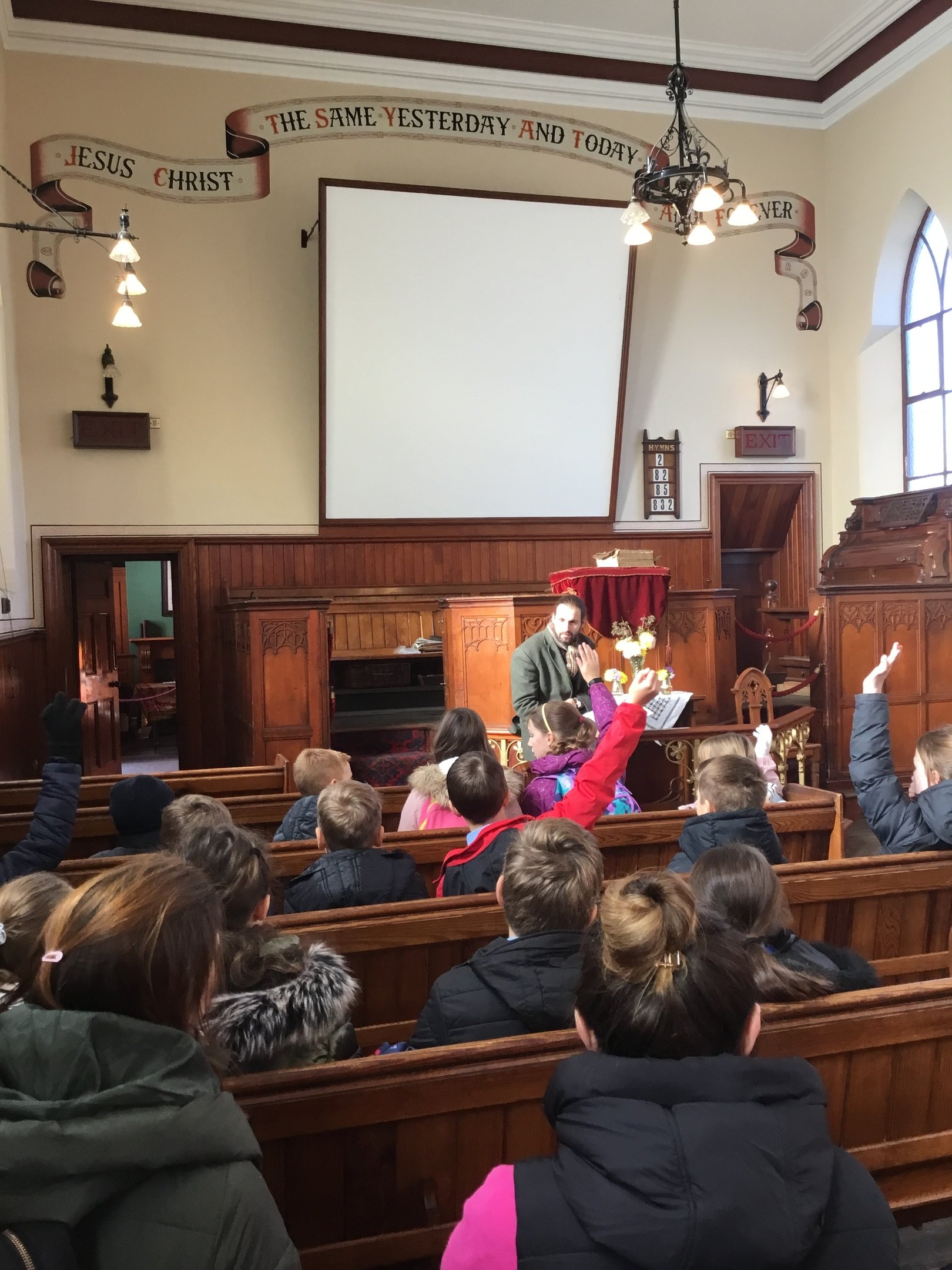 God's Eyes:
Class 5 made God's Eyes in their Positive Psychology Week.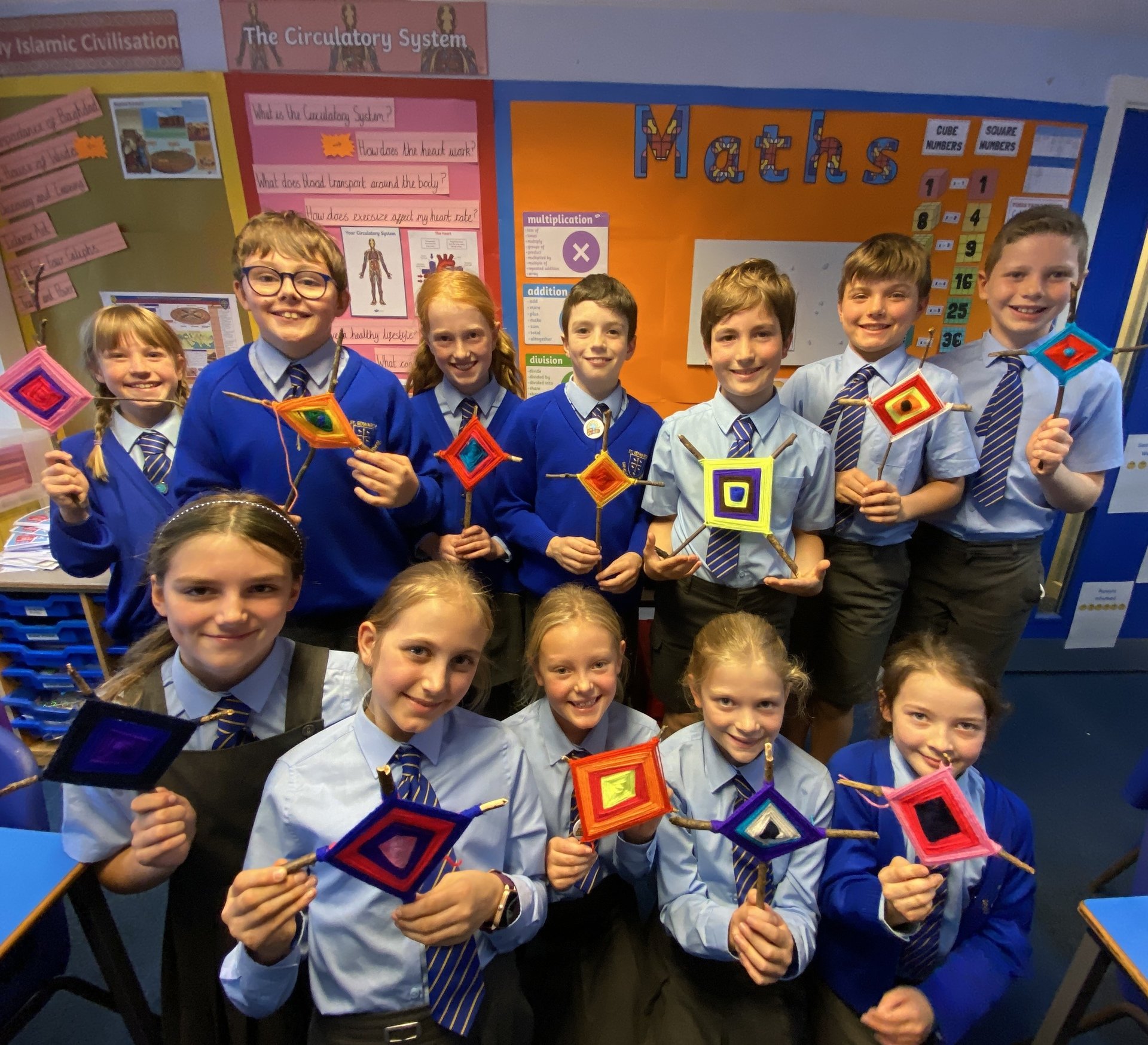 RE Sign Language:
Pupils worked in groups to match British Sign Language to the lyrics of, "With All I Am."
They used the UCL Sign Bank to research the signs but thought about how important lyrics like
"You" would need to signify God or Jesus and not just the word, "you".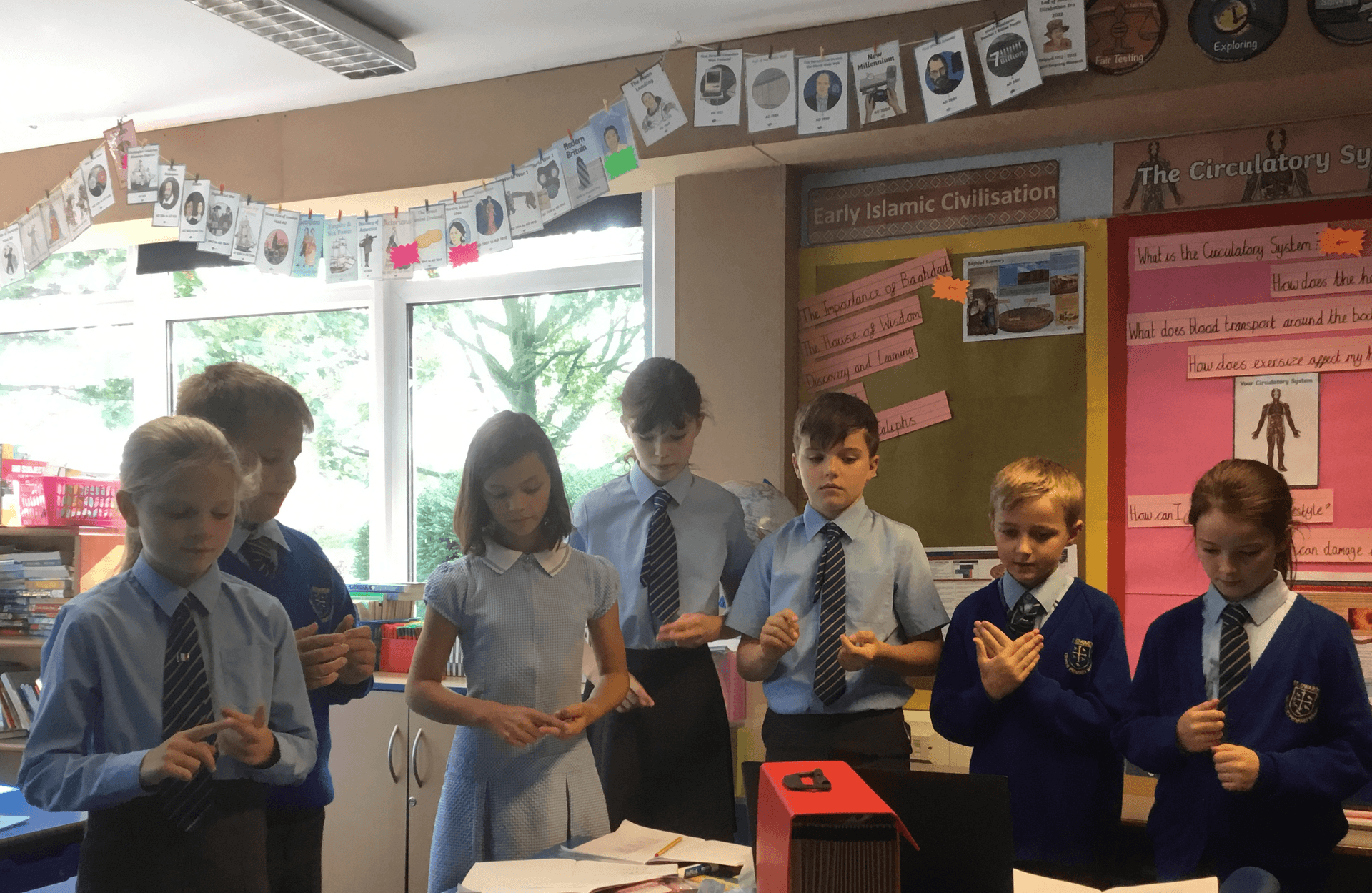 Rules and Responsibilities:
C5 learnt about their rules and responsibilities, linking them to the British Values, before
then writing their own class rules.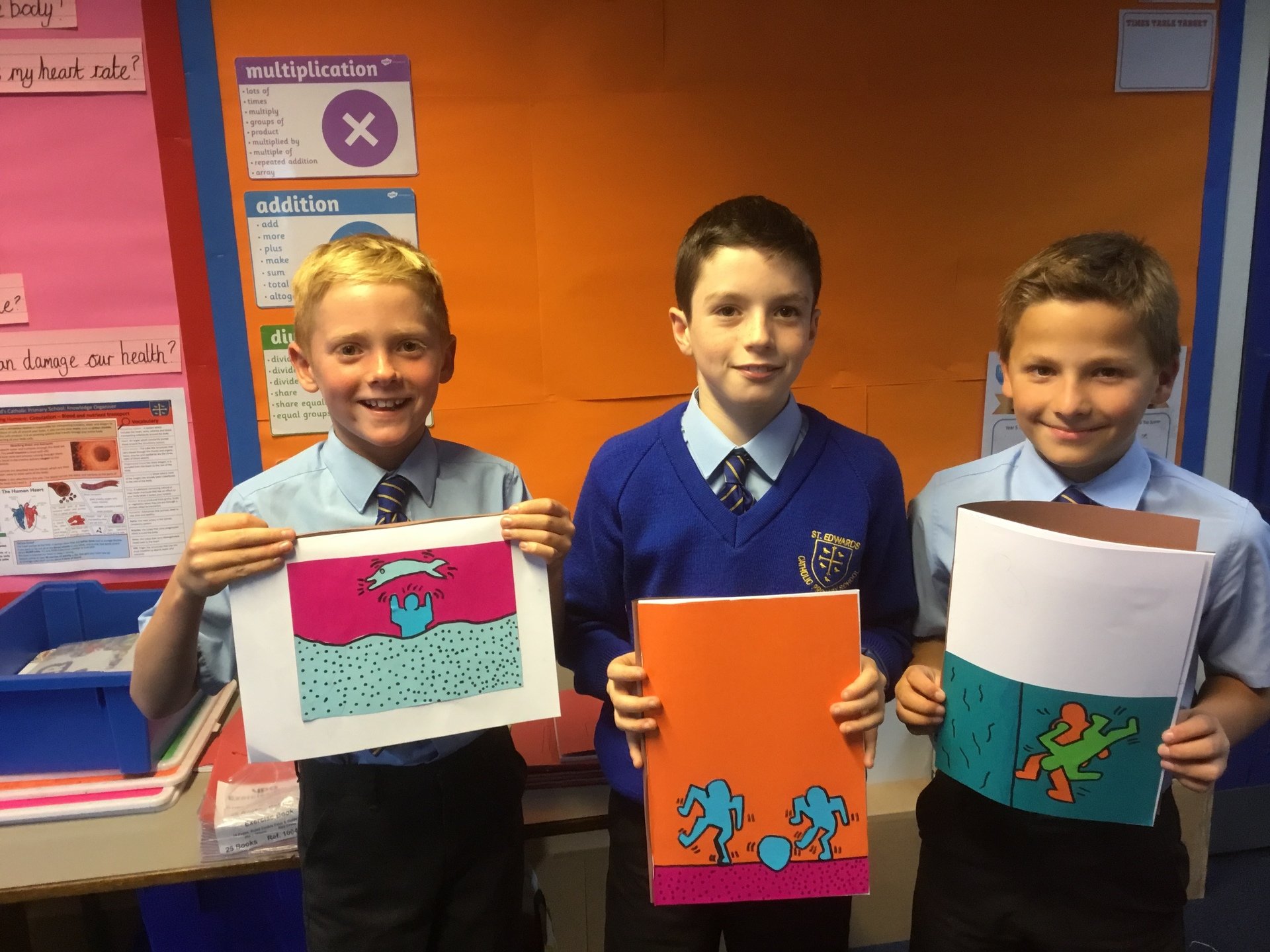 C5 Online Safety:
C5 thought about what and who keeps them safe and wrote their own rap about personal and online safety.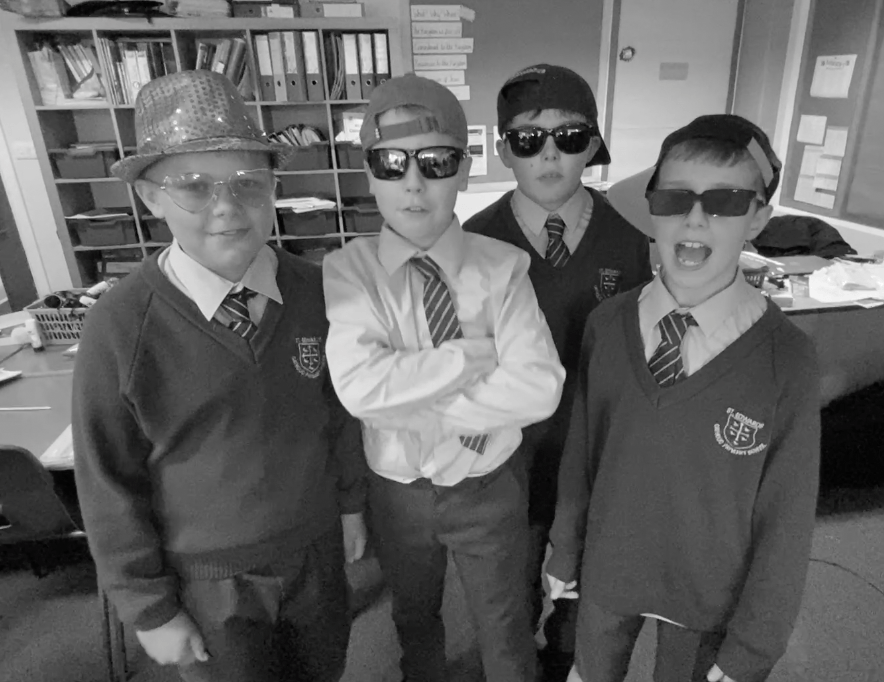 I Feel Safe:
Pupil examined what keeps them safe both in and outside of school and also how to report things of
they feel uncomfortable or unsafe.