Class 2 - Year 2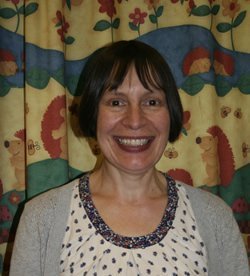 Mrs E Wright
Curriculum Letter Summer 2022
Class 2 Knowledge Organisers
Autumn 2021
Spring 2022
Summer 2022
Maths Day: Pupils in Year 2 explored numbers and shapes on our themed maths day. They looked the part in
their costumes too!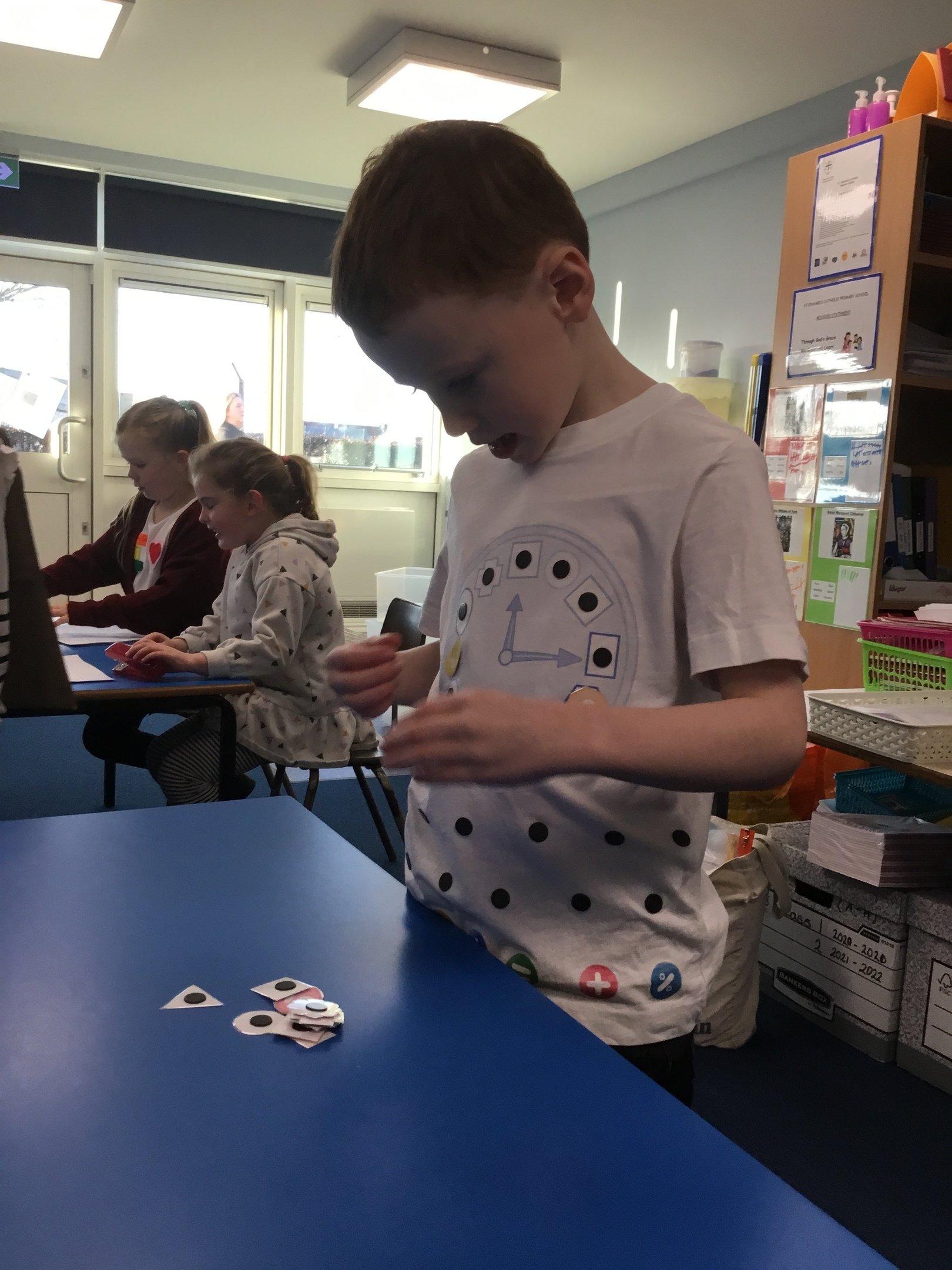 International Week: Class 2 enjoyed playing with the flag of the world during International Week,
seeing if they could identify various countries.


African Drumming: Pupils really enjoyed their drumming workshop, which was part of our International
work in the first term.




Receiving Compliments: Class 2 are clearly full of joy here as they read the positive compliments
that others have written for them during Positive Psychology Week.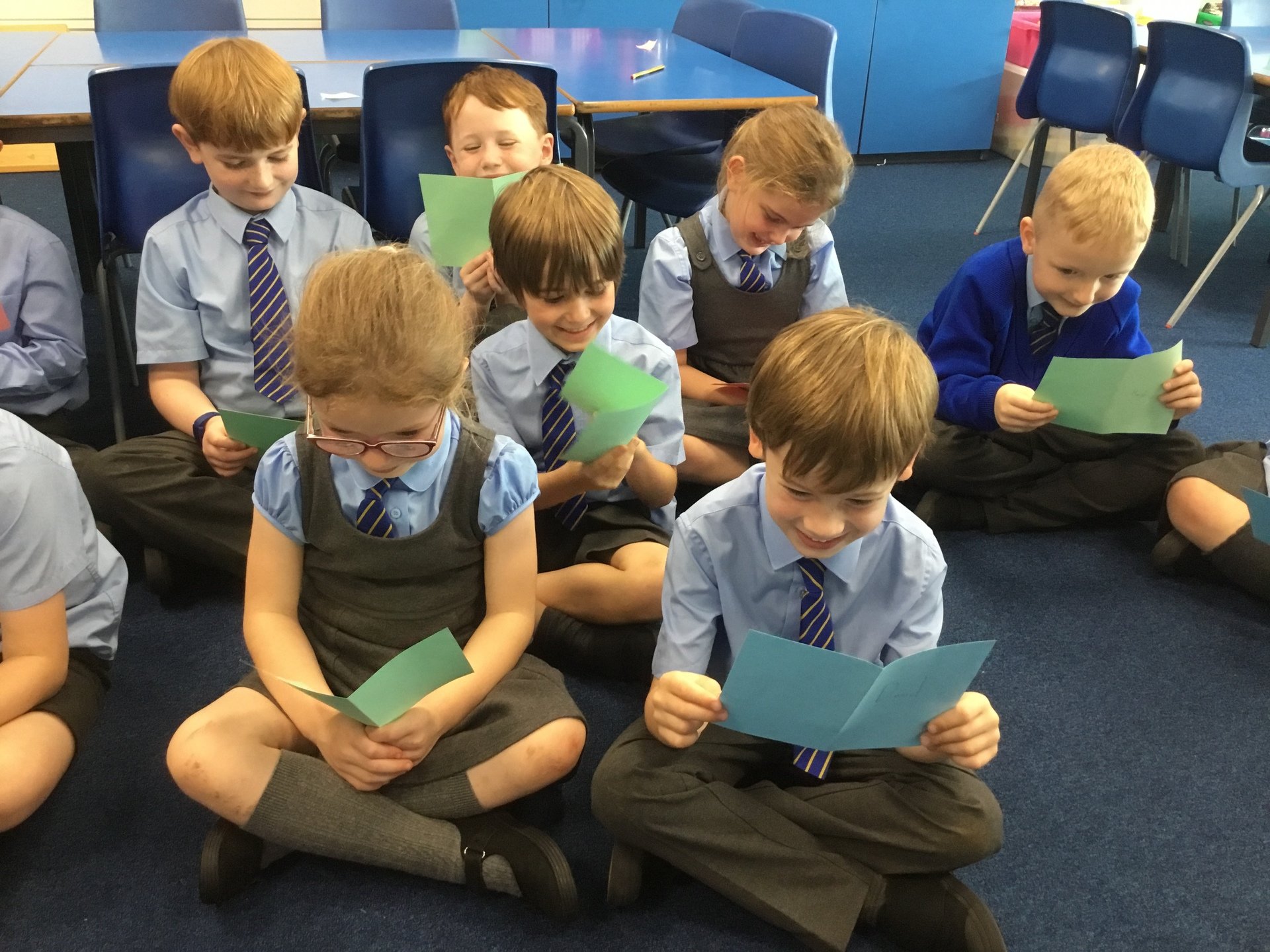 Dot Art: On International Dot Day, Class 2 read the book, "The Dot," and created their own dot art.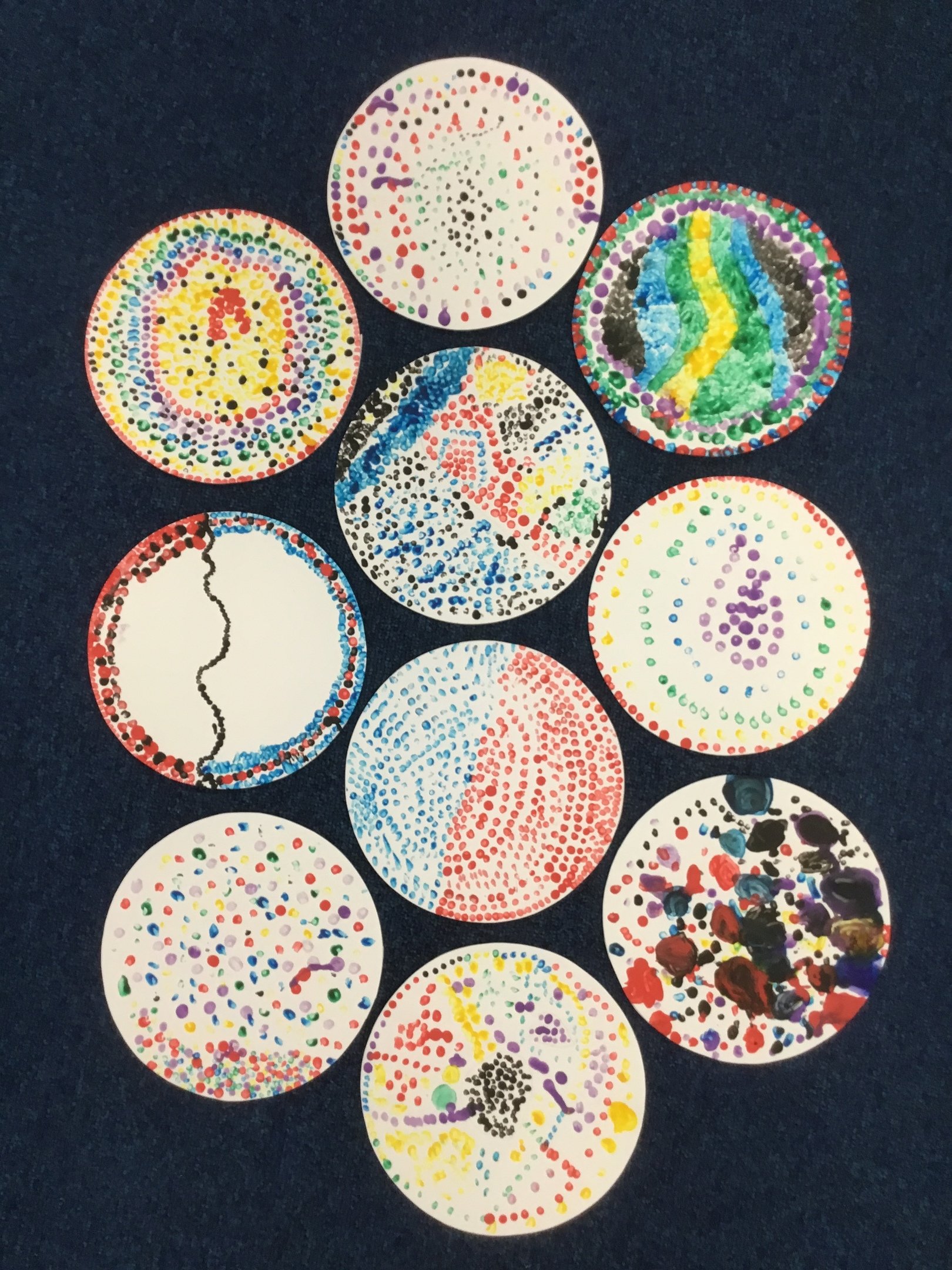 I Feel Safe: The Children learnt about what keeps them safe in school and draw
these wonderful pictures of themselves talking about it.