Class 2 - Year 2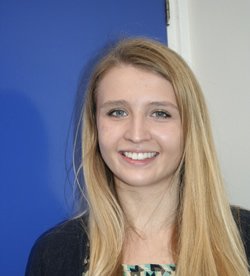 Mrs E Smith
Curriculum Letter Autumn 2023
Class 2 Knowledge Organisers
Autumn 2022
Computing - Junior Jam KO Autumn 1
Computing - Junior Jam KO Autumn 2
Spring 2023
Computing - Junior Jam KO Spring 1
Computing - Junior Jam KO Spring 2



DT Cards: Children is Class 2 designed and made 3-D cards in their DT lessons, exploring different folds.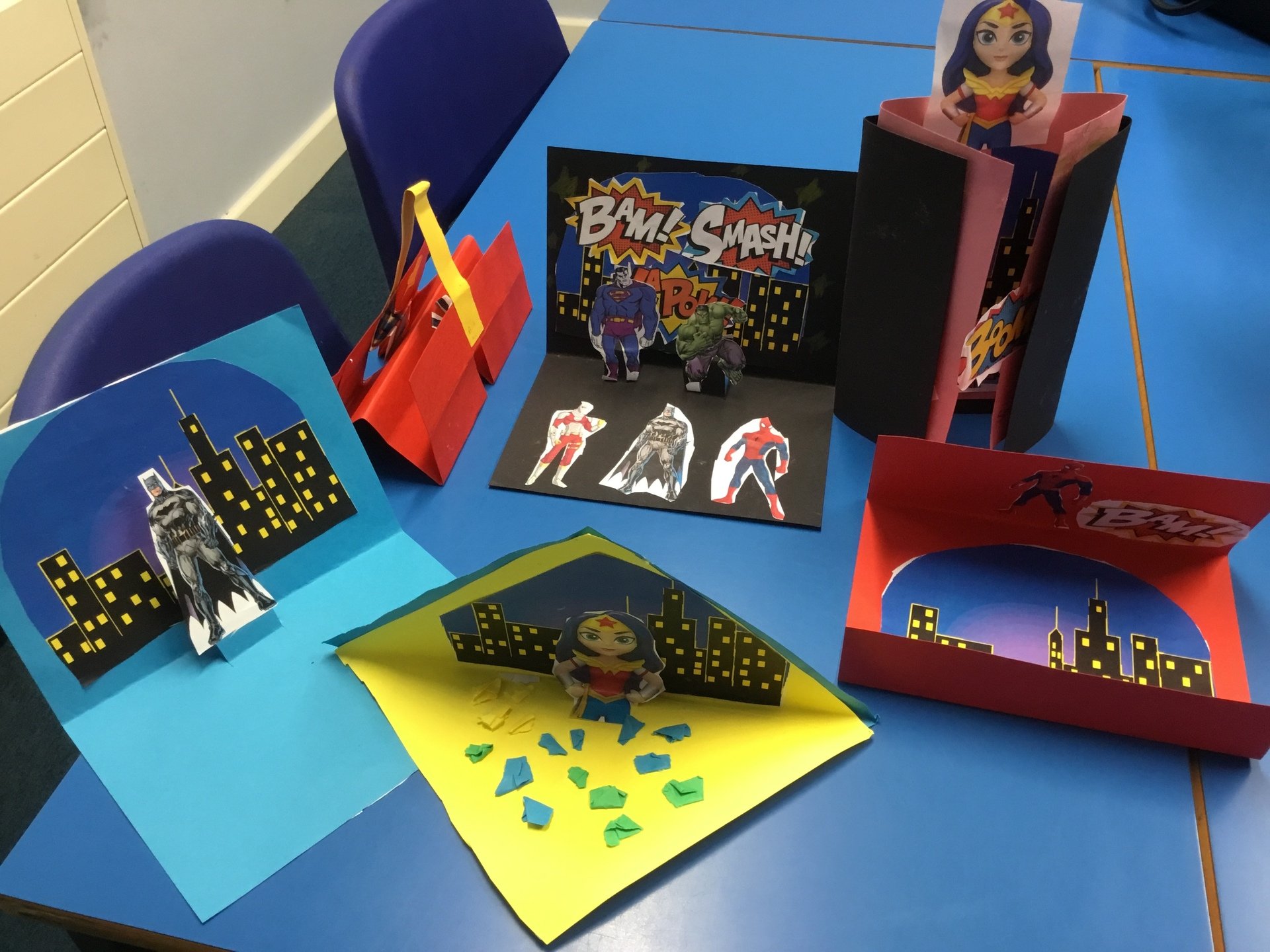 I Feel Safe: Pupils learnt all about what keeps us safe in and around school.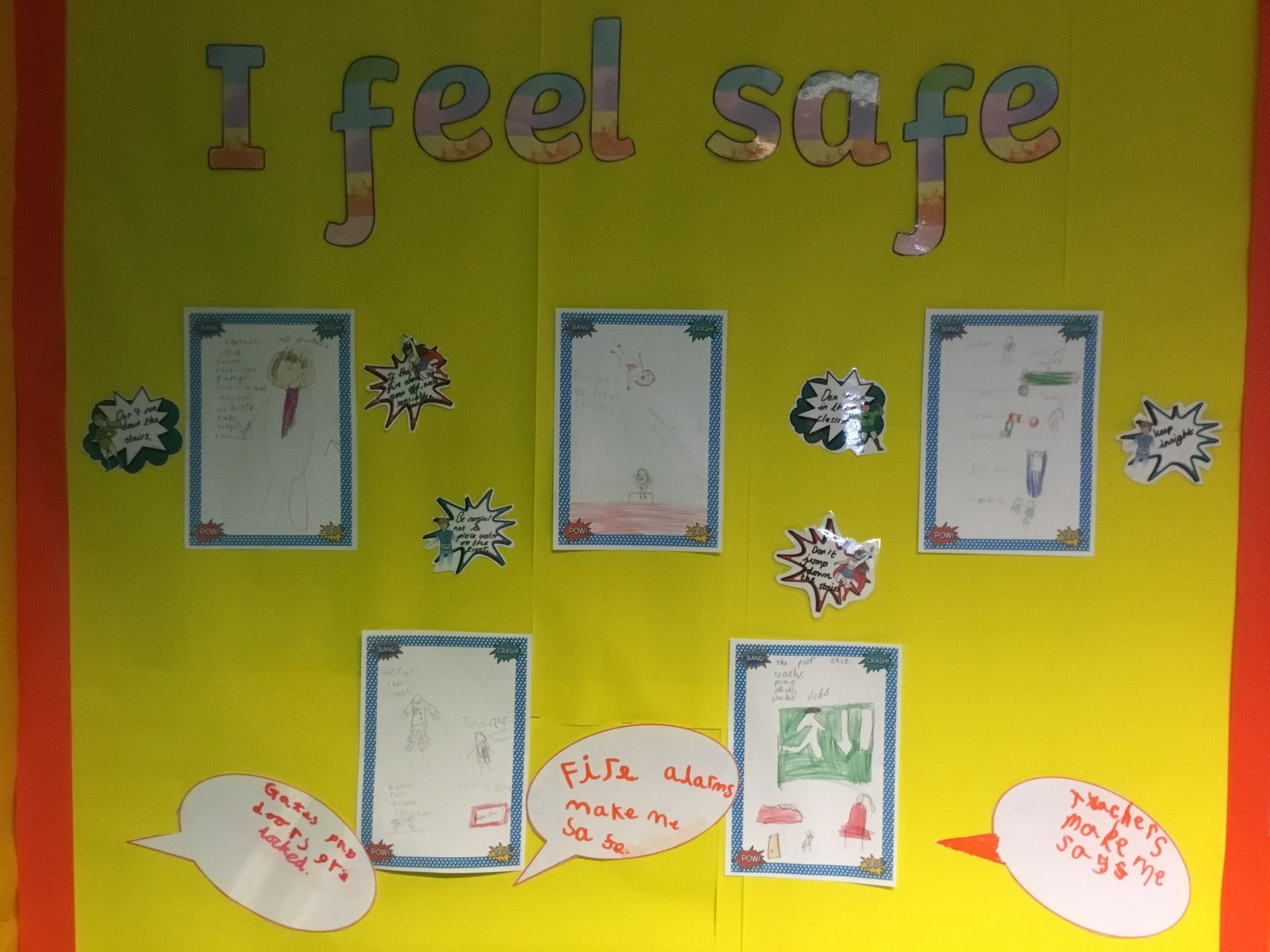 Online Safety: Class 2 explored all the things that keep them safe online and what they should do if they feel uncomfortable
with anything online.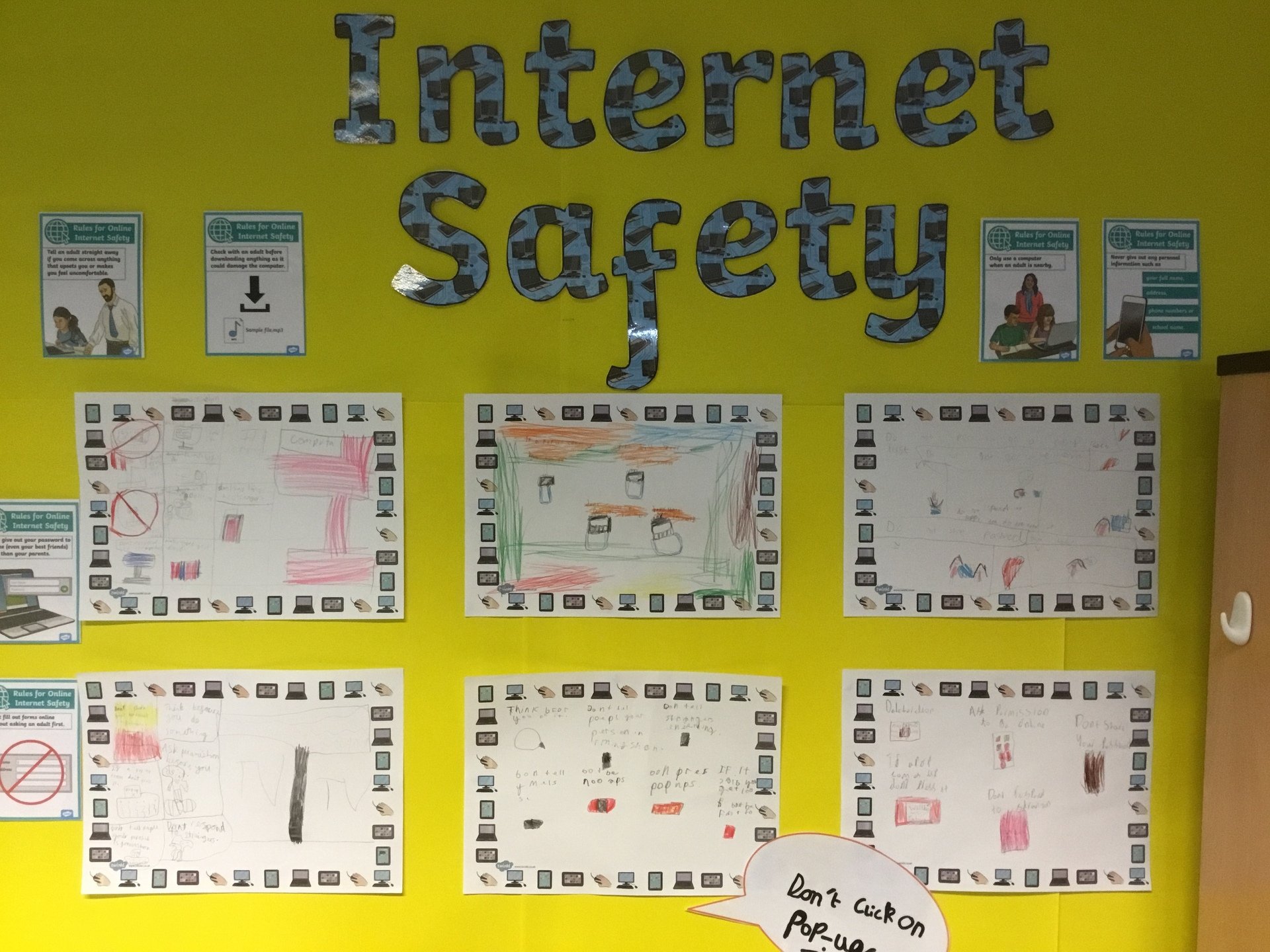 Class Rules: Pupils began the year by thinking about what rules we need to keep us
all safe and happy in class.