Class 3 - Year 3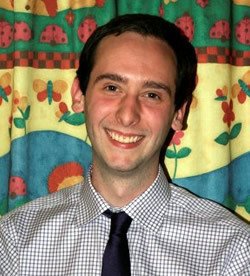 Curriculum Letters
European Day: C3 had a great day learning about Poland. They researched facts about the country and learnt to say colours and some phrases in Polish. They then studied the country's
geography before ending with a delicious Polish feast.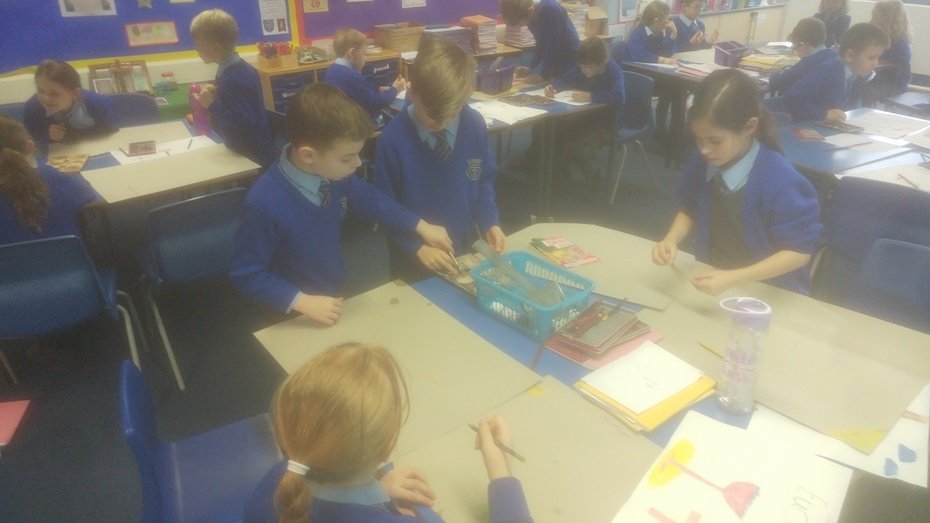 Class 3 Drama Workshop:
Class 3 enjoyed a drama workshop, looking at the Roald Dahl book, "George's Marvellous Medicine." They used their workshop as a stimulus for creative writing.