Class 3 - Year 3


Miss E Wallbank
Curriculum Letter Summer 2022
Class 3 Knowledge Organisers
Autumn 2021
Spring 2022
Summer 2022
Ice-creams: Class 3 designed, made and taste tested their own ice-creams.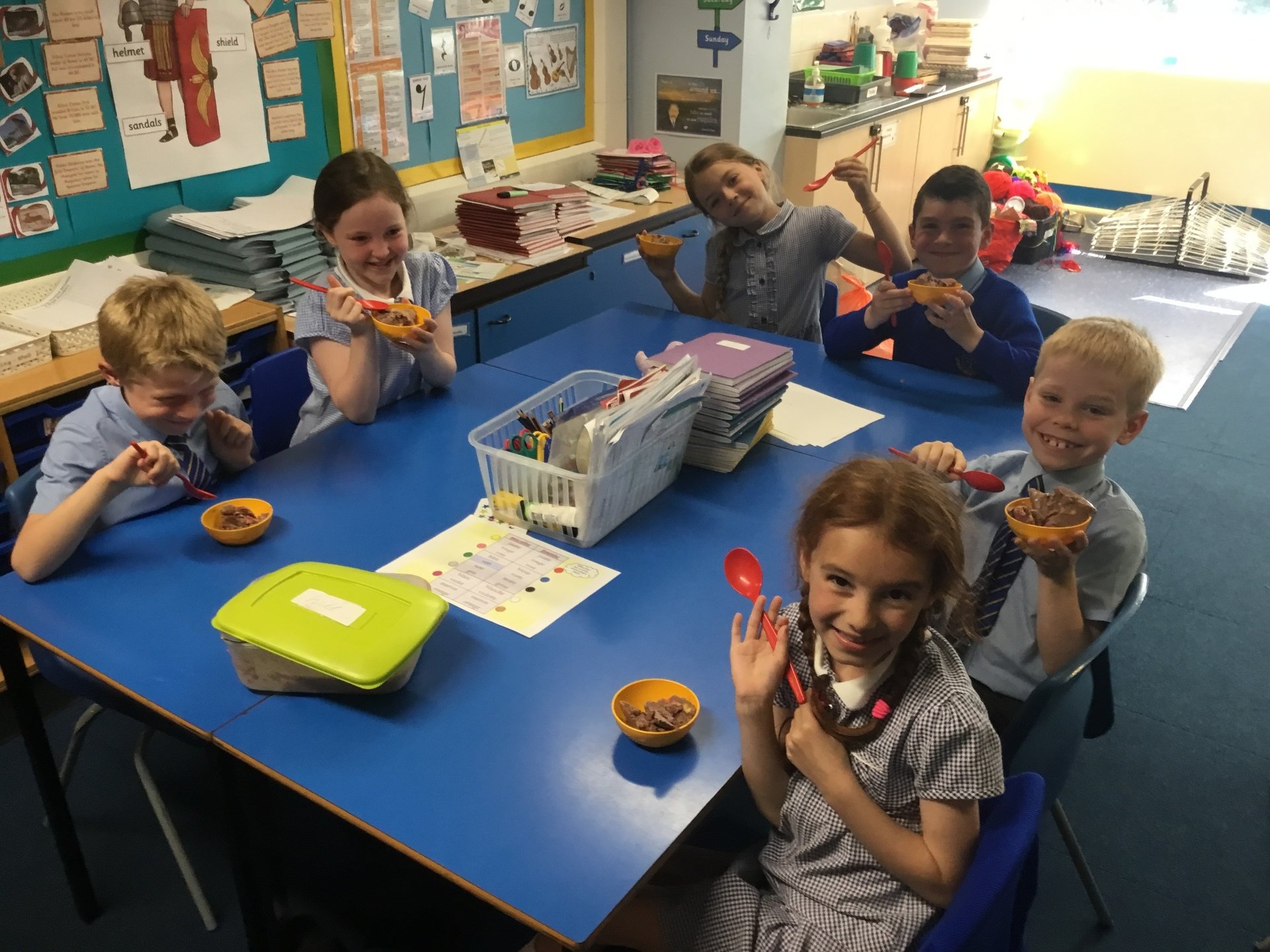 DT - Electrical Products:

Pupils in Y3 have designed and made their own working lighthouses or torches.
During this topic they learnt how to create electrical circuits.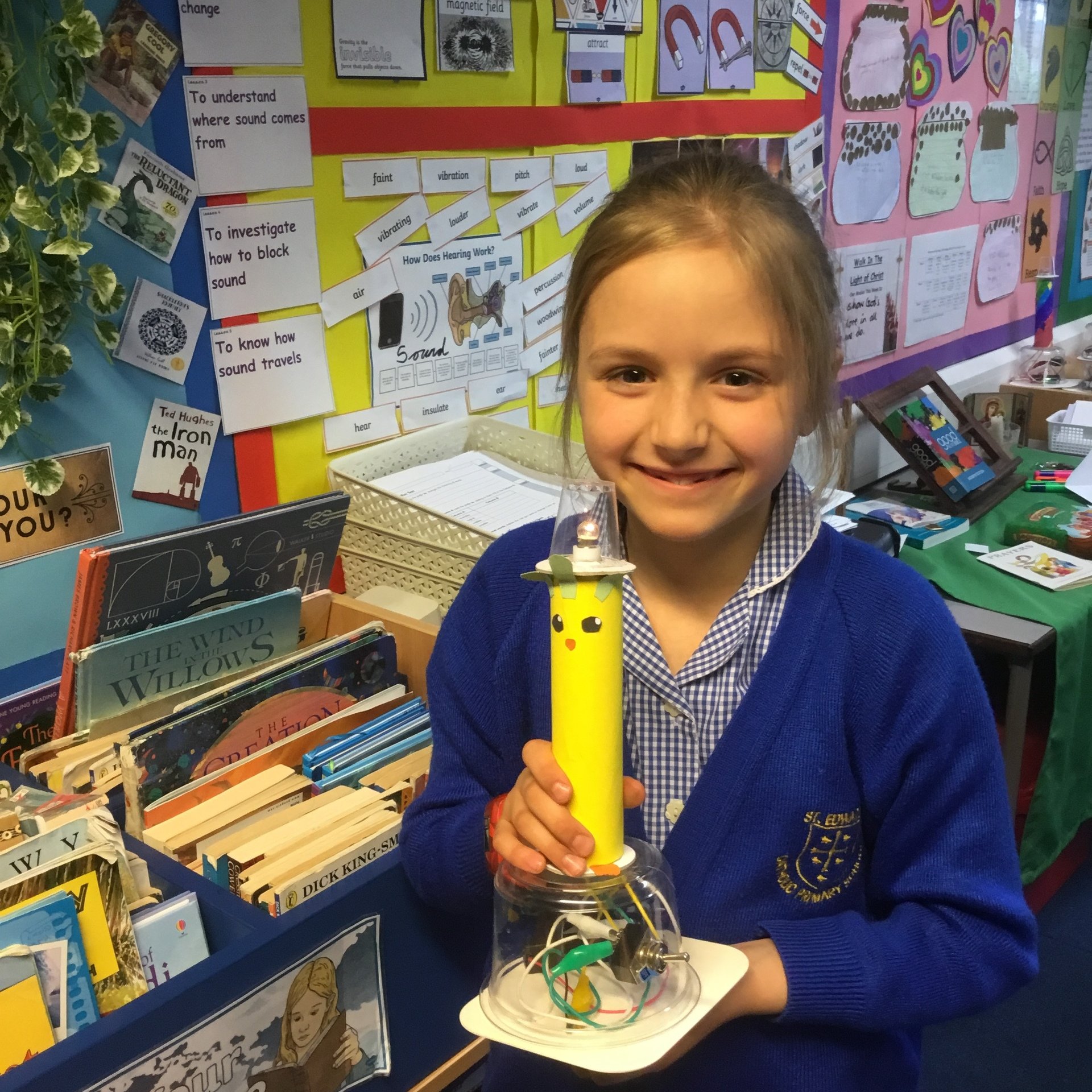 Science:
Class 3 have been investigating shadows, light and reflective materials.
RE:
Children created their own piece of music to represent the Holy Spirit coming down at Pentecost: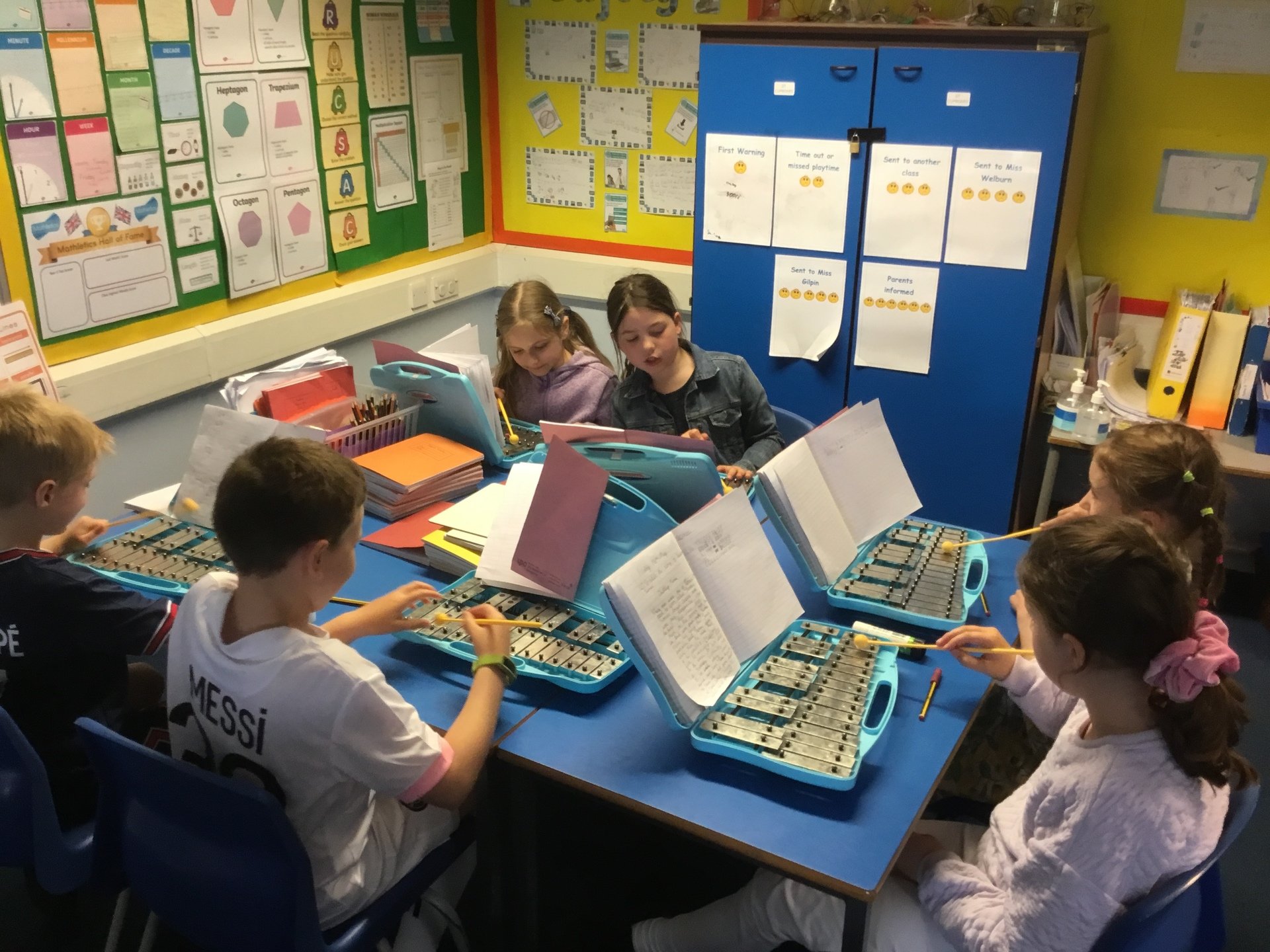 International Week:
Class 3 enjoyed learning all about Mexico in our annual themed week.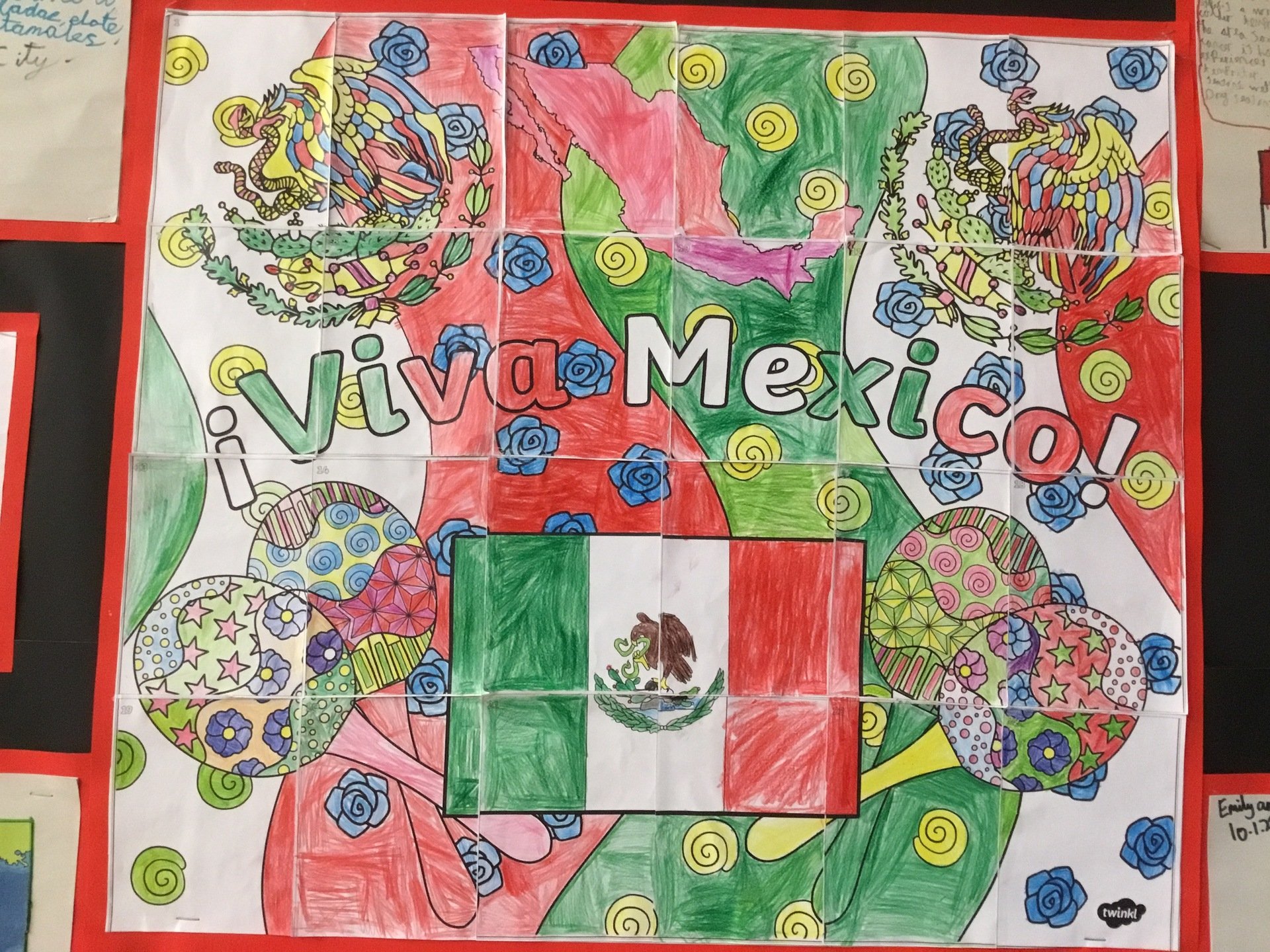 Positive Psychology Week:
Pupils made some colourful art work filled with positive self-talk.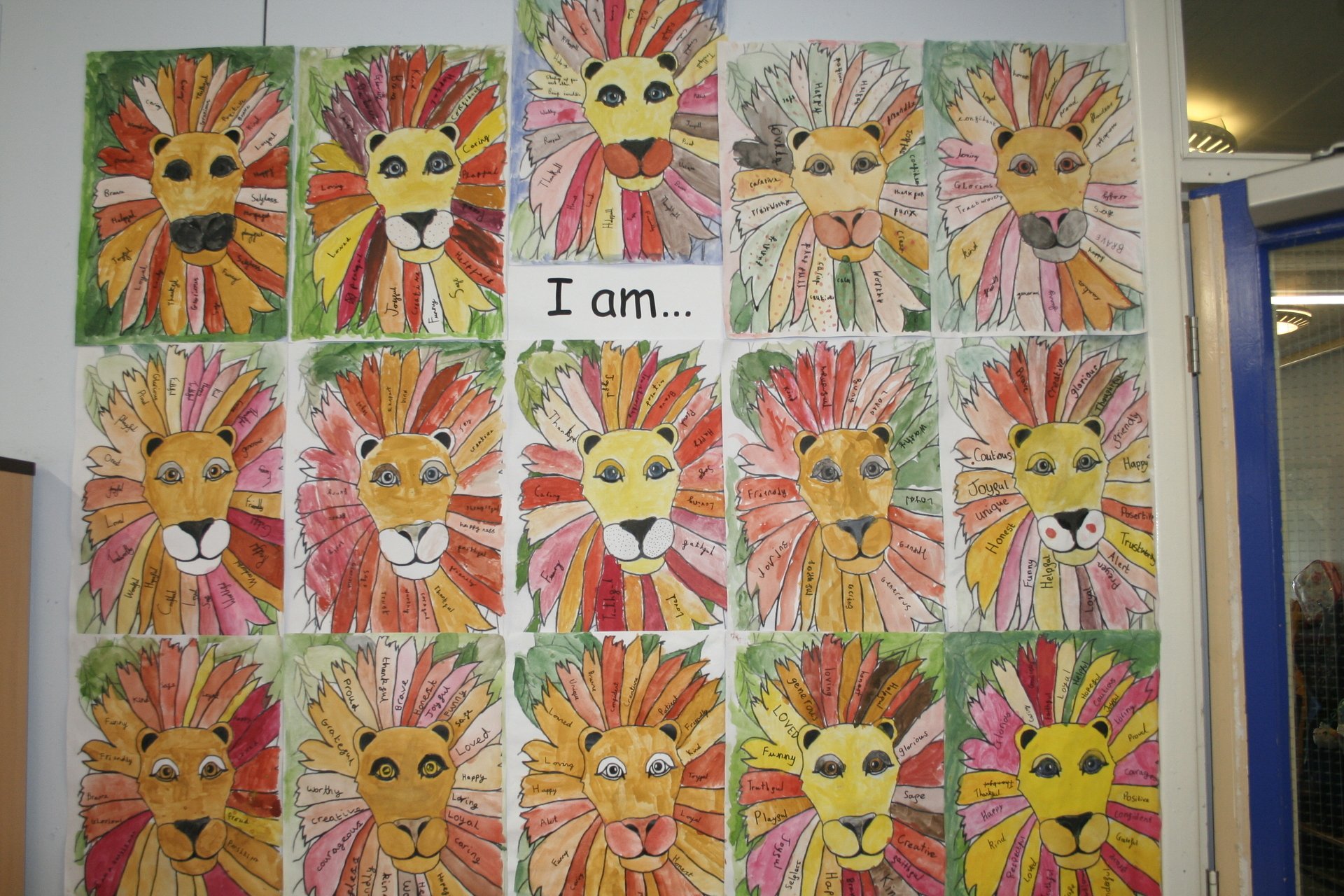 International Dot Day: Here is some of the attractive art work that Y3 produced on
International Dot Day.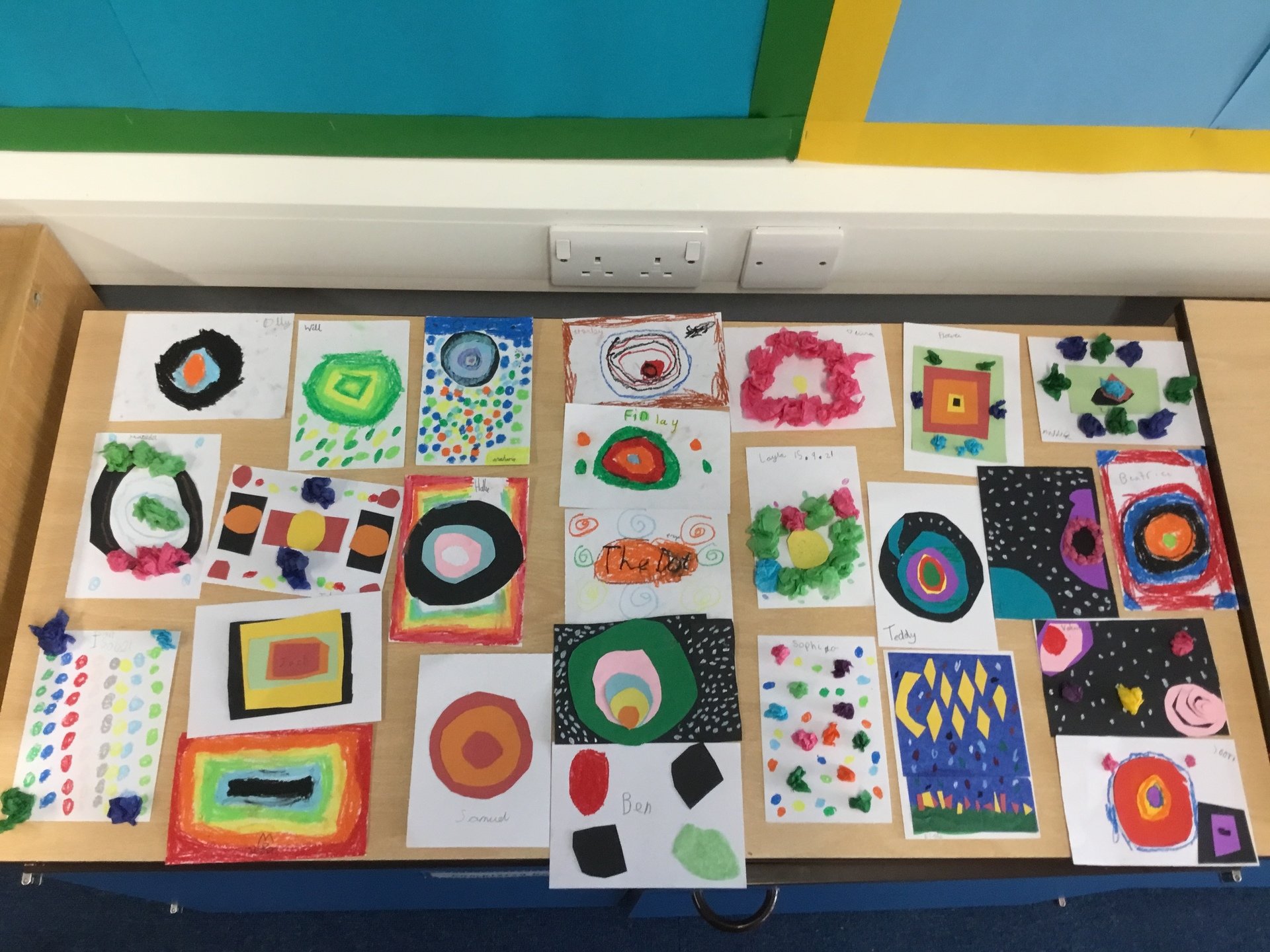 C3 Cards: Pupils in Class 3 made cards with moving parts.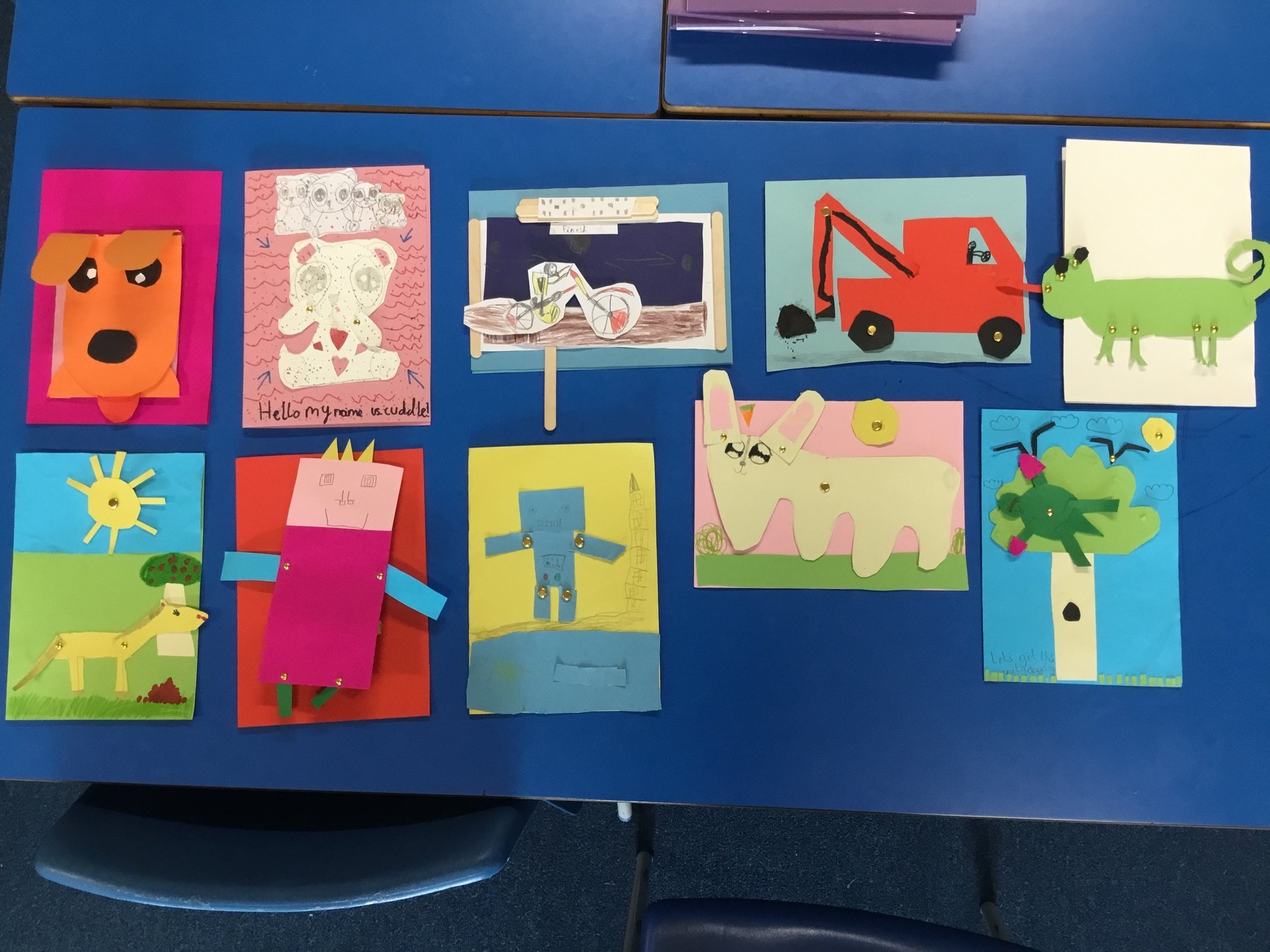 C3 I Feel Safe: Children learnt all about what keeps us safe at school and elsewhere.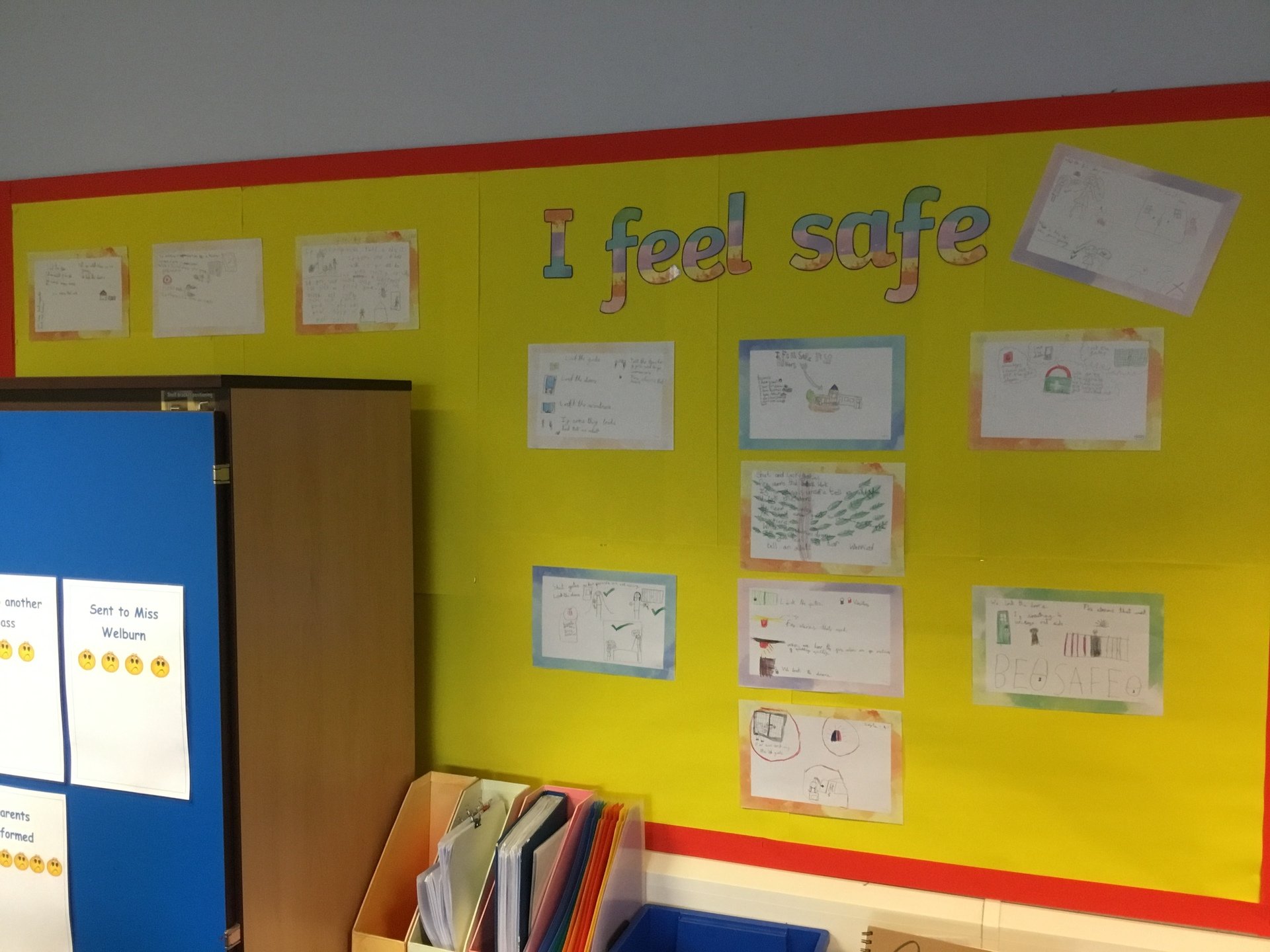 C3 E-Safety: Pupils in Y3 know all about how to keep themselves safe online.