Class 3 - Year 3



Mrs A James
Curriculum Letter Autumn 2023
Class 3 Knowledge Organisers
Autumn 2022
Computing - Junior Jam KO Spring 1
Computing - Junior Jam KO Spring 2
Computing - Junior Jam KO Summer 1
Computing - Junior Jam KO Summer 2
Online Safety: Pupils started the year by learning all about how to keep themselves safe online.


.
I Feel Safe: Class 3 have explored what and who keeps them safe both in school and outside of school.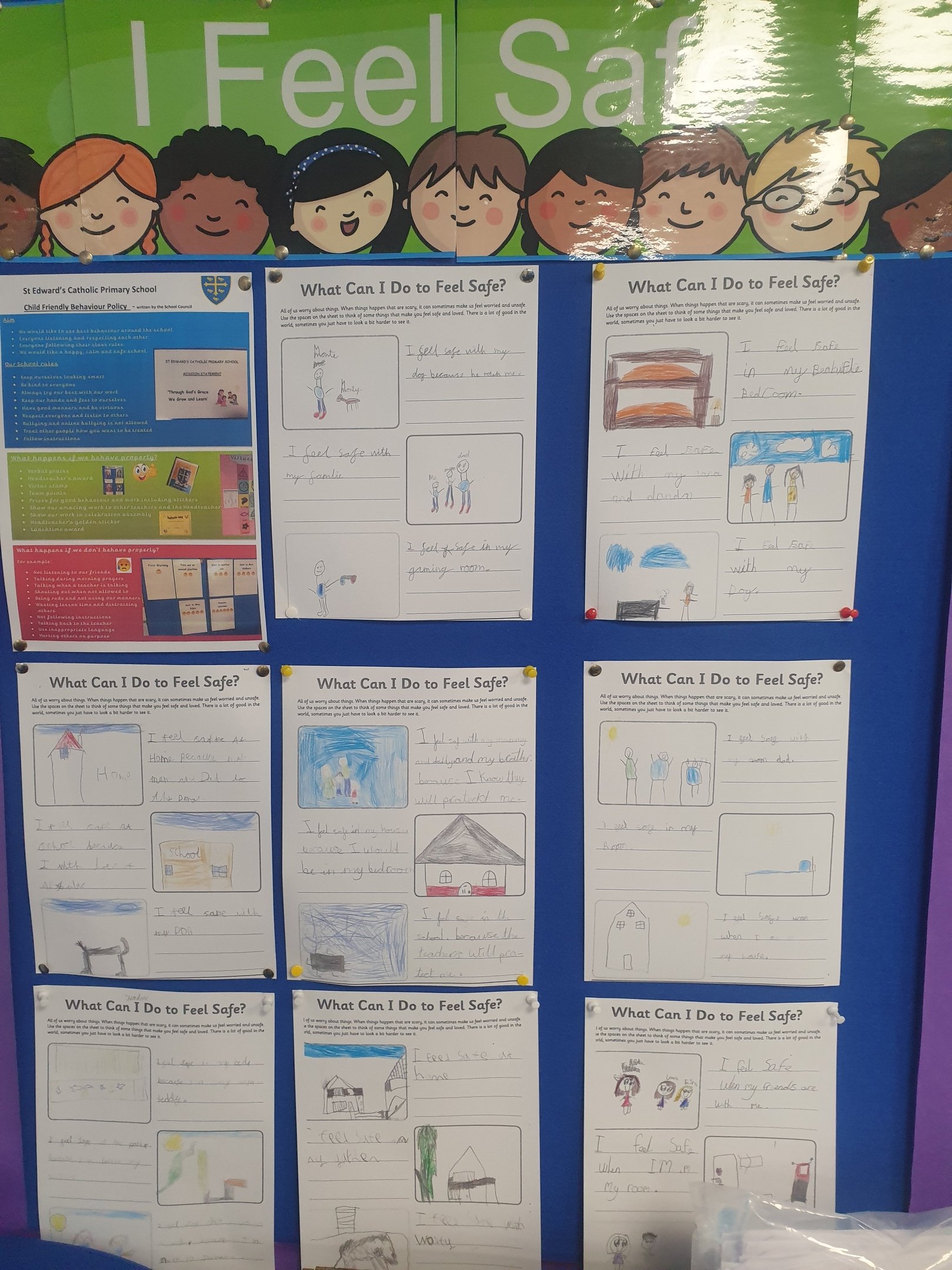 Class Rules:
Pupils have written and agreed their class rules for the year.