Class 3 - Year 3 and Year 4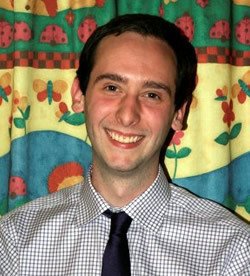 Mr Bretherick

Curriculum Letters
Maths: Class 3 have been finding 10, 100 and 1000 more than numbers. To do this they found their way through number mazes, adding correctly
in order to reach the treasure.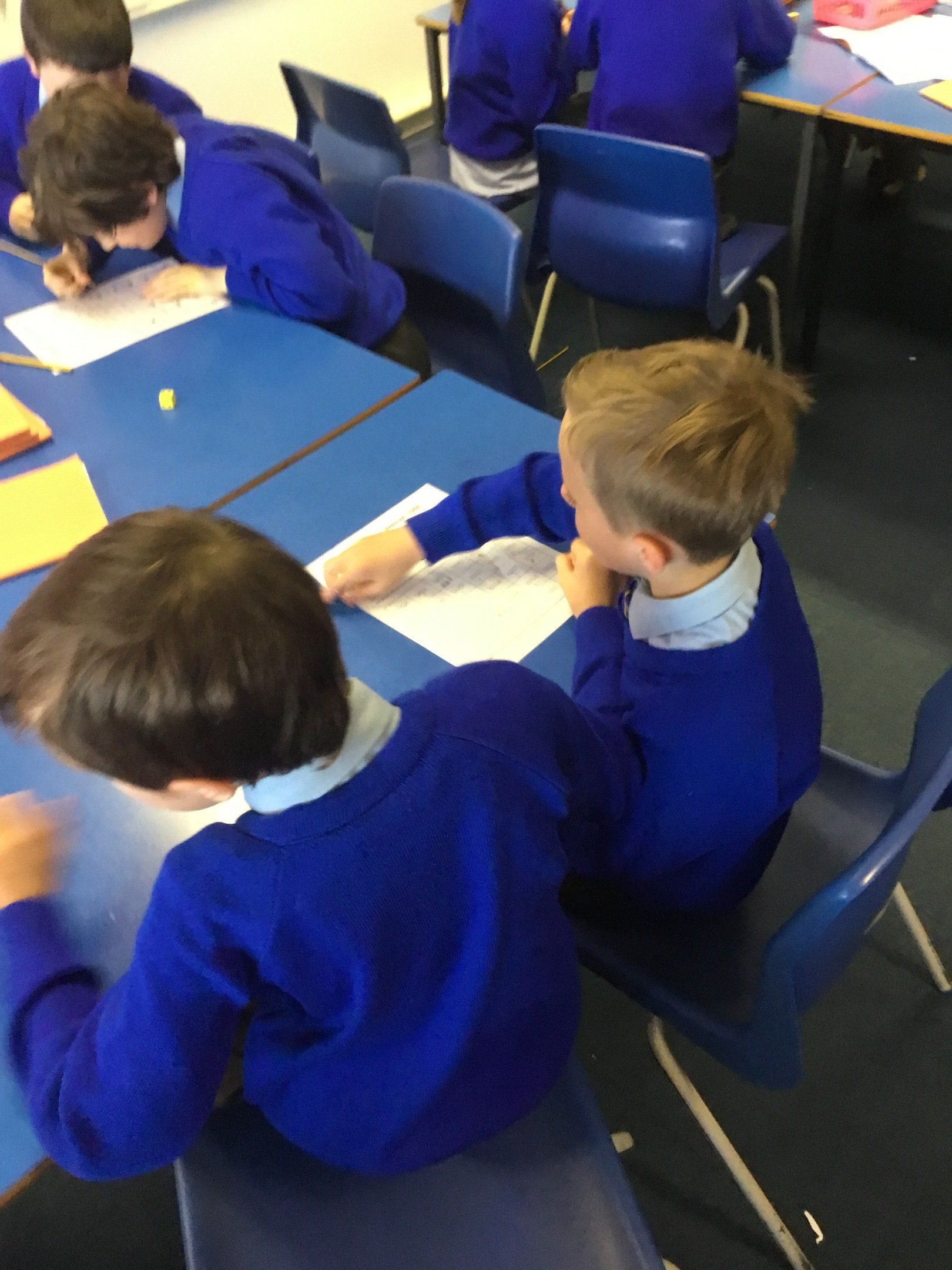 Science: Class 3 have been using torches to examine the effects of light on different surfaces. In addition, they then used mirrors to
try and bend light to hit objects.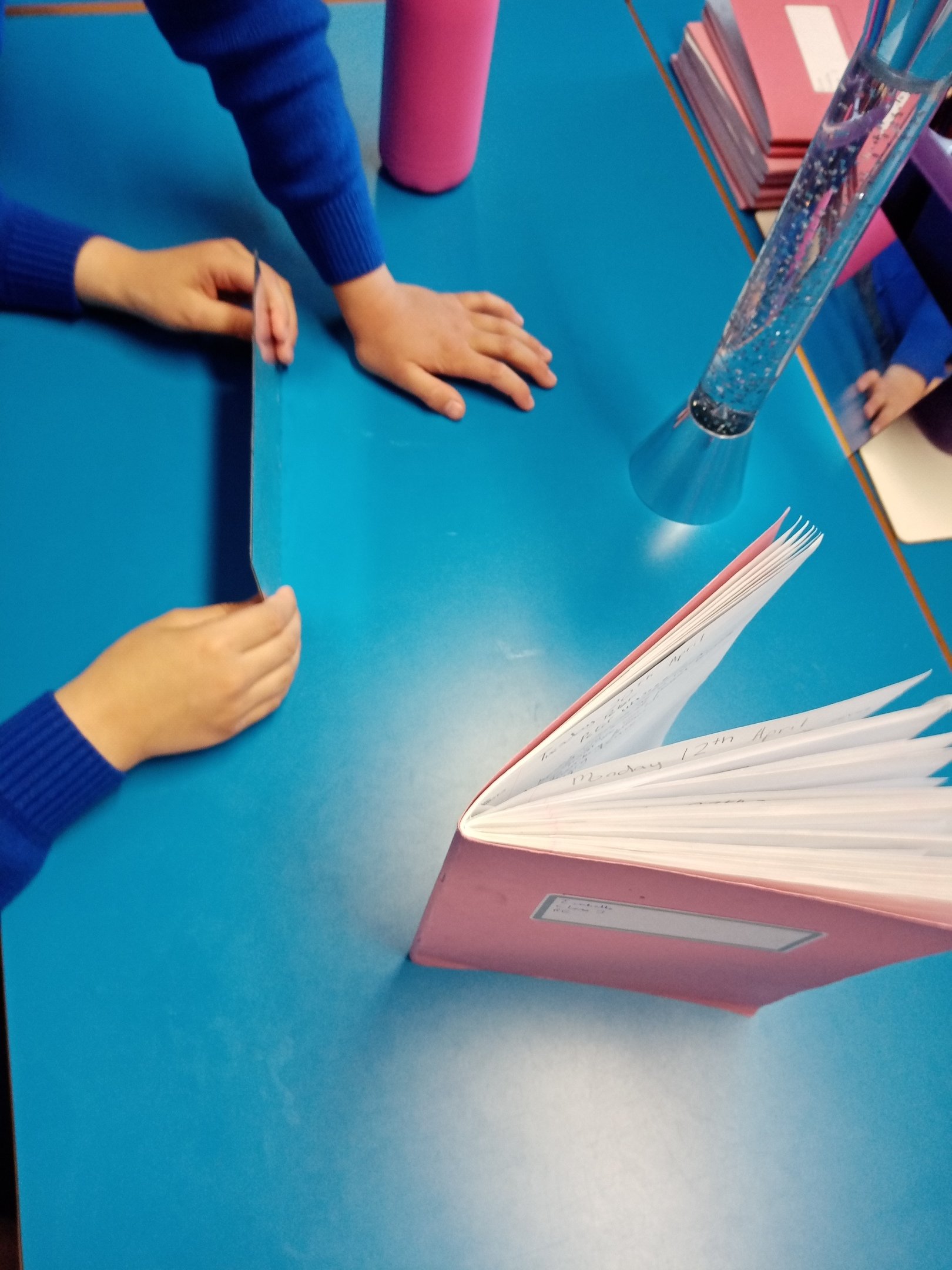 Physical Geography: In Geography we have started to learn about the different sections of rivers and how these can change the land around the river. In groups children
created a model river and then presented and described it to the class.