Class 1 - Year 1 Archive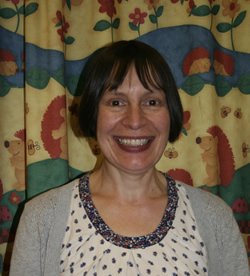 Curriculum Letters

International Week:
Class 1 learnt all about Brazil during International Week. Here they are tasting Brazilian sweet cake and are measuring out the length of an anaconda.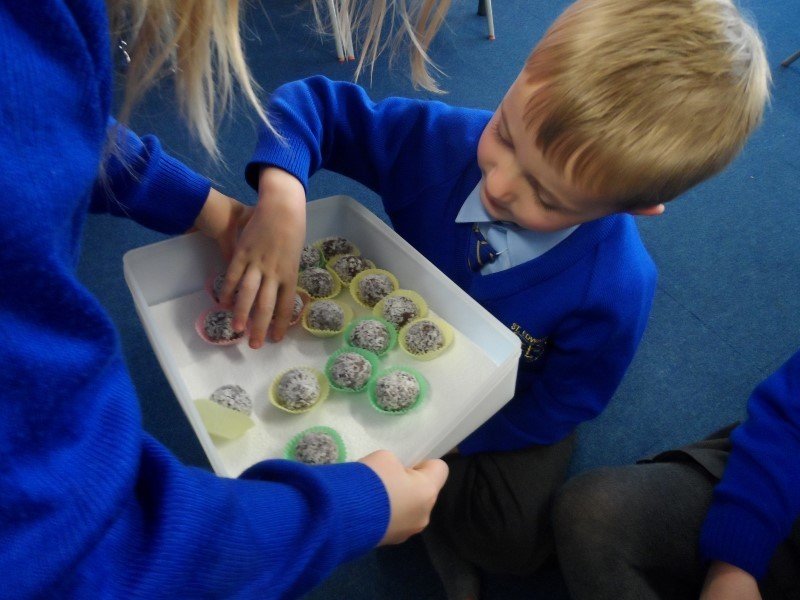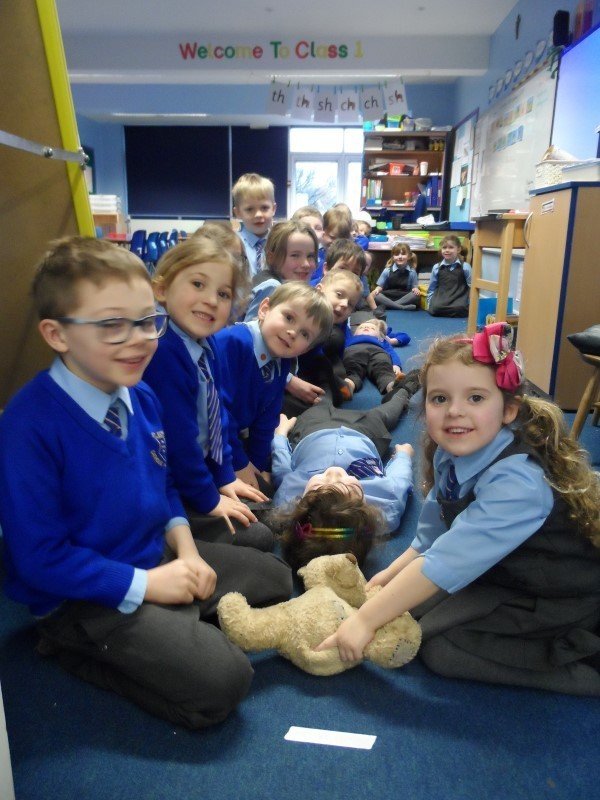 Water Aid:
Class 1's charity for the year is Water Aid. they have learnt about the charity and will be fundraising for them during the year.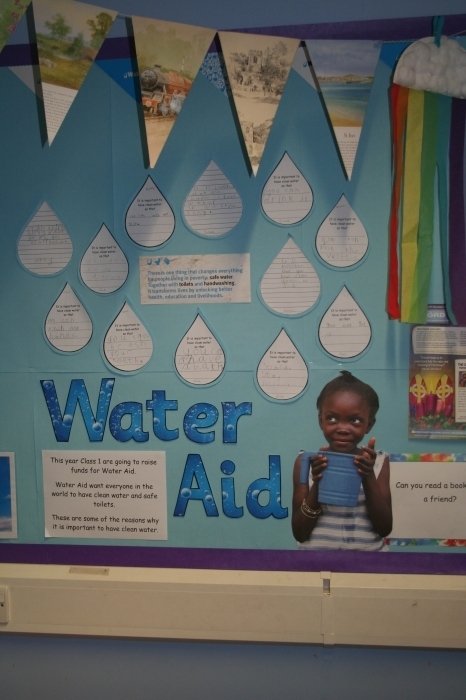 Mondrian:
Class 1 have been learning about the art of Piet Mondrian. They have created their own colourful representations of his work.