Class F - Reception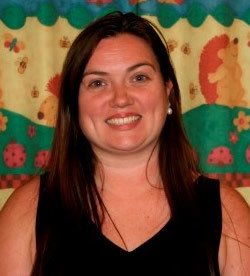 Curriculum Letters

Class F Welcome Video:
Miss Welburn kindly made this video for YF's Welcome Liturgy; it celebrates the children's first few week of school.
Mathematics:
We have been really investigating what numbers actually mean. We watched an episode of Numberblocks where the character One finds Another One. We hunted the class for things that we could find 'another one' of. We learnt how one and another one combine to make two and used two as a rule to create patterns. Children came up with their own rules for their patterns with some using two colours as a rule for their pattern, some using two objects as a rule and some using two actions as a rule. They came up with so many ideas. Well done children!