Class 5 - Year 6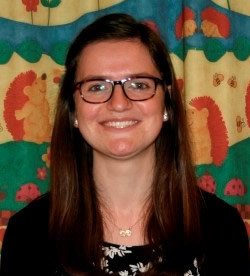 Curriculum Letters
As part of their RE topic, Year 6 rewrote the lyrics to Stormzy's,'Blinded by Your Grace'. They thought about giving thanks to God and how to express this. They worked in teams to create a new verse, chorus and rap section and recorded this in class. The children also made prayer quote cards to remind them about the special time prayer allows them to have with God.
Passion Play Songs
World Book Day: Y6 children had a really fun time sharing their reading talents with children from Y1 and were amazed at how enthusiastic the children were to discuss their books. Back in class, Y6 produced some amazing descriptive writing based on the most emotive part
part of their favourite book. They also took part in a book swap, and after wrapping up one of their own books and writing a short blurb, they were able to pick a new book of their own. Finally, Y6 took on the challenge of writing reverse poetry deriving inspiration from published
poems.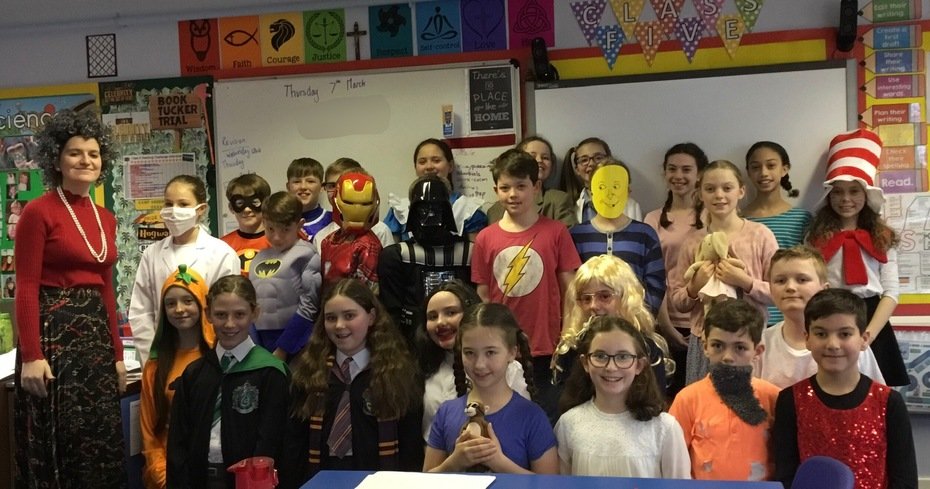 European Day: C5 started the day by exploring the physical and human geography of Cyprus. They looked at the beautiful coastline and the impressive Mount Olympus. The children then learned a few phrases in Greek Cypriot before trying some Cypriot food.
In the afternoon, they studied famous Cypriot artists and copied their styles. Finally, pupils finished the day by learning a traditional Greek dance; they learnt how to dance the Hasapiko to the music, "Zorba the Greek."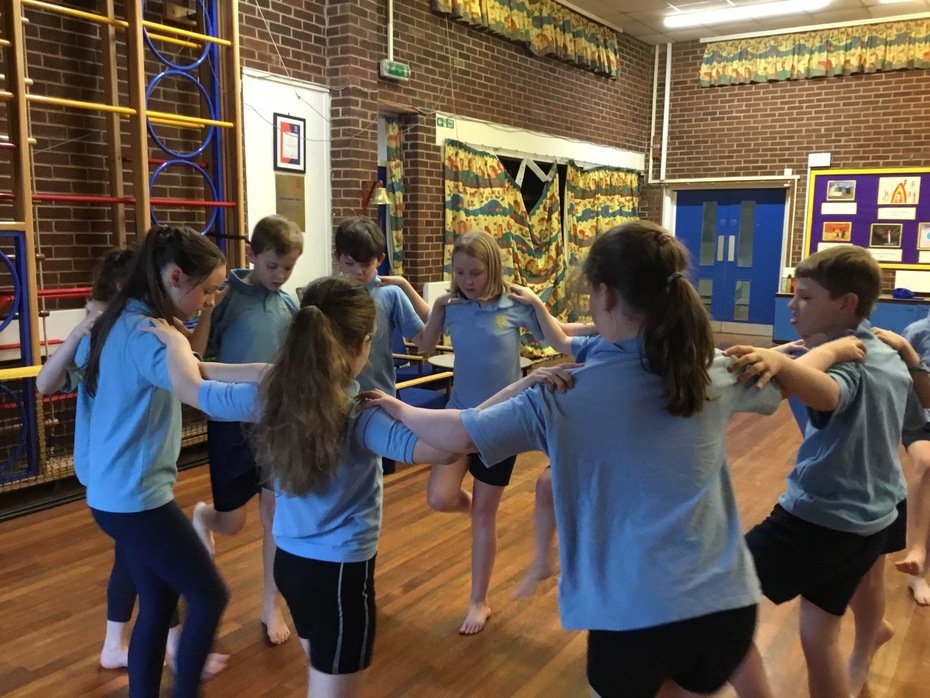 C5 Jewish Centre Trip: Y6 visited the Jewish Heritage Centre in Leeds, as part of their multi-faith studies. They toured an historical village, the synagogue and made Jewish place mats.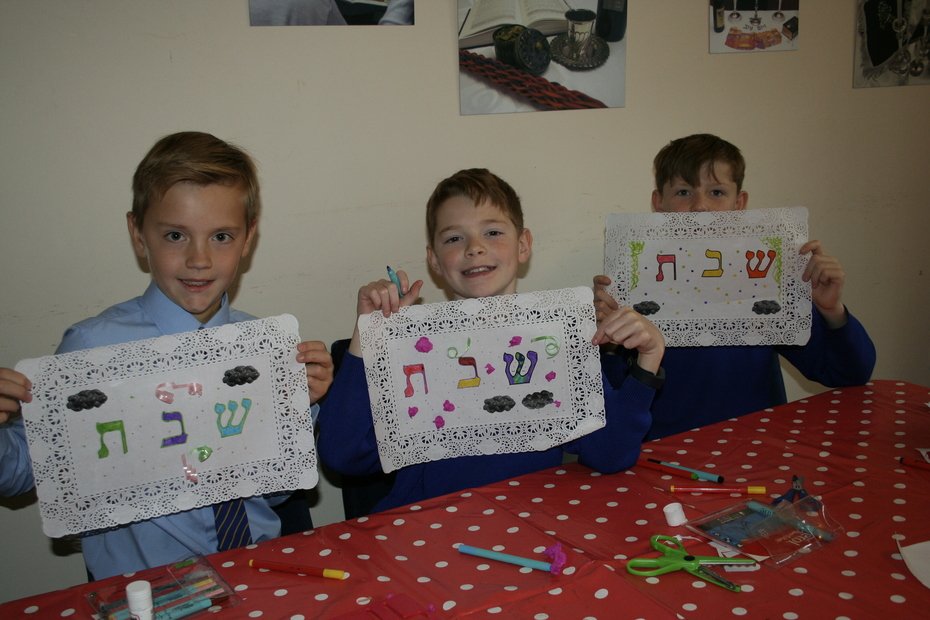 C5 Mission Video:
Class 5 pupils have made and starred in their on "Mission Impossible" video, all about their missions (aims) for the year. Enjoy!