Class 5 - Year 5 & 6 Archive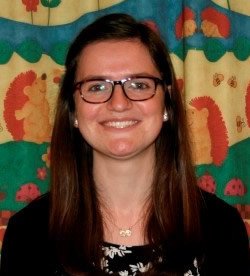 Curriculum Letters

Police Visit:
Class 5 had a visit from the police as part of their current history topic, "Crime and Punishment from the Anglo-Saxons to the Present Day." Our local officers taught the children interesting facts about crime and punishment today. Pupils were also able to try on police uniform, wear handcuffs, take fingerprints and look inside a police van.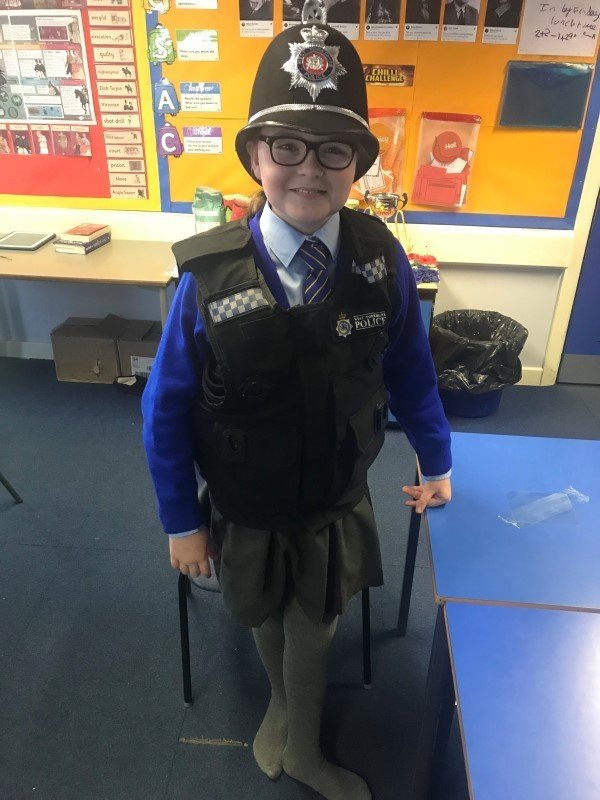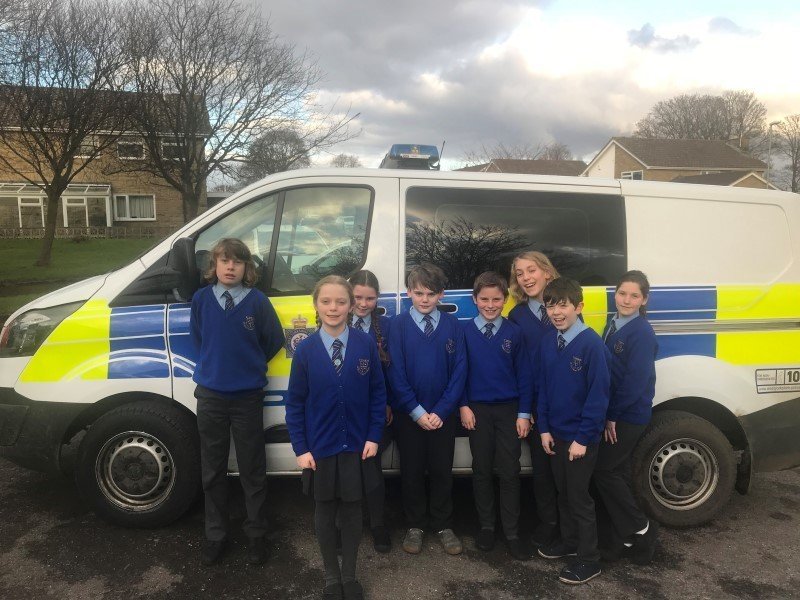 Judo Workshop:
Class 5 enjoyed a Judo workshop and demonstration during their recent International Week.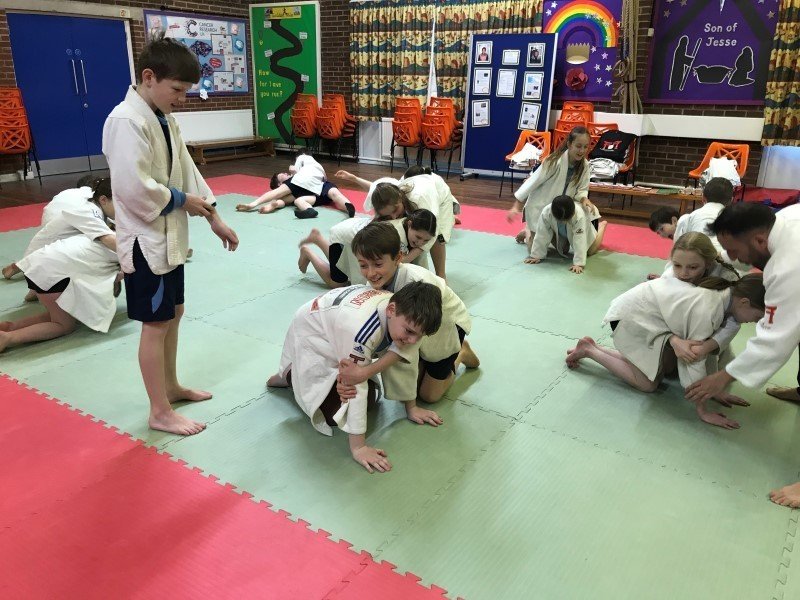 Class 5 Wonder Trip:
Having studied the book, "Wonder" in class during the Autumn Term, the children visited Wetherby Cinema to see the film of the book. The children decided to walk to Wetherby and collect sponsorship for their walk in order to raise money for the class charity, Cancer Research. They also visited the Cancer research charity shop in the town spending some of their pocket money there in order to help them raise funds.
Class 5 Dutch Christmas Day:
Pupils in Class 5 celebrated a Dutch Christmas on the 5th December, celebrating SinterKlauss. They learnt all about this tradition, baked Christmas goodies, made salt-dough decorations and of course had a party. This formed part of their International Curriculum.
C5 Maths Games:
Some of Y6 have made their own maths games with younger children as their target audience. The Y6 pupils tried out their games with some of Y1.